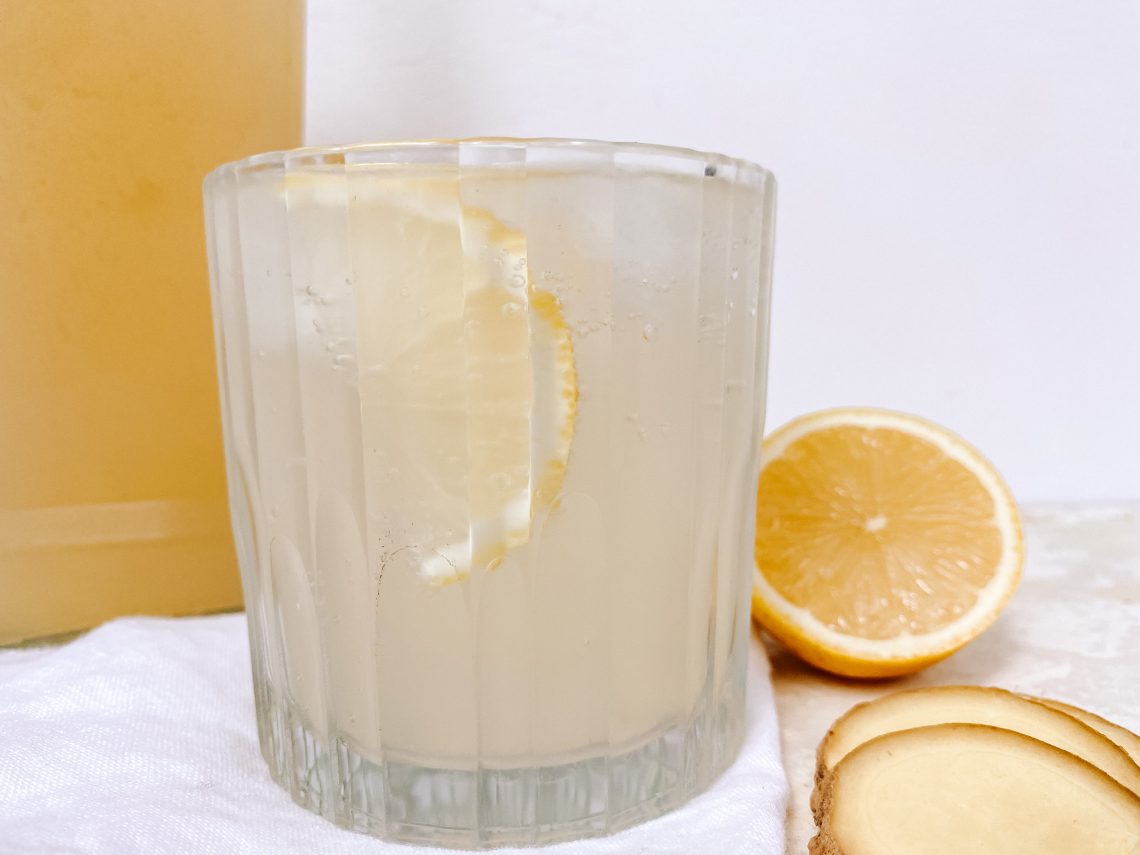 Fresh Ginger Lemonade
23rd June 2020
Jump to Recipe
A refreshingly zingy, tangy, sweet (but not too sweet) lemon drink laced with lashings of fresh ginger. My husband described this David Lebovitz recipe as 'the best thing to come out of COVID isolation.' David originally posted this recipe on 27th May 2020, it is now 23rd June and I have already lost count of the number of batches I have made!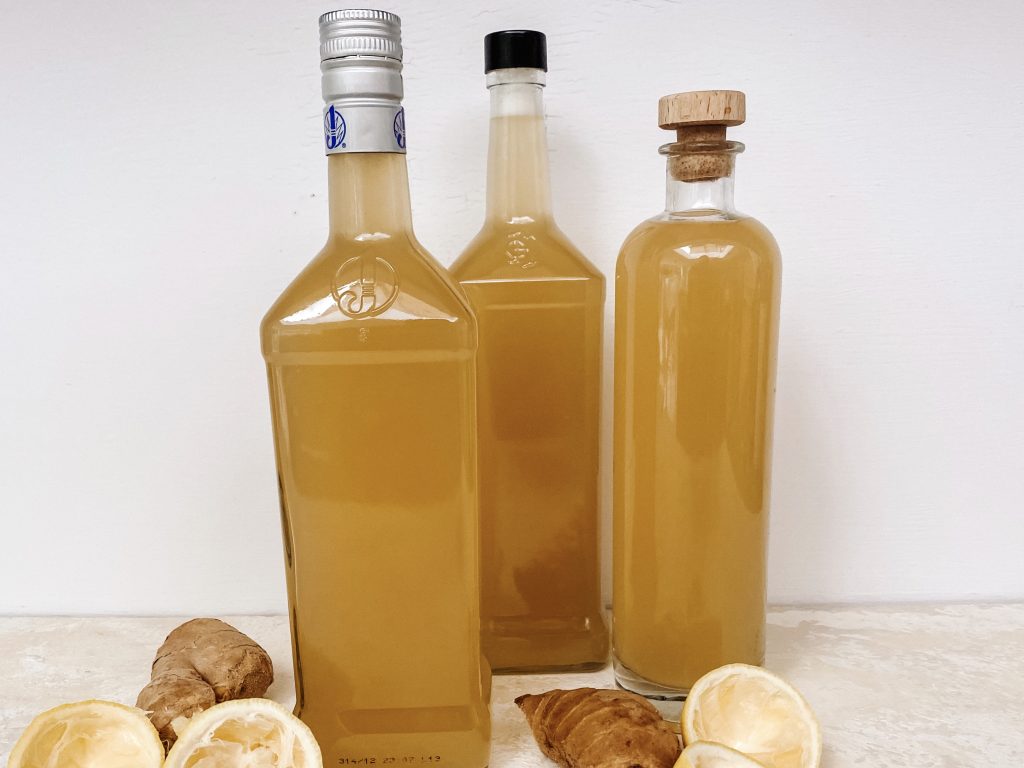 I have a continuous supply in our fridge and I have also made a few batches to give to friends when we meet for socially distanced get togethers in the garden. We dilute it when we drink it and serve it with lashings of ice – how much you dilute it is completely down to individual taste and, as ever, we all like it slightly differently!
My husband and I like to mix it with sparkling water roughly 20% ginger lemonade with 80% sparkling water. Our daughters, on the other hand, go for closer to 50:50, which is certainly another explanation why it has been disappearing so quickly! It has been uncharacteristically hot in London recently and, I can assure you, this drink is the perfect tonic.
How to make Fresh Ginger Lemonade
Collect all your ingredients together:
lemons
fresh ginger
sugar
water
Peel and thinly slice the ginger. If you would like a stronger lemon flavour, peel the zest from 2 lemons with a vegetable peeler and add to the ginger. Mix with the sugar and water in a saucepan and bring to a simmer over a moderate heat. Take off the heat and leave to infuse for 1 hour.
Strain the mix and then add the lemon juice. I like to sieve the lemon juice but if you prefer, this is not a necessity. Decant into bottles and store in the fridge. Dilute as required and serve with ice.
The first few times I made this I decided I knew better than David Lebovitz and peeled the ginger thinking I would get a clearer coloured drink. I was wrong! It makes absolutely no difference whatsoever, so why waste your time peeling them? It's quicker not to and the end result is the same.
Made this recipe?
If you make this recipe, do please tag me on instagram @daffodilkitchen. You could also leave a comment in the box directly below the recipe.
Fresh Ginger Lemonade
A refreshingly zingy, tangy, sweet (but not too sweet) lemon drink laced with lashings of fresh ginger. My husband described this David Lebovitz recipe as 'the best thing to come out of COVID isolation.'
Keyword
Ginger, lemon, Lemonade
Ingredients
55g – 85g fresh ginger, thinly sliced (no need to peel) I use 80g

750ml/ 3 cups water

100g caster or granulated sugar

250ml/ 1 cup lemon juice (you will need 4 – 6 lemons)
Instructions
Thinly slice the fresh ginger and place in a saucepan with the sugar and water.

For an enhanced lemon flavour, peel the zest from 2 lemons with a vegetable peeler and add to the ginger in the saucepan.

Bring to the boil over a moderate heat and when boiling, turn off the heat and allow to sit for around an hour for the flavours to infuse and the liquid to cool.

When cool, add the lemon juice, strain and bottle.

Store in the fridge and serve with ice and sparkling water to taste
Recipe Notes
Equipment:
Saucepan
Chopping board and knife
reamer
sieve
funnel
bottles
You May Also Like
17th March 2022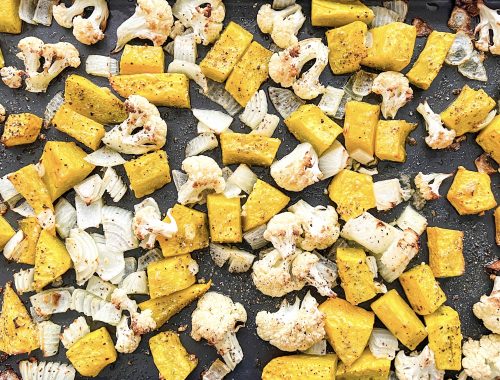 16th September 2022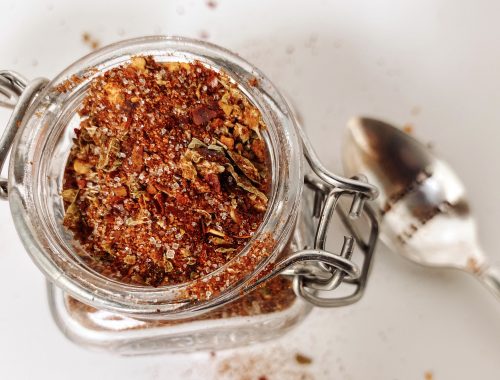 31st May 2020