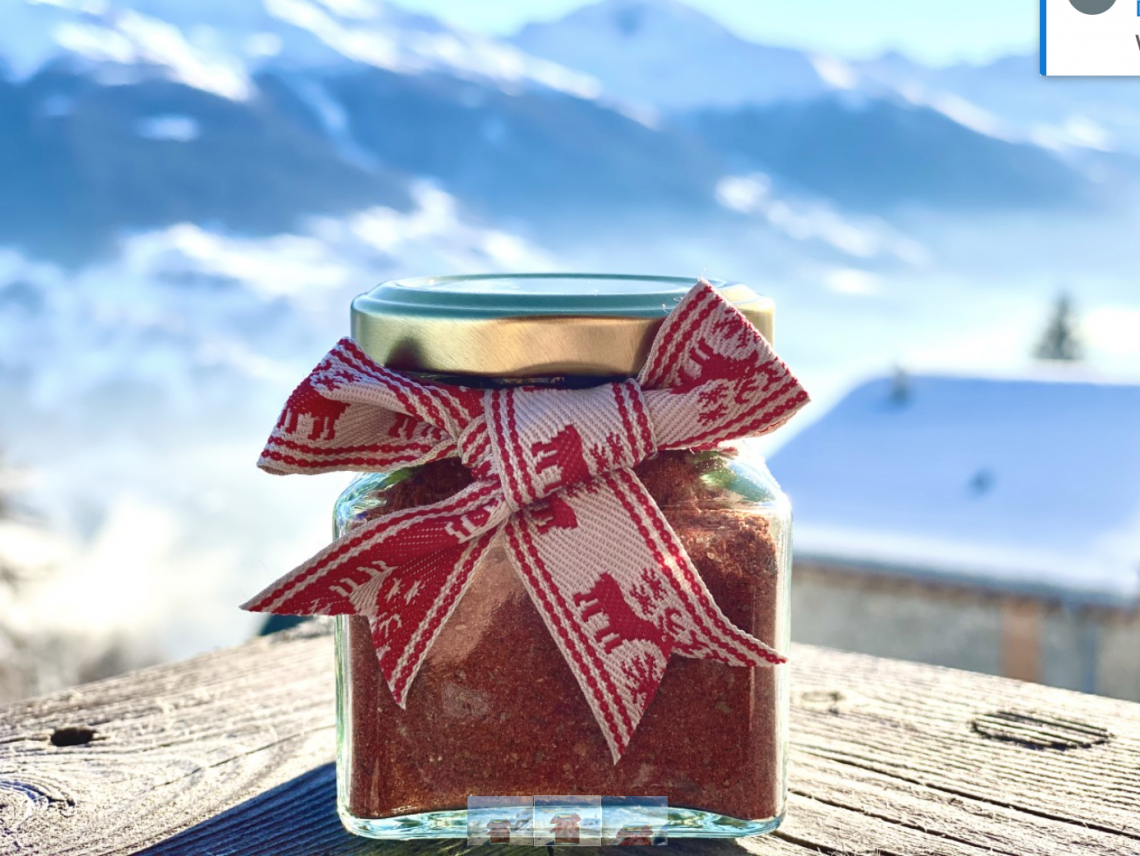 Goulash Spice Mix
4th January 2020
Jump to Recipe
It seems appropriate that the image of this spice has the Swiss Alps in the background. Whenever I think of goulash, I think of the mountains. More often than not, this will be the Swiss Alps. Virtually every restaurant on the slopes features a goulash soup or casserole.
I first came across goulash when I lived in Austria in the early 1990s. It features strongly throughout the country largely because of its links with Hungary and the old Austro-Hungarian Empire.
Goulash originated in Hungary, with references going back to the 9th century. At this stage it would have been a dish made from meat (or parts of an animal – they literally used everything!) cooked with onions and herbs and then dried in the sun. The Magyar shepherds would carry the meat in sacks made from sheep's stomach and then re-constitute with water when they needed to eat!
Today goulash is flavoured with paprika and caraway seeds and cooked with tomatoes and green peppers. These additions were not introduced until much later with changes recorded from the 18th century onwards.
You will see many different spellings: goulash, goulasch, gulasch. In Hungary it is called Gulyás which originates from the Hungarian word for herdsman. The most popular spelling seems to be goulash so I shall stick to that!
I tend to use this spice mix purely for goulash casseroles and soups. It can also be used in a marinade but a lot less frequently.
Have a look at my Goulash Soup recipe here.
The key to ensuring the authenticity and complexity of flavours is to get hold of a range of different Hungarian paprikas. Unless you are very lucky you will not find them in your supermarket but they are all easily available on line. The Spice Shop and Amazon sell a range of Hungarian paprikas.
Sweet Hungarian paprika powder
Hot Hungarian paprika powder
Medium Hungarian paprika powder
Smoked Hungarian paprika powder
The recipe also includes:
Caraway seeds
Dried marjoram
Garlic powder
Onion powder
Freshly ground black pepper
I find recipes using these paprikas have a bit of a spicy kick. This will obviously depend on exactly which paprikas you buy, but if you would prefer a non spicy goulash spice mix, replace the hot with more medium or sweet paprika and ensure your smoked paprika is also not marked hot. The one I use is simply called smoked paprika but some shops sell a sweet and a hot version. Go with your own flavour preferences and, don't forget, if your version is different from mine, make a note so you can continue to repeat it for your own personal taste
.
A variety of recipes using Goulash Spice
My Goulash Spice can be used in a range of dishes and marinades. Keep an eye out for these dishes:
Dishes already posted:
Dishes I plan to post:
Hungarian Chicken, Cauliflower, Peppers and Rice with Sour Cream and Parsley
Hungarian Beef Goulash
Hungarian Chicken Goulash
Goulash Spice Mix
The spicy, paprika, peppery taste of the Alps
Cuisine
Central European, Hungarian
Ingredients
2½ tablespoons Hungarian paprika powder, sweet

2 tablespoons Hungarian paprika powder, hot

1 tablespoon Hungarian paprika powder, medium

1 tablespoon Hungarian paprika powder, smoked

2 tablespoons caraway seeds

1½ tablespoons dried marjoram

1 tablespoon garlic powder

½ tablespoon onion powder

½ teaspoon freshly ground black pepper
Instructions
Equipment
Sealed container e.g. jam jar
Method
Put all your ingredients in the jar and mix well.

Store, sealed, out of the light for up to 6 months.

You May Also Like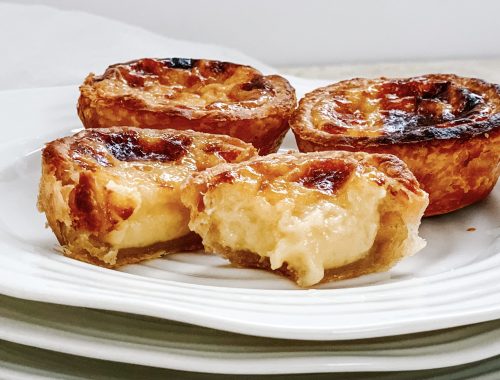 7th June 2021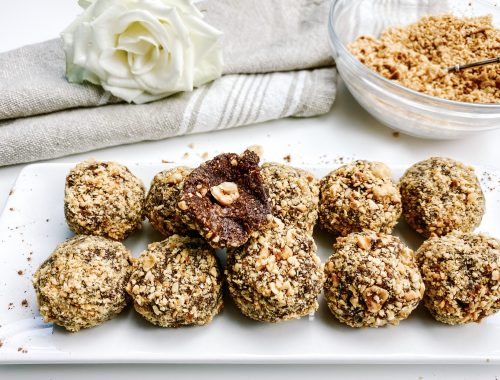 23rd October 2020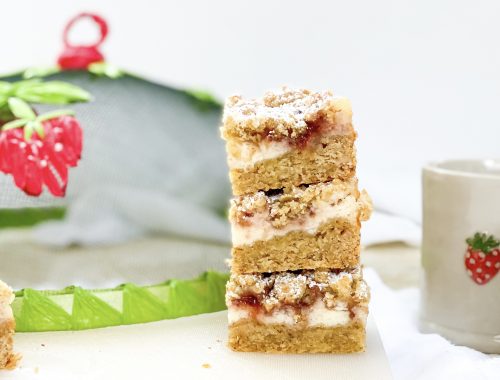 8th July 2021