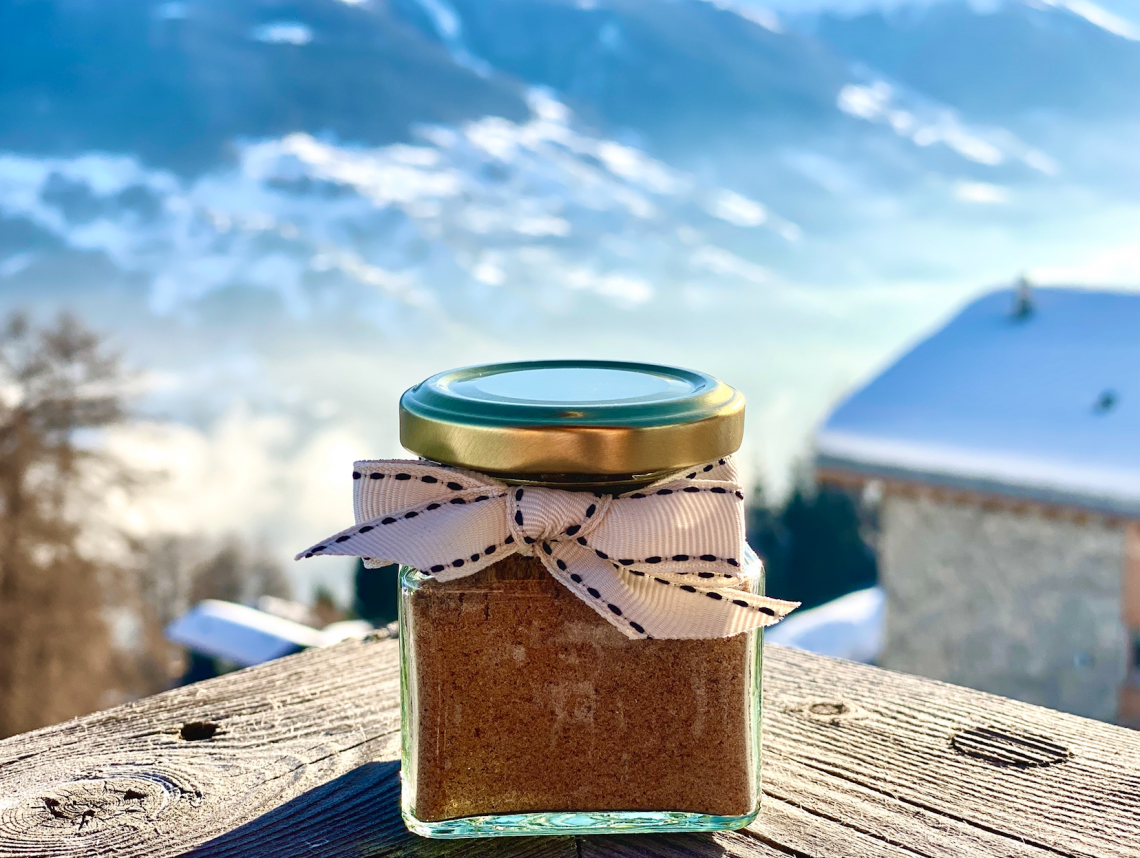 Middle Eastern Spice Mix
5th January 2020
Jump to Recipe
Tabouli was the first food I ate associated with the Middle East and I had that in Australia at the back end of the 1980s. I moved to London in the early 1990s and London has an abundance of food from this whole region. In those days I dined out with my boyfriend (now husband!) in the many restaurants available but I didn't really cook anything from the region.
It wasn't until I went to Beirut in Lebanon on a work trip did I really fall in love with the food – I was lucky enough to spend time with Chef Ramzi Choueiri who went on to become the first Arab chef to star in a live cooking show with 10 million viewers and has since written his own cookery books. But I was there before that when Chef Ramzi (amongst many other things) ran his own cookery school as part of the Al Kafaat Foundation, of which he is now CEO. My colleague Peter and I ate incredibly well – lamb, chicken, incredible flatbreads (cooked in Chef Ramzi's huge bakery and the best in Beirut) and a range of incredible salads.
When we left, Chef Ramzi gave me a copy of the Rayees' cookery book called 'Art of Lebanese Cooking'. This instantly became my bible for food from this part of the world. A few years later, my great friend Sam gave me another book, The Arab Table, which was written by her husband's cousin May Bsisu. This has been a massively successful book, particularly in the US, where May currently lives. It has 5 star reviews and is a 5 star book and has helped to further cement my love of Arabic food.
A variety of recipes using Middle East Spice
This warm and delicate spice mix, evocative of the Middle East, is a heady smokey, musky, citrusy, woody, sweet, nutty, fragrant combination of flavours. It can be used in a range of dishes and marinades. Keep an eye out for these dishes:
Dishes already posted: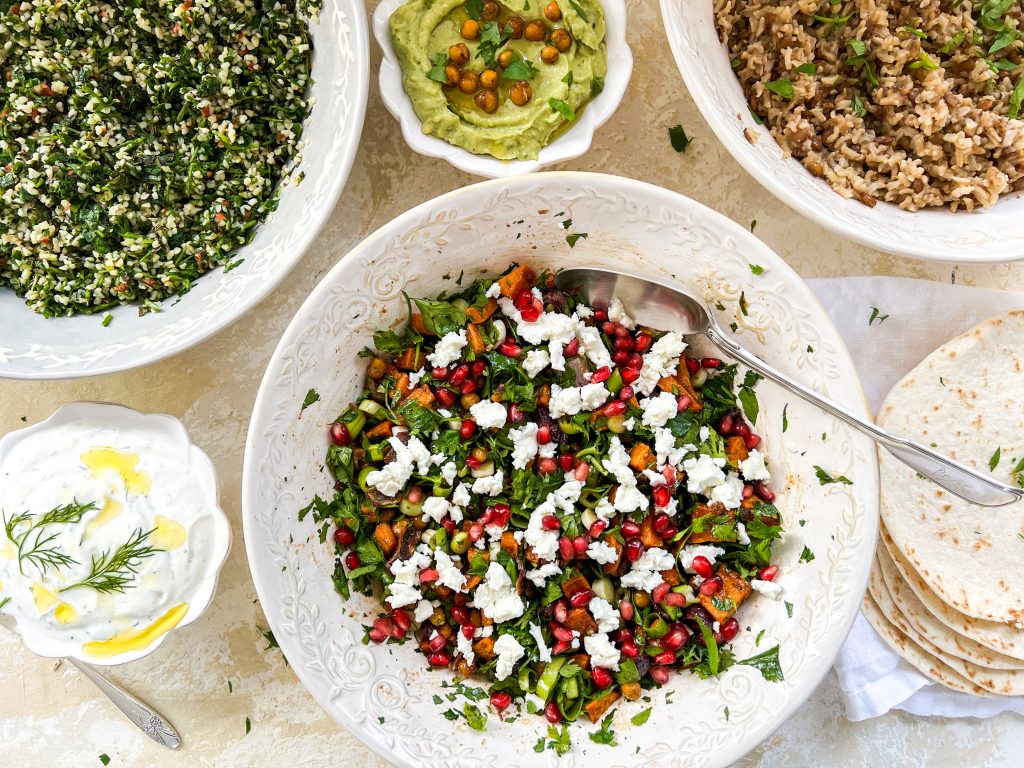 Dishes I plan to post:
Middle East Chicken and Rice with Lentils, Crispy Onions and Coriander
Persian Lamb Stew with Celebration Jewelled Couscous
Shawarma Chicken Tacos with Hummus, Spicy Chickpeas, Cucumber, Tomatoes and Spicy Yoghurt Dressing
Moroccan Lamb Mince with Herby Lemon Couscous
Middle Eastern Aubergine and Red Pepper Stew with Spinach, Chick Peas and Coconut
Spicy Middle Eastern Chickpeas with Smoked Paprika, Sesame Seeds and Fresh Thyme leaves
Quinoa Salad with Roast Sweet Potatoes, Cauliflower, Mushrooms and Chick Peas
Moroccan Lentils and Chickpeas with Herby Lemon Couscous
Lamb Shish Kebabs
Middle Eastern Marinade for Meat or Fish
Zhoug Sauce
This spice mix is made up just a few spices which are mostly easy to get hold of.
coriander powder
cumin powder
cardamom powder
garlic powder
cinnamon powder
grated nutmeg
Cardamom powder is the only spice which may not be easily available at your supermarket. I get mine from Amazon.
To make the spice mix simply measure out the spices and mix well. Store, sealed, out of the light for up to 6 months.
Middle Eastern Spice Mix
A warm and delicate spice mix evocative of the Middle East – a heady smokey, musky, citrusy, woody, sweet, nutty, fragrant combination of flavours.
Cuisine
Arabic, Middle Eastern
Keyword
Cardamom, Cinnamon, Coriander, Cumin, Nutmeg, Spice mix
Ingredients
4 tablespoons coriander powder

4 tablespoons cumin powder

2 tablespoons and 2 teaspoons cardamom powder

2 tablespoons and 2 teaspoons garlic powder

2 teaspoons cinnamon powder

2 teaspoons grated nutmeg 
Instructions
Equipment
Sealed container e.g. jam jar
Method
Put all your ingredients in the jar and mix well.

Store, sealed, out of the light for up to 6 months.

You May Also Like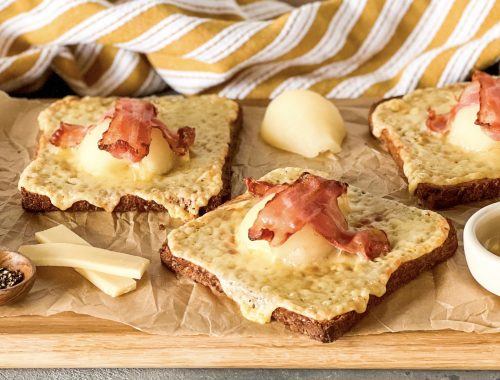 22nd February 2022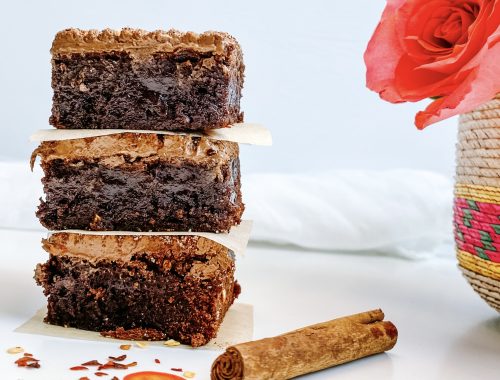 8th November 2020