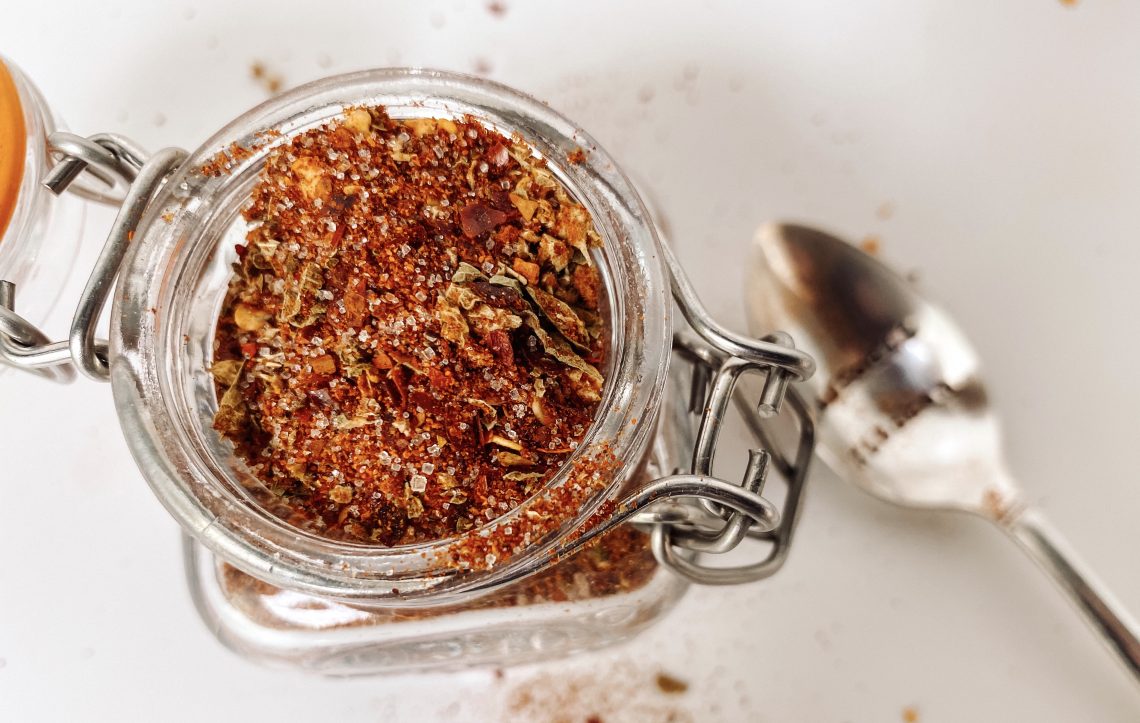 Peri Peri Spice Mix
31st May 2020
Jump to Recipe
Peri peri chicken is an absolute favourite in our house, particularly in the summer. We serve whole roasted chicken peri peri and chicken breast or thighs marinated and cooked on the barbecue. Big flavours, tender meat and eye catching colours, this dish lends itself to entertaining and spicy family friendly comfort food. As such I make sure I always have a batch of the spice mix made up and ready to use in a marinade. It can also be used as a dry rub.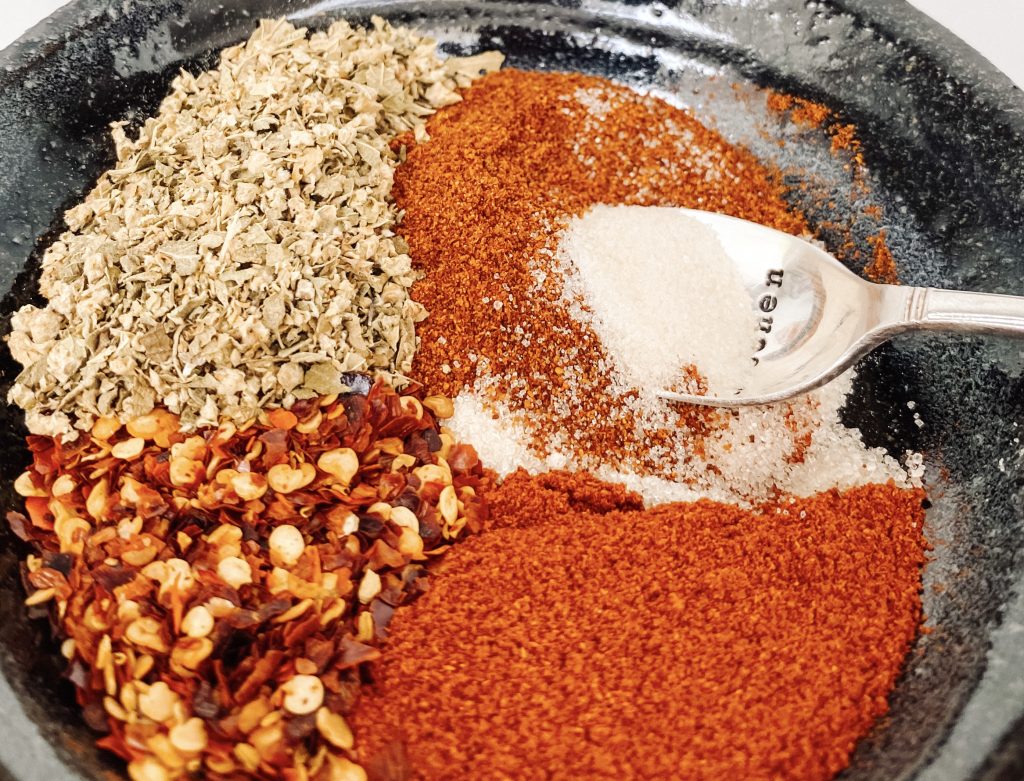 Portuguese-African in origin, the flavours were first recorded by Portuguese explorers in Mozambique and the peri peri (sometimes spelt piri piri) flavours and sauce is now strongly associated with southern African countries. Very common in the UK now, I imagine that most Brits became familiar with the sauce when the South African restaurant chain Nando's opened its doors in the UK in the 1990s serving its eponymous and internationally renowned Peri Peri Chicken.
How to make Peri Peri Spice Mix
Collect all your ingredients together. You will need equal quantities of the following:
dried red chilli flakes
smoked paprika
hot paprika
dried oregano
sugar
Mix!
Peri Peri Spice Mix
A heady mix of chillis, smoked paprika, hot paprika, oregano and sugar, this delicious mix is used as the base of a peri peri marinade and a dry rub.
Cuisine
Portuguese-African
Keyword
chillis, oregano, paprika, smoked paprika, sugar
Ingredients
2 tablespoons dried red chilli flakes

2 tablespoons smoked paprika

2 tablespoons hot paprika

2 tablespoons dried oregano

2 tablespoons caster sugar
Instructions
Collect together your equipment (see Recipe Notes below) and ingredients.

Put all your ingredients in the jar and mix well.

Store, sealed, out of the light for up to 6 months.
Recipe Notes
Equipment:
Measuring spoons
Sealed container e.g. jam jar
You May Also Like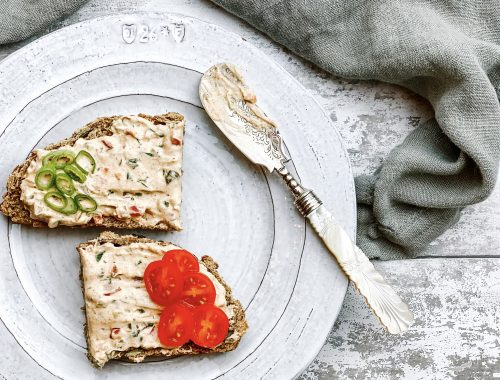 28th January 2021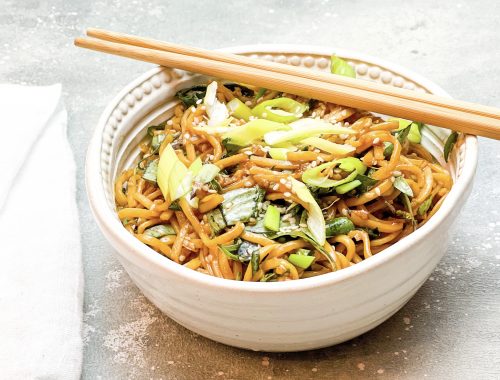 12th December 2021