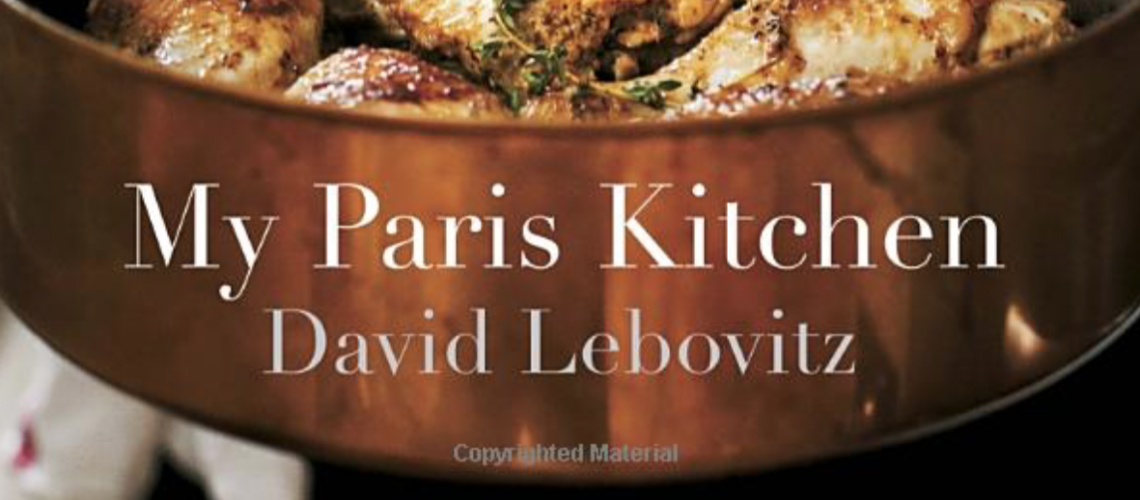 David Lebovitz
1st January 2020
I found the wonderful world of food blogs rather late in the game. David Lebovitz's blog was the first one I came across and oh my, what a fabulous one to find. I stumbled across it looking for recommendations for a trip to Paris – my absolute favourite city on mainland Europe. (I can't tell you how excited I was when my younger daughter, Emma, moved to Paris for 5 months during her gap year!) David's recipes, cookery books (all of which I now own) and advice that he shares about the city he calls home, captivated me. Not only do I keep returning to his website every time I go to Paris, it inspired me to both research other food blogs and finally accept I had to enter the 21st century and get my head around social media!
I finally opened Facebook and Instagram accounts when my daughters went travelling around Europe together. Being able to track their movements and see all their beautiful photographs was a real motivator. Unfortunately for them, they are now my chief 'go to' people for all technical support for social media! My elder daughter Charlotte, has also recently started a blog: 'Charlotte Explores. A Physio, a Foodie and an Amateur Explorer ' which I plan to feature in my next post. Take a look! She is my main adviser for this blog. THANK YOU SO MUCH!
Meanwhile, back to David. He has some incredible recipes on his site covering a range of dishes but specialises in all things sweet. His Cheesecake Brownie recipe is to die for!!
Go to David for your restaurant and pastry shop choices in Paris as well as some recommendations for tours and cookery courses. I have yet to try these out (I rely on my daughter for tours now!) but I trust his recommendations without question.
Finally, if you fancy going to live in Paris, read his book 'The Sweet Life in Paris'. It is humorous, honest, realistic and quite frankly, living in Paris for a few months is now on the top of on my bucket list!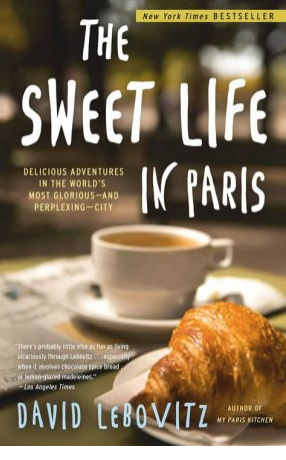 You May Also Like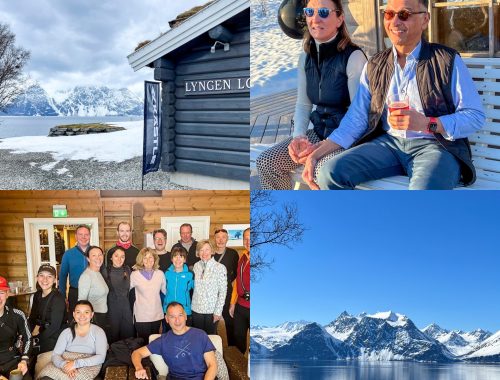 2nd May 2022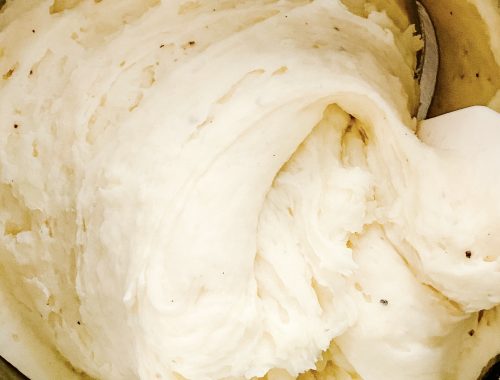 27th October 2020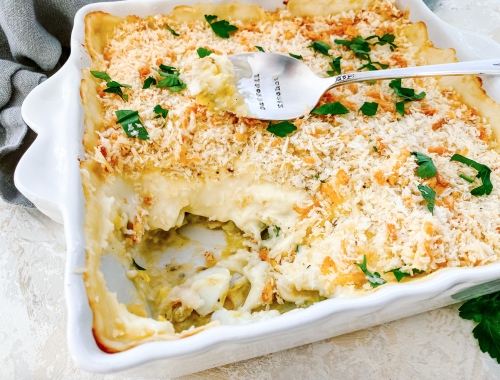 2nd March 2021