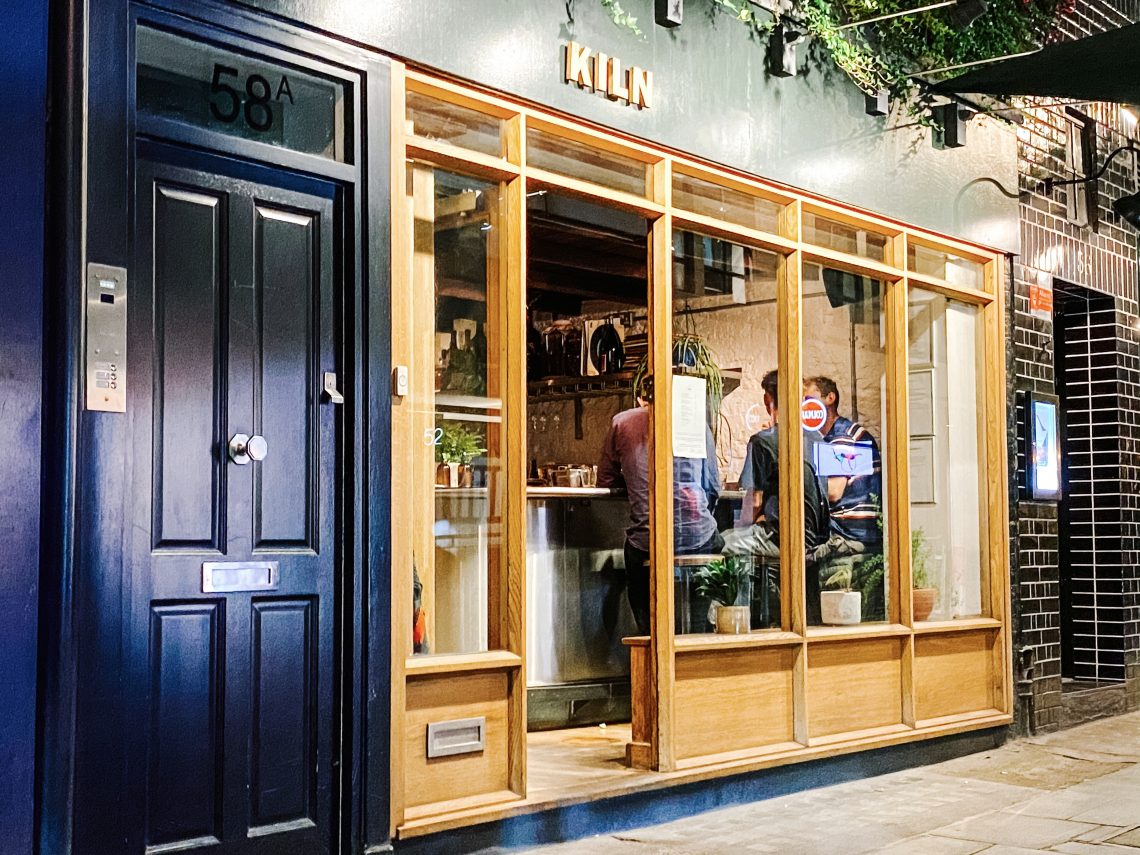 Kiln, Soho, London
10th September 2020
Kiln is a Thai restaurant in Soho, London. I have eaten a lot of Thai food over the years in the UK, abroad, in Thailand and from my own kitchen but I have never eaten Thai food quite like this. Exploding with flavour, and some dishes, but not all, laced heavily with chilli, Kiln uses interesting cuts of meat and unique flavours to bring you an incredible array of dishes which change regularly. They are committed to using local suppliers and seasonal food with deliveries daily which inform their menu choices.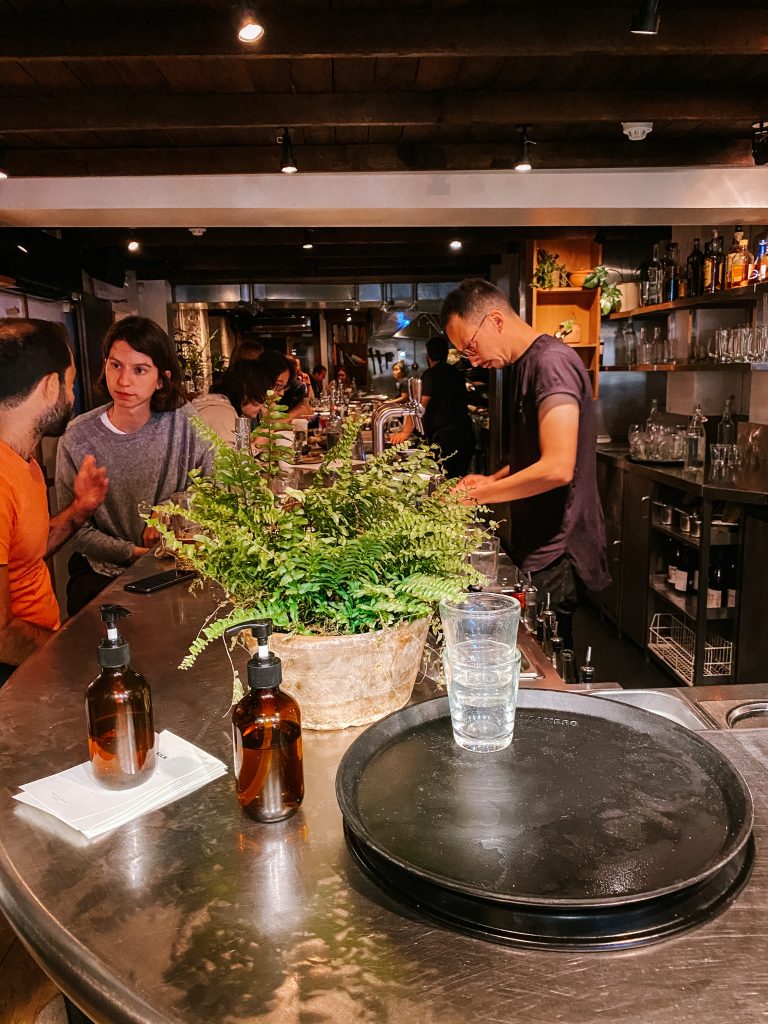 There are no tables in the restaurant, instead you sit at the counter and watch the chefs work or the barmen prepare drinks – just my kind of place! The vibe is chilled, relaxed and friendly with food cooked over charcoal and served in clay pots. The food is served as soon as it is ready and you can add to your order at any point.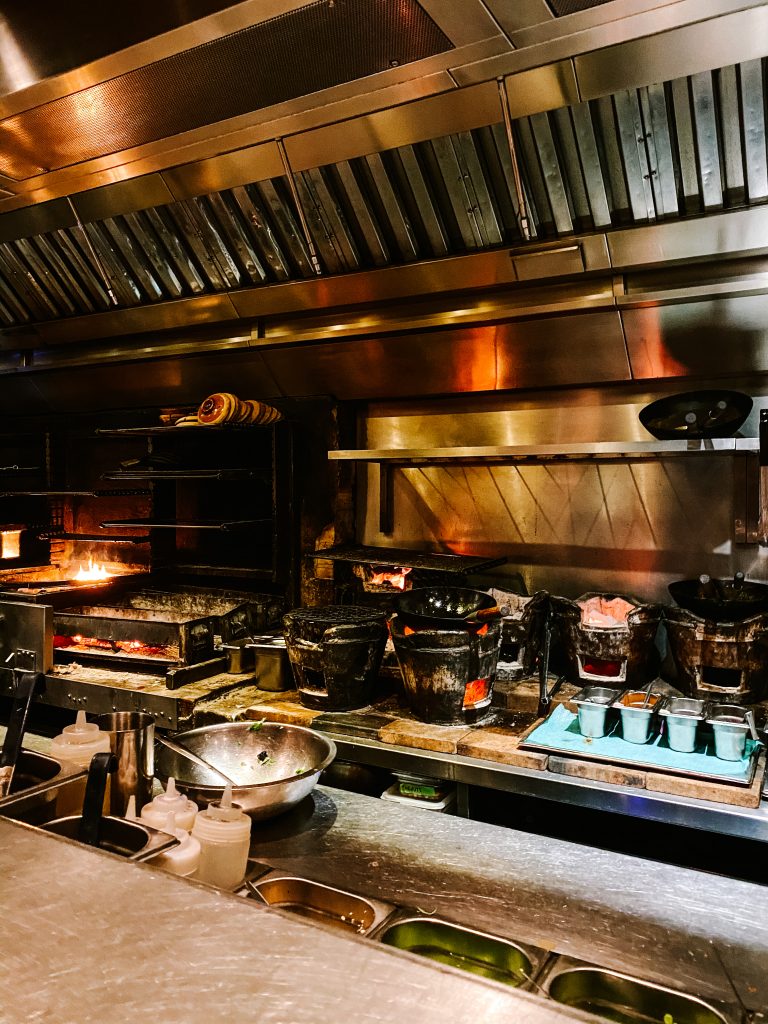 Like a number of restaurants in London, you cannot normally book to come here – you have to take your chance. It is so popular this often means queueing. To be honest, I'm not mad about queueing – particularly in London weather – so it was very exciting to find out, that due to the current restrictions, you have to book to come here. Hurrah! No queueing.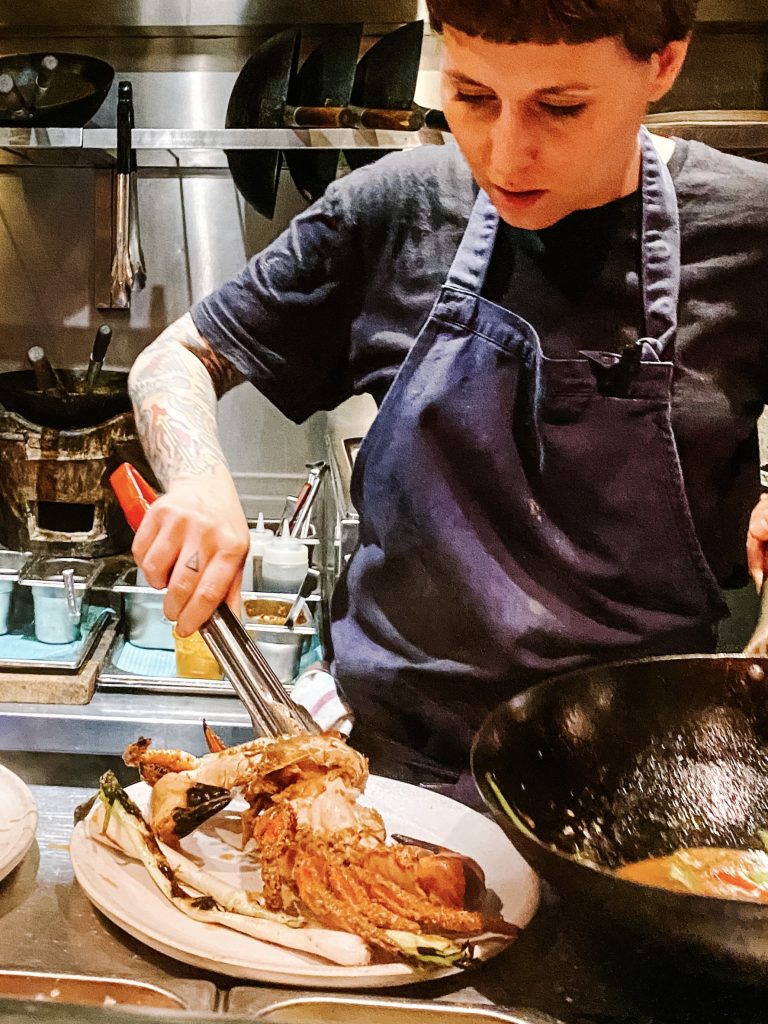 Andrew and I celebrated our 24th wedding anniversary last week. Together for 30 years and known each other since we were 11 years old – so we go back a bit! Our record of celebrating anniversaries has been very haphazard and our celebrations have varied from weekends in Venice, overnight trips to my absolute favourite, Le Manoir aux Quat'Saisons, to neither of us remembering at all!
This year, we decided on a meal in town and, having already blown our budget and indulged our tastebuds with the most outstanding meal at Core by Clare Smyth, we decided to go for something completely different. We have been wanting to go to Kiln for a long time; we were able to get a slot so this was the perfect opportunity.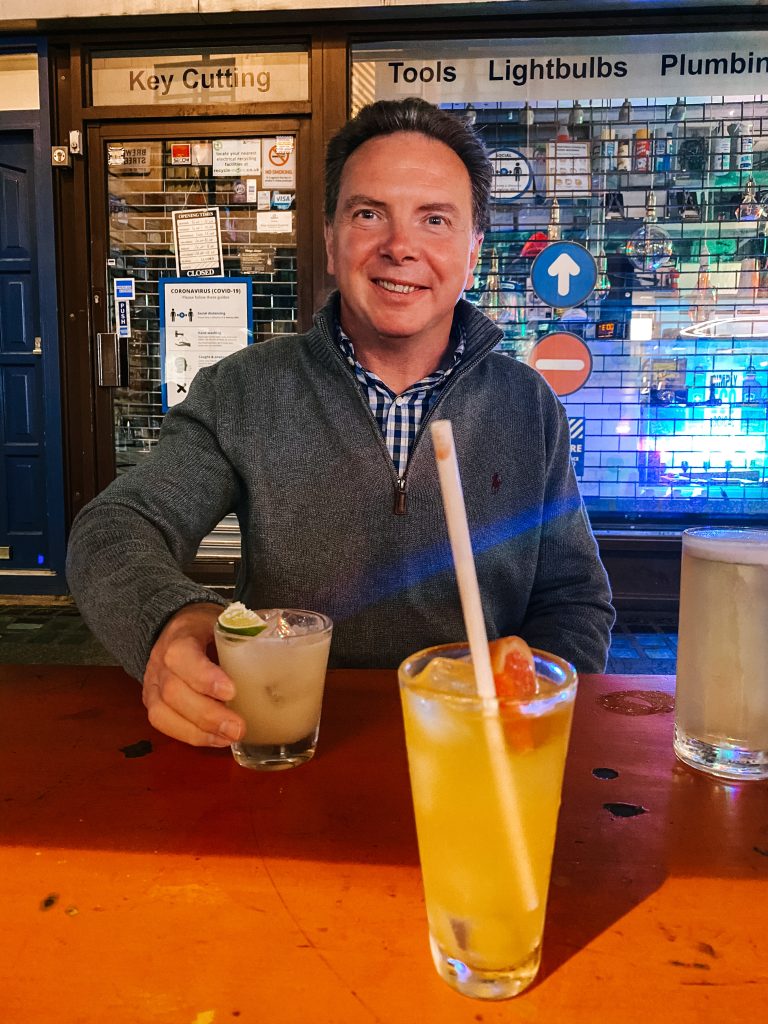 We chose a range of dishes but, as our booking was quite late in the evening, they had already run out of the Sour Turmeric Curry of Mussels and Slow Grilled Chicken and Soy which we were very keen to try. They looked and sounded fabulous but hey ho.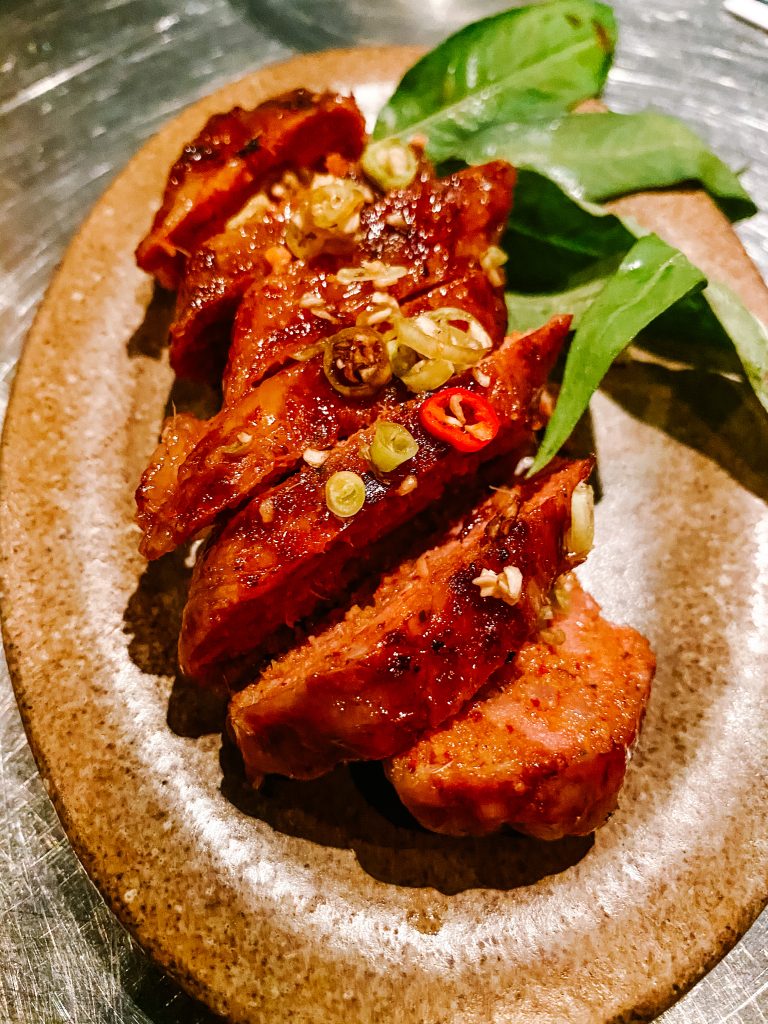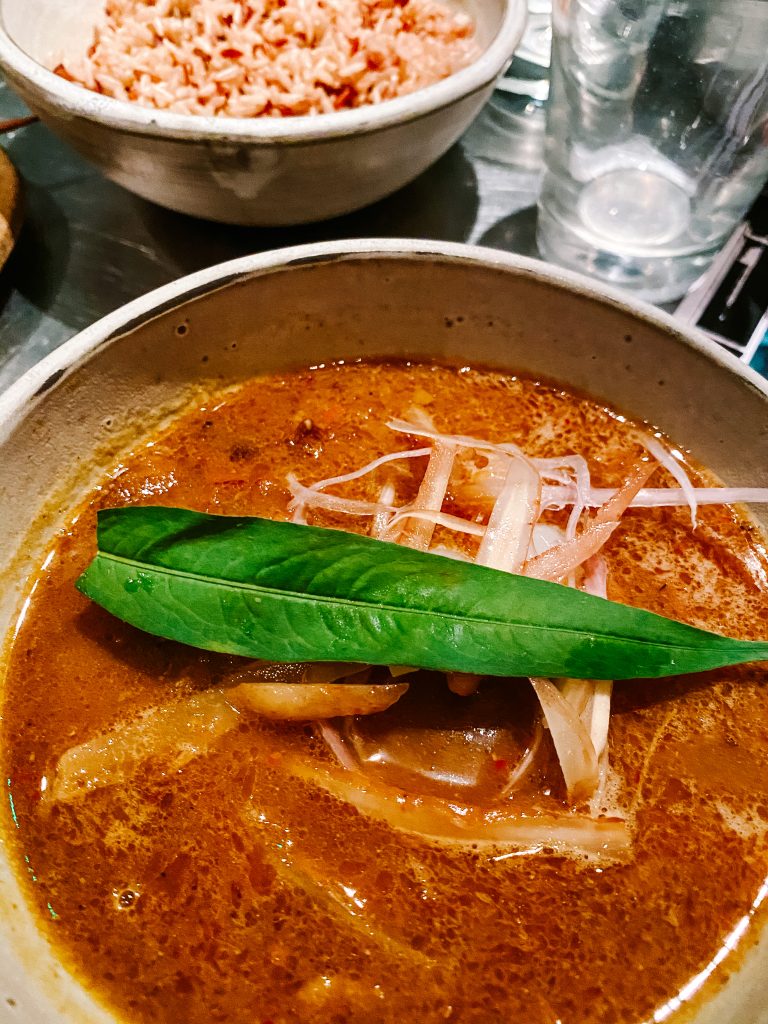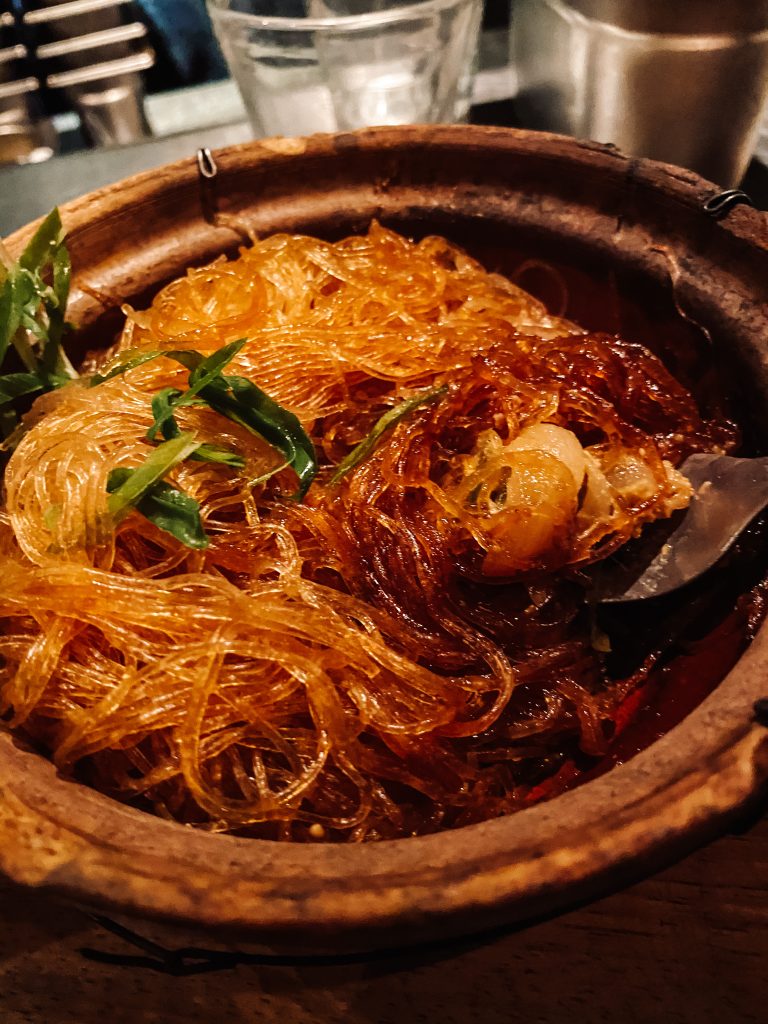 All the food was utterly delicious although I'm not sure we would order the Glass Noodles again. The flavours were delicious but we had issues with the texture of the dish – our problem not that of the dish. That said, I can understand why people rave about this Kiln favourite. We both loved the Wild Ginger and Beef Neck Curry from Burma – it was not spicy but it still had a delicious warmth and depth of flavour. I absolutely loved the aubergine and Andrew polished off the sausage pretty quickly. The Tamworth Curry was an incredibly enjoyable and challengingly spicy dish bringing both pleasure and pain!! (They did warn you when you ordered this curry that it is spicy!) Someone ordered this dish with additional chillis – WOW – not sure how they ate that!!
We would definitely come back here again. The food was deliciously moreish, addictively spicy, quite challenging but certainly an enjoyable culinary journey.
NB I love to eat out in all sorts of establishments from street food to 3-star Michelin restaurants. I am not a food critic. I am merely sharing with you what I like and writing about what I find when I am there. The views are all my own and I receive no reward, financial or otherwise
You May Also Like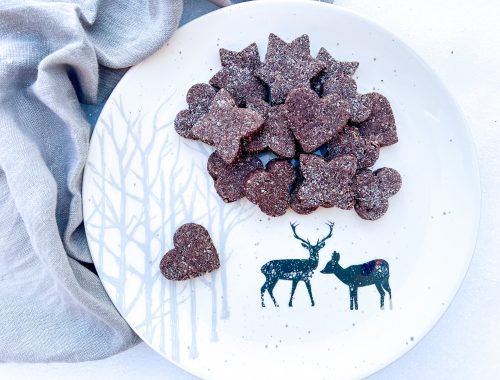 2nd January 2022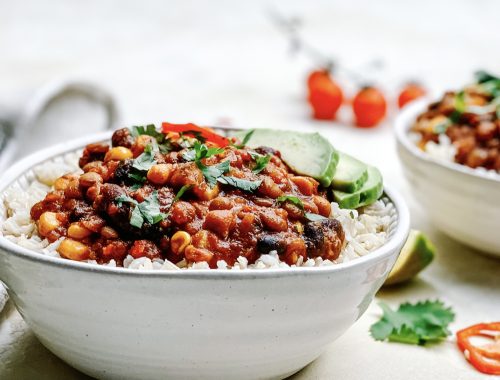 9th January 2020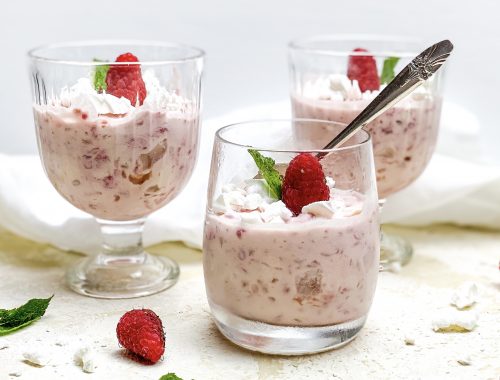 3rd August 2021