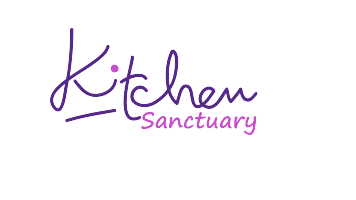 Kitchen Sanctuary
3rd January 2020
After discovering food blogs and being inspired by David Lebovitz, I started searching in earnest. I have to be honest and admit to spending hours on the internet reading about food! I was in heaven. I very quickly came across this blog called Kitchen Sanctuary. It was set up by Nicky Corbishley a few years ago and in 2014 she left work to blog full time. The blog has been so successful her husband has now joined her and they recently launched their first cookery book, Seriously Good Salads.
Nicky's food is seriously tasty, rarely uses hard to find ingredients and is all beautifully presented. Nicky has a wonderful writing style which makes you want to make her dishes, without even seeing the tantalising photographs. However, Nicky's lifestyle and how she has managed to set up a successful business whilst also being a stay at home mum, really intrigued me and was something I could really relate to. My girls were both still at school at the time, (albeit at the end of their schooling,) and this blog really helped me think about how I could set up something similar which would be useful to Charlotte and Emma as they left home.
I also love to read Nicky's stories about her life in Cheshire, England. It is a part of the world I know well; I grew up only about 45 minutes away, across the border in Wales, and also my elder daughter Charlotte, went to university near there to study physiotherapy. I have many happy memories stopping to see my daughter play lacrosse or drop of emergency food parcels on my way to visit my mum and dad.
Blogging, by its very nature, is a wonderfully supportive world to be involved in. There are many forums for support with other food bloggers and lots of opportunities to share and give credit for recipes and ideas that you have come across through other people. Indeed I came cross the next blogger I plan to feature, Nagi at Recipe Tin Eats, when Nicky gave her a shout out for her expertise in making perfect ribs!
Back to Kitchen Sanctuary. The first ever 'Nicky' recipe I made was Chocolate Coconut Crunch. You can find the recipe here.
We love love love this recipe. Nicky describes them as 'crunchy, chewy, very chocolatey and so addictive.' I cannot improve on that so am quoting directly. Crunchy yet chewy at the same time and stuffed with coconut – they're lethal as you cannot stop at one! All my family love this recipe and it also proved a massive hit at my daughters' boarding school when either they or I would whip up a batch for the termly boarders who often missed home cooked baking. (Fortunately for me, my daughters boarded weekly so came home every weekend and we often baked together!)
My other go to recipe is Crispy Sesame Chicken with a Sticky Asian Sauce. It is crispy, spicy, but not too spicy, sweet and salty, but not overly so, sticky, moreish, ridiculously tasty and works for every member of the family from child to grandparent! Far better than any takeaway! Find the recipe here.
I have made many of Nicky's recipes and, if you haven't already found her on line or on Amazon, I really recommend you take a look!
N.B. The top 3 photographs on this post have been taken by Kitchen Sanctuary and I copied them directly from her blog. The photographs of the Chocolate Coconut Crunch and Crispy Sesame Chicken with Sticky Asian Sauce are my own.
You May Also Like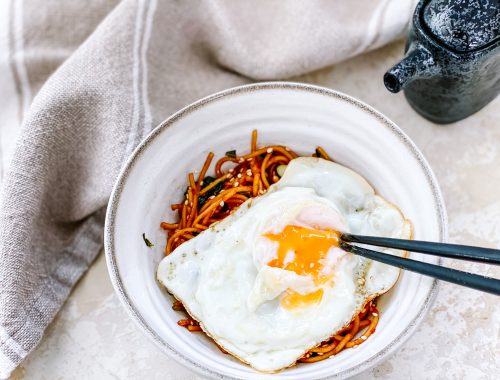 17th May 2021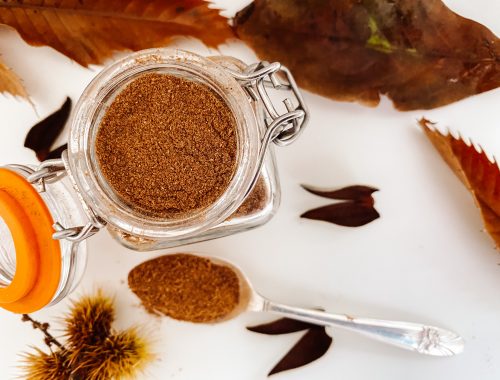 14th October 2020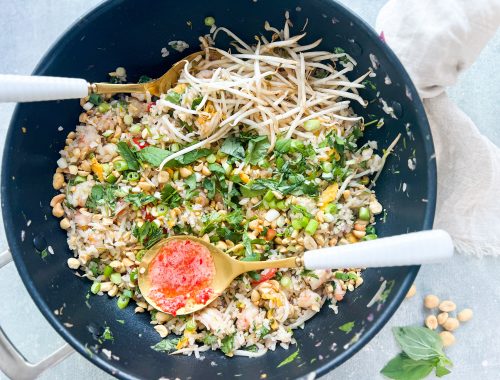 13th December 2022