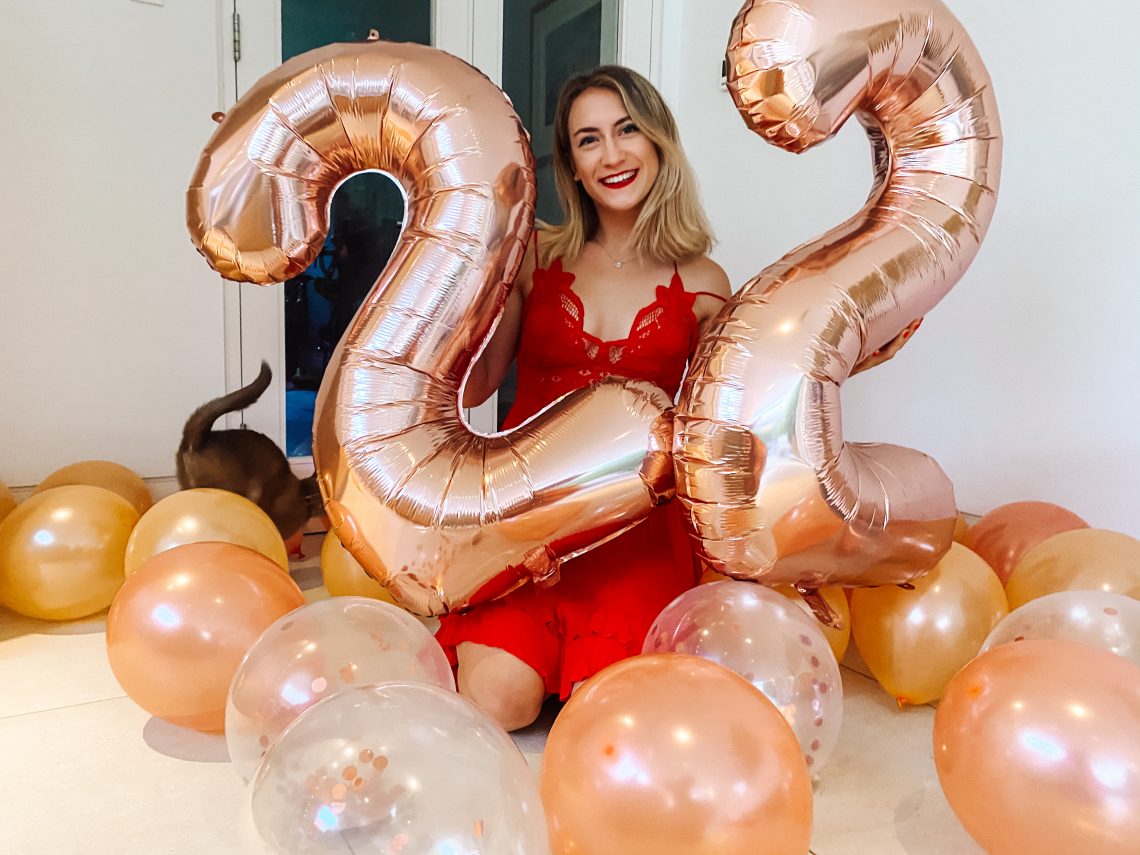 Happy Birthday Charlotte!
10th June 2020
This weekend we celebrated our gorgeous daughter's 22nd birthday. After years of school and university exams on or near her birthday, this year should have been a wonderful opportunity to party! The reality was, she was stuck at home with her family and all the pubs, clubs and restaurants are shut due to COVID 19! So not quite the day she had been planning!
After weeks of the most glorious weather, we decided that a trip to the beach would see a perfect start to the day and then follow this up with a special family dinner in the evening. The reality was a complete weather change; it was wet, very windy and really rather cold! Charlotte and I particularly love a blustery beach and living in the UK, we are always prepared for rain, so we decided to carry on with our plans. Emma, who is still at university, was studying for exams and Andrew was playing in a golf competition, so we loaded the car with the usual summer beach stuff – a picnic, hot drinks, blankets, winter coats, gloves, change of clothes, a sack full of gortex, some special balloons from Emma and Arty the dog!
We had a fabulous time, Charlotte and Arty were definitely in their happy place and we even managed to eat some lunch between gusts of wind and bursts of rain. Charlotte chose Smoked Salmon Pâté with Dill and Horseradish on fresh bread from our local bakery, Triple Chocolate Hazelnut Cookies, which had the dog drooling, and hot cups tea! Recipes coming soon.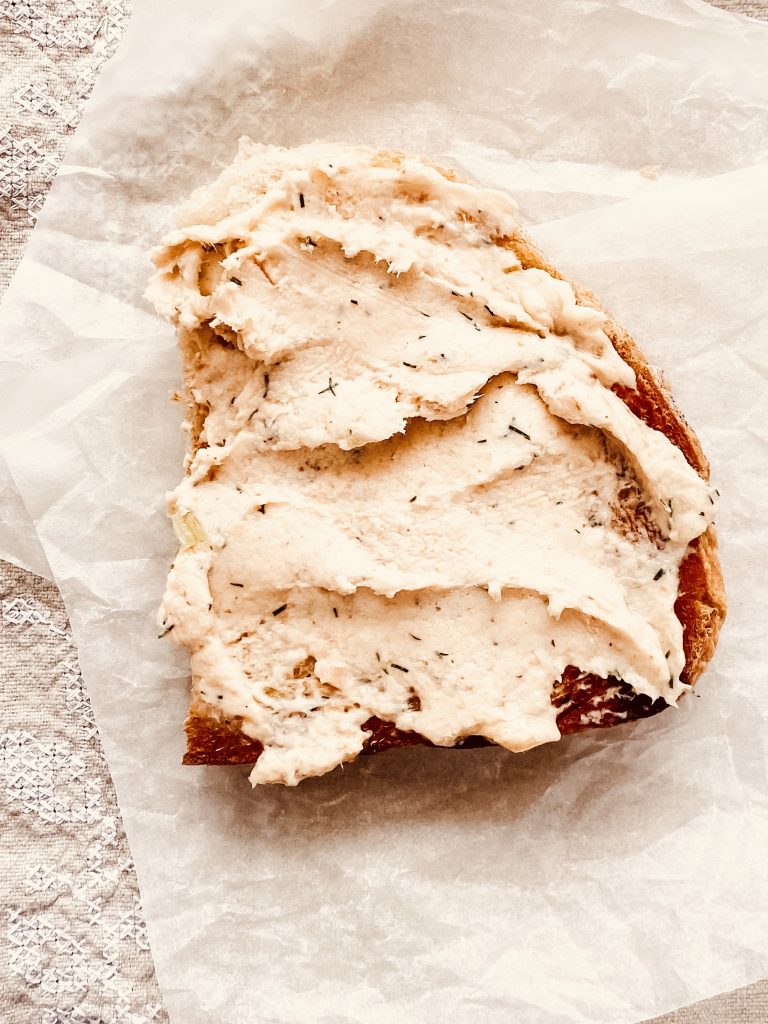 With a very wet and tired dog, wind blown and cold but happy, we jumped back in the car and headed back to London, just as the heavens opened. We needed to be back in time to change and get supper ready. As requested by Charlotte, we started the evening with our favourite summer aperitif, Aperol Spritz, and then with dinner, we had a red wine tasting – Andrew raided the cellar and came up with a Burgundy, a Châteauneuf-du-Pape and a Bordeaux. The 1999 Bordeaux was a gift from Emma who received a case from her godfather, Uncle Dave, on her 18th birthday. The Bordeaux was Charlotte's firm favourite – even the cat had a sniff!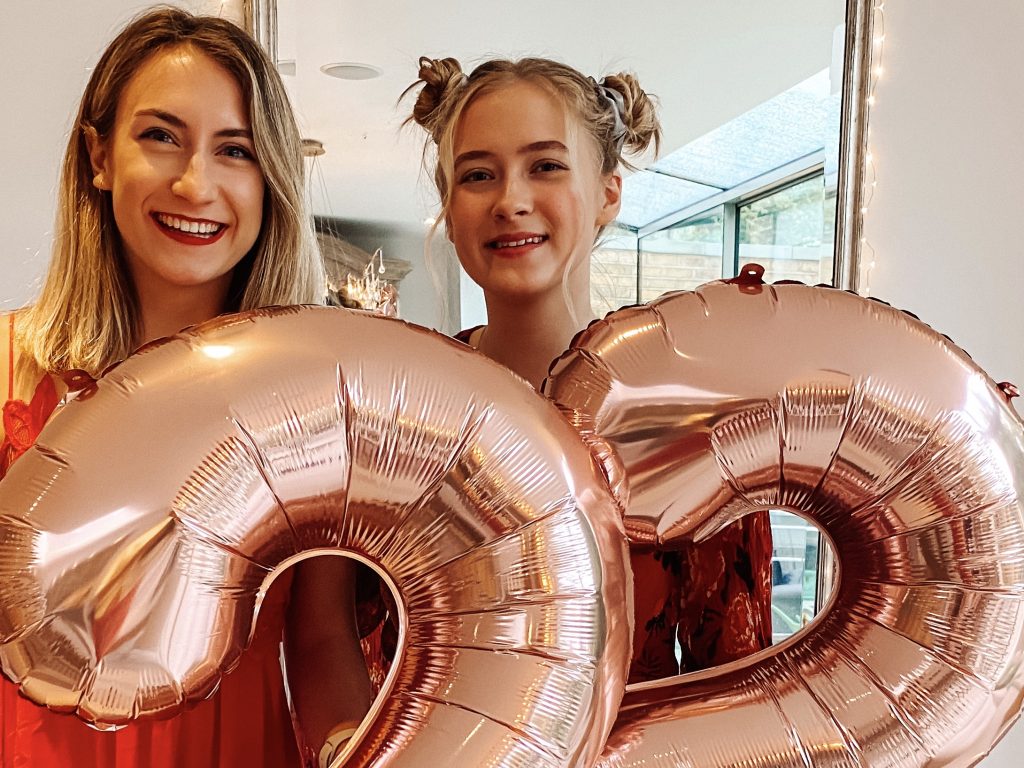 To eat, Charlotte chose barbecued fillet steak (cooked by Andrew on the barbecue outside under a large umbrella) with Chimichurri sauce, fresh crispy salad and crushed, roast new potatoes. This was followed by Lemon Posset with Blueberry and Lavender Ice Cream and Lavender Meringue. This is my version of Charlotte's favourite dessert ever that she ate at Bryn William's Restaurant at Somerset House in London – it is a sublime taste and texture combination of silky posset, crispy meringue and fruity, creamy ice cream. Recipes for the dessert, the Chimichurri sauce and for her melt in the mouth Peanut Butter Birthday Cake with Chocolate Ganache, are coming soon.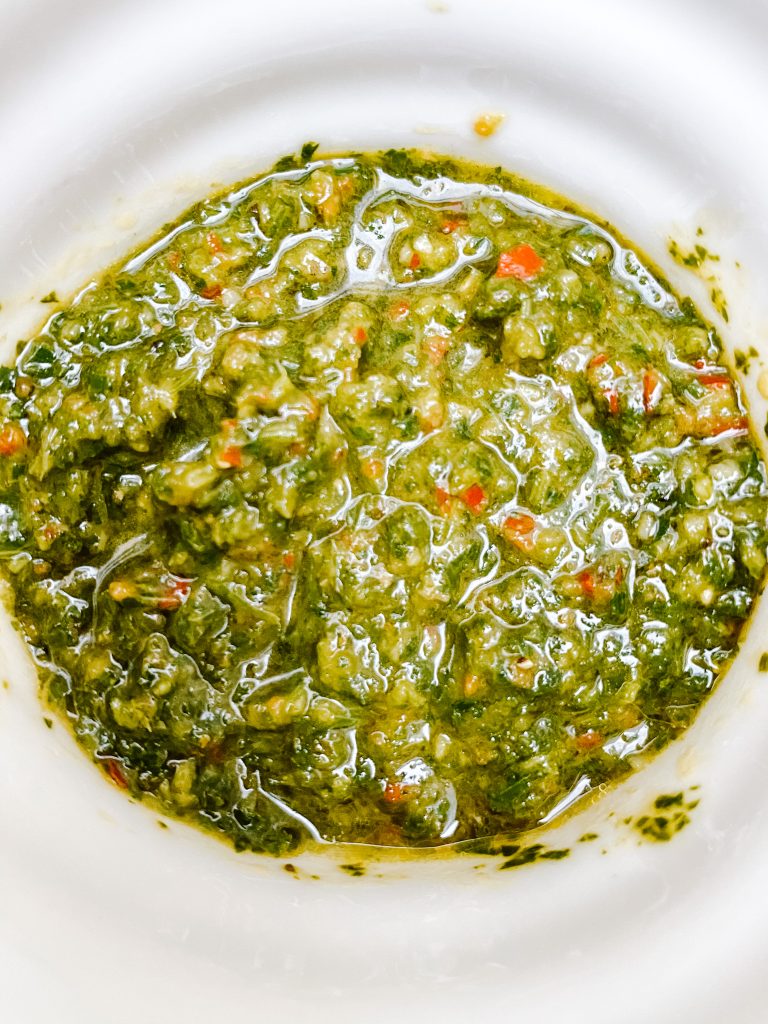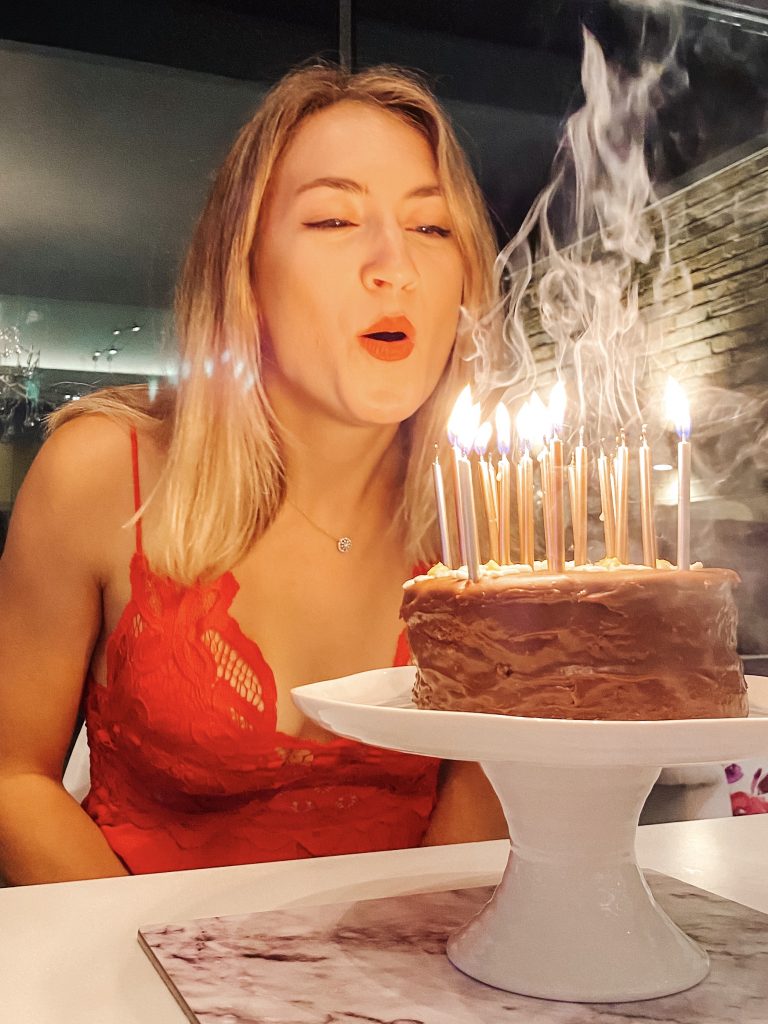 It may not have been Charlotte's birthday of choice but it was a wonderful tonic in the middle of this COVID chaos and a rare chance for Andrew and I to spend special family time with our gorgeous daughters. As lockdown is slowly being lifted, here's wishing Charlotte a wonderful year ahead and for everybody, a return to normality, more freedom, especially for the younger generations, good health, and for Andrew, a bit more work – I think he is now ready for a break from all the hormones that come with sharing a home with 3 women!

You May Also Like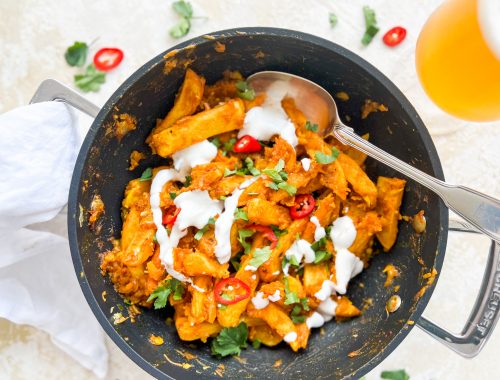 19th March 2023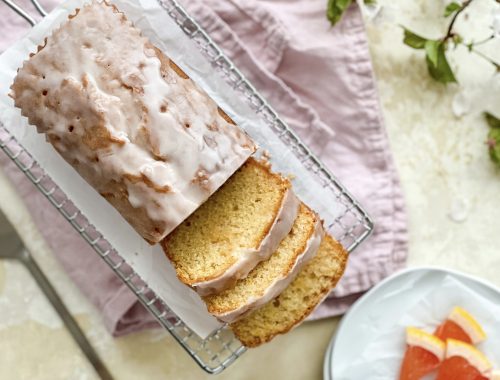 14th May 2023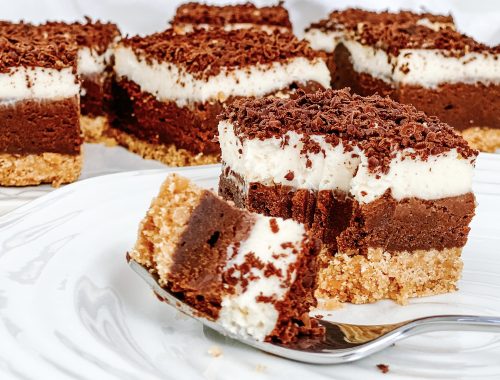 17th May 2021