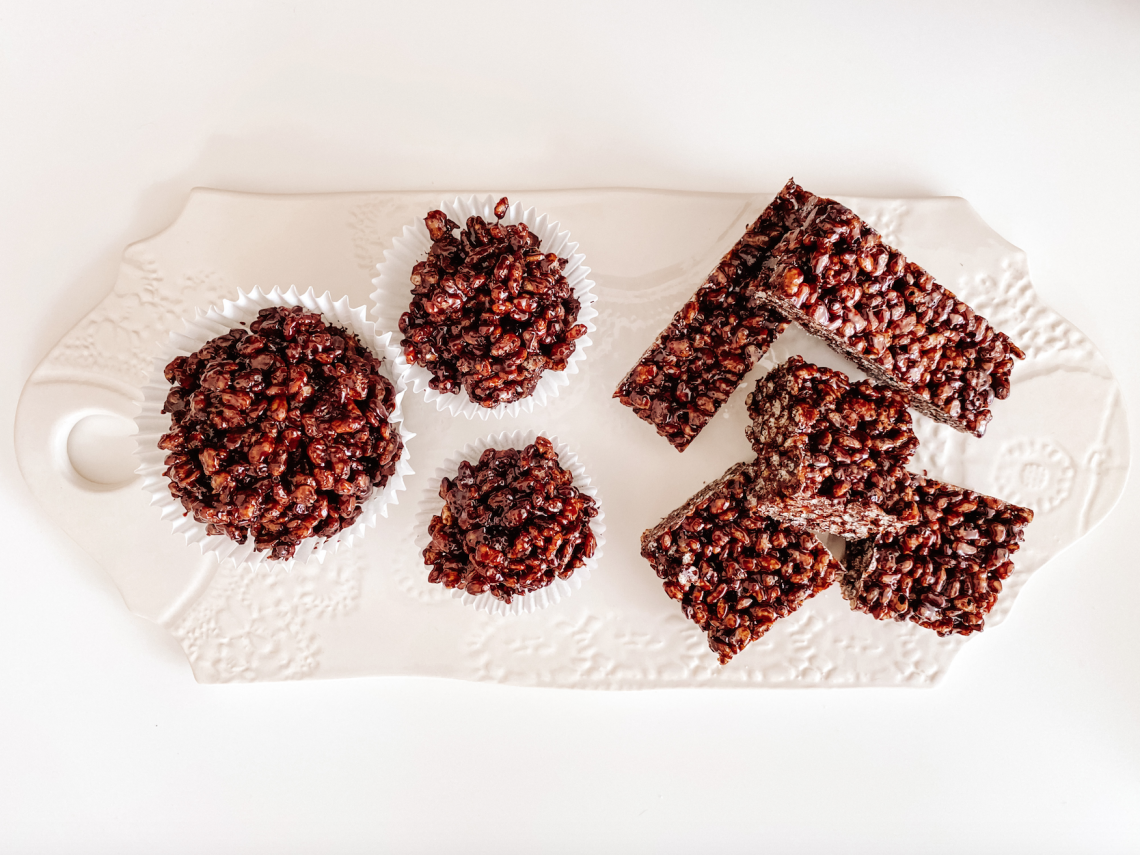 Chocolate Rice Crispy Cakes
3rd April 2020
Jump to Recipe
Crispy, crunchy, chewy, chocolatey, chunks of sweet, delicious heaven! A gloriously decadent treat, light as a feather and seriously addictive. Most people view rice crispy cakes as a child's treat, NOT IN THIS HOUSE! We take our Chocolate Rice Crispy Cakes very seriously indeed. We eat them when we are happy and celebrating, when we are sad and need commiserating, we eat them for breakfast (they are made from breakfast cereal after all!), lunch and supper and all times in between. I kid you not!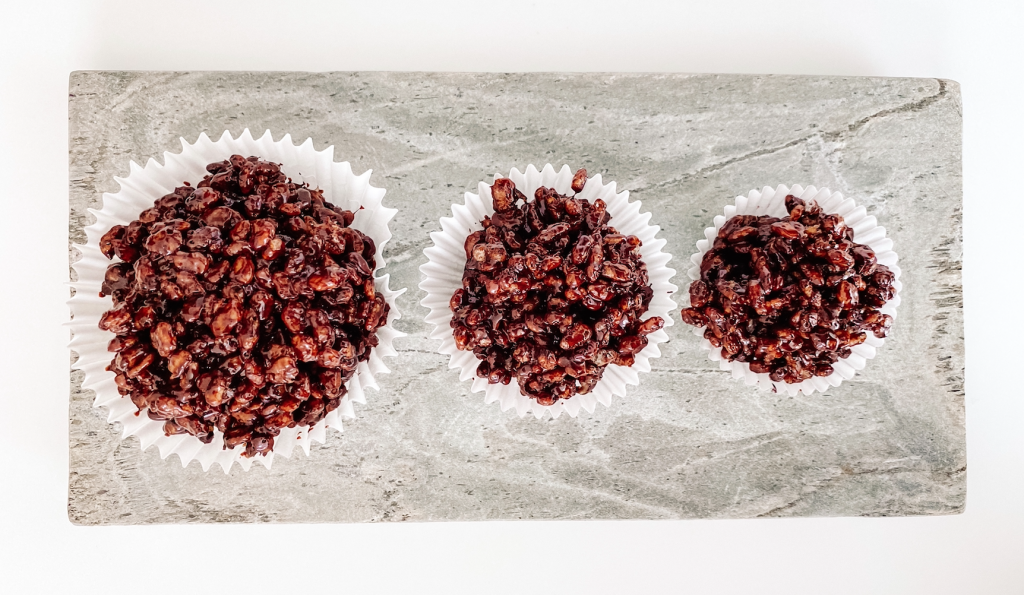 They are about the only thing guaranteed to get everyone to turn off their computers, leave their bedrooms and come downstairs! My husband will even pause the sport on television and leave his Man Cave for Chocolate Rice Crispy Cake! Arty the dog would dearly love some – but alas chocolate is extremely bad for dogs – hey ho, all the more for us!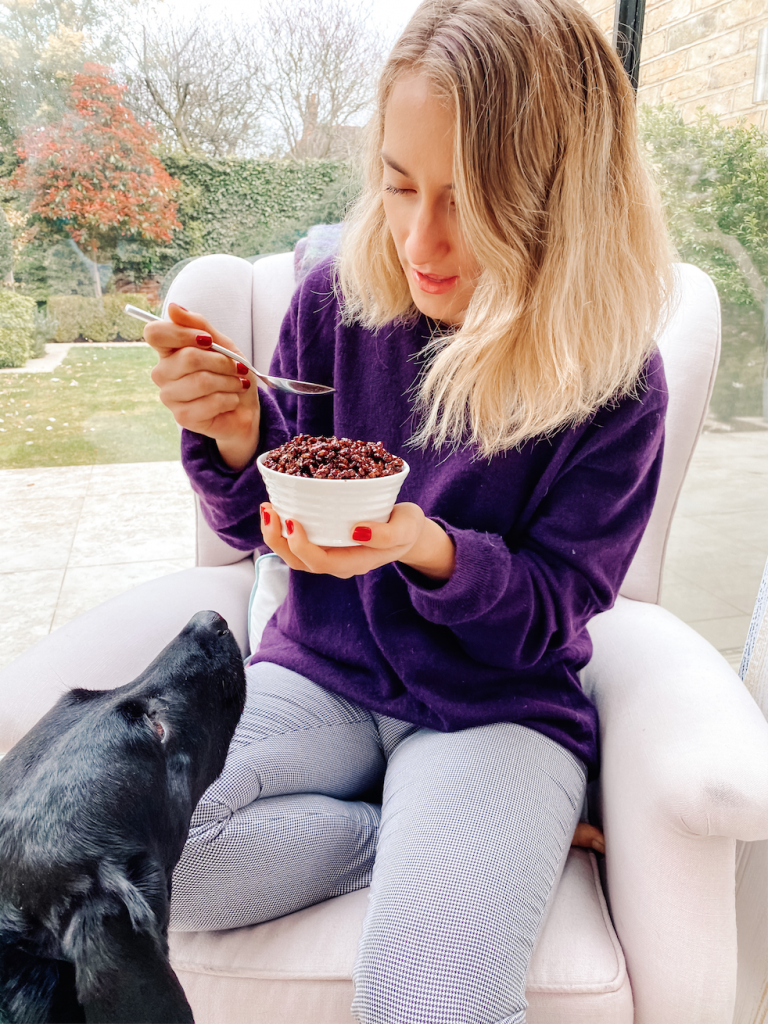 These are not just cereal coated in melted chocolate. They are so much more and so much better. The recipe goes back to the 1950s when Nana (my maternal grandmother) found the recipe on the back of a Kellogg's cereal packet. She began making them for my mum and her older sister, my Aunty Gill. They went on to make them for their children – my brother Paul, sister Sarah and me and our cousins, James and Pat. I can remember them featuring at every birthday party I ever had!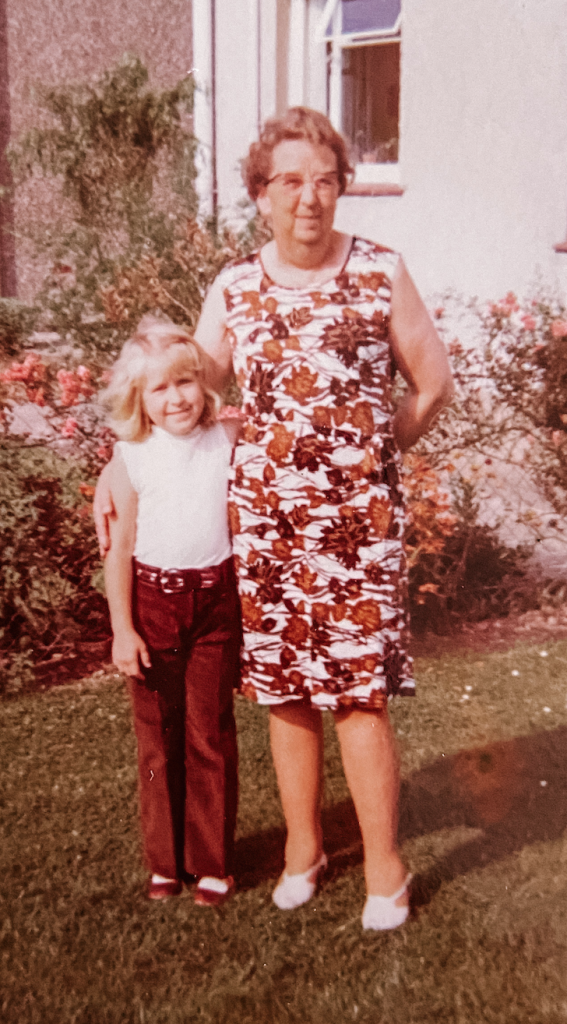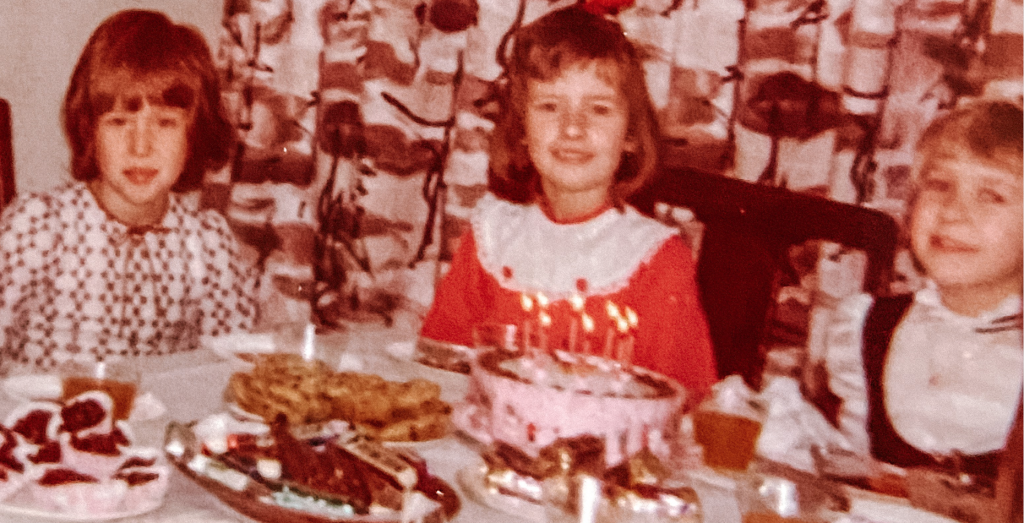 When I was looking for the picture of my grandmother, I found this one of mum and me from the 1960s and the one taken just a few months ago. These cakes have been on the menu, longer than I have been alive!
I have been making them for my children for as long as they and I can remember. My children have now left home and are making them themselves. You just need a saucepan and some weighing scales, you do not need a specific dish or baking tray – you can serve them in slices, in cake cases or tip them straight into a bowl and eat them with a spoon – we won't judge!
Christmas Rice Crispy Cakes with Gold Leaf:
Of course they have to make an appearance at Christmas! We make squares ones, large ones, small cupcake size and also small ones to have with coffee at the end of a meal. As it's Christmas, I like to add a touch of gold leaf. They look spectacular and are, as ever, amongst the most popular food I serve!
How to make Rice Crispy Cakes
Collect all your ingredients together:
unsalted butter
golden syrup
icing sugar
unsweetened cocoa powder
salt
Rice Crispies (or cornflakes)
You can make a batch in 5 minutes, they are ready to eat straight away and the recipe is very easy to scale up and down depending on how many people you plan to share (or not!) them with. To make them you simply:
weigh all the ingredients, apart from the Rice Crispies, directly into a saucepan: the butter, golden syrup, icing sugar, unsweetened cocoa and salt
melt and beat to mix thoroughly
stir in the Rice Crispies.
all done.
eat!
Made this recipe?
If you make this recipe, do please tag me on instagram @daffodil_kitchen. You could also leave a comment in the box directly below the recipe.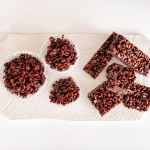 Chocolate Rice Crispy Cake
Crispy, crunchy, chewy, chocolatey, chunks of sweet, delicious heaven! A gloriously decadent treat, light as a feather and seriously addictive.
Course
Any time of the day!
Keyword
Addictive, Chocolate, Crispy, Rice Crispies
Ingredients
120g unsalted butter

160g golden syrup

100g icing sugar

60g cocoa powder

½ teaspoon salt

160g or sufficient Rice Crispies or cornflakes to be coated 
Instructions
Collect together your equipment (see Recipe Notes below) and ingredients.

Put the butter, golden syrup, icing sugar, salt and cocoa into a large pan and melt gently stirring all the time. Beat well until smooth. 

Add the Rice Crispies in 2 or 3 batches and stir until they all have an even coat of chocolate.

Spoon into paper cases and leave to set for 30 minutes, OR

Tip into a baking tin, flatten the surface, leave to set for 45 minutes and cut into squares, OR

Tip straight into a bowl and eat immediately!

NB When the weather is warmer, we store these in the fridge.
Recipe Notes
Equipment:
Kitchen scales
Measuring spoons
Large saucepan
Baking tin or paper cases or bowl!
Different portions for scaling up and down!
30g unsalted butter
40g golden syrup
25g icing sugar
15g cocoa powder
⅛ teaspoon salt
40g or sufficient rice crispies
60g unsalted butter
80g golden syrup
50g icing sugar
30g cocoa powder
¼ teaspoon salt
80g or sufficient rice crispies
90g unsalted butter
120g golden syrup
75g icing sugar
45g cocoa powder
¼ plus ⅛ teaspoon salt
120g or sufficient rice crispies
240g unsalted butter
320g golden syrup
200g icing sugar
120g cocoa powder
1 teaspoon salt
320g or sufficient rice crispies


You May Also Like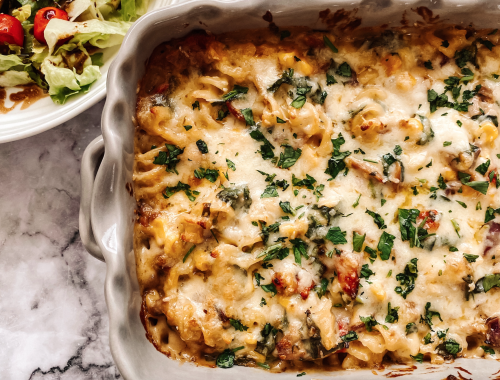 29th March 2020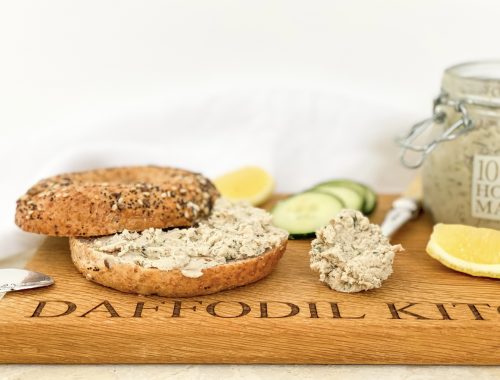 26th July 2021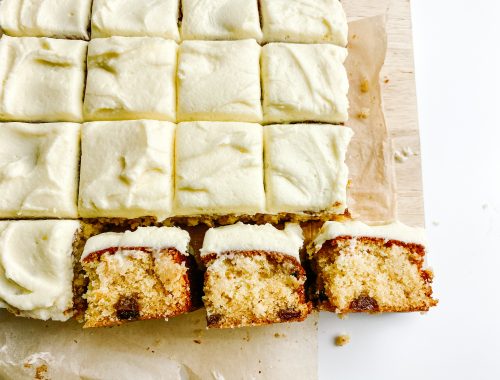 7th January 2021