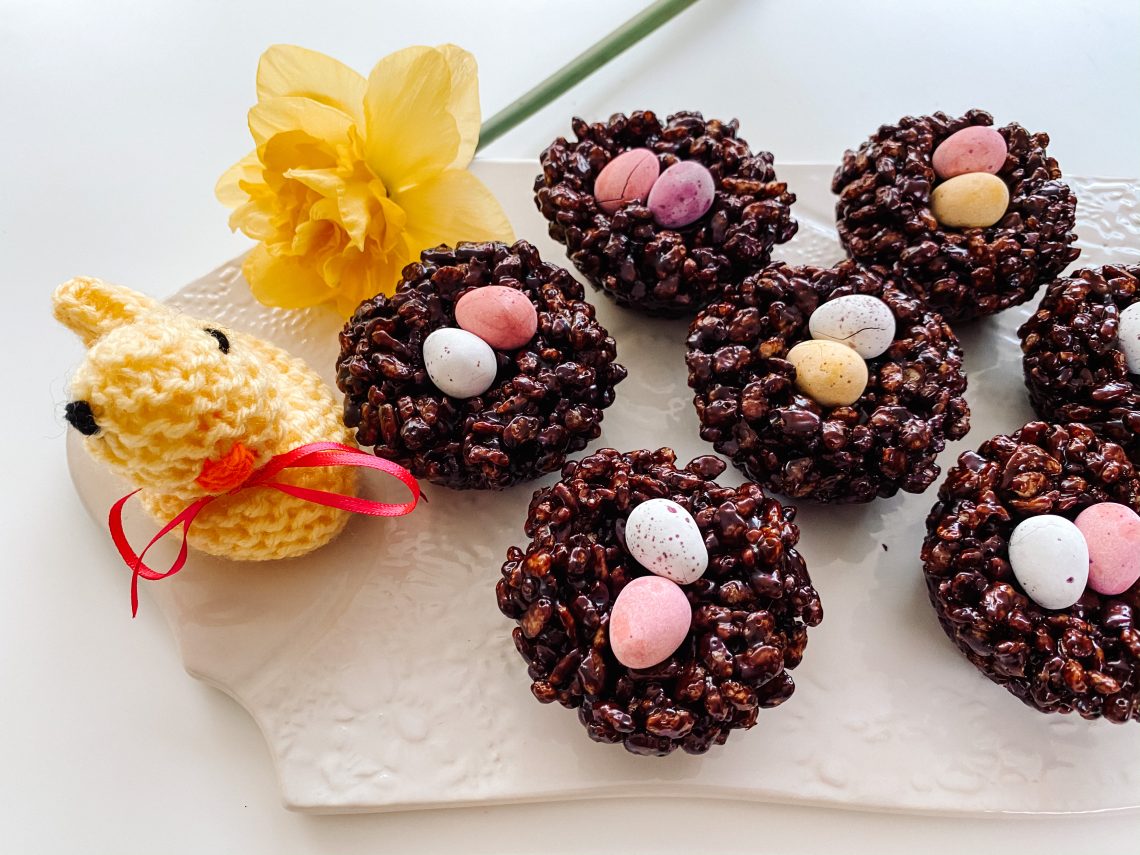 Happy Easter
13th April 2020
Sending Easter wishes from Daffodil Kitchen. Keep safe everybody.
A wonderful family walk in the sunshine at Andrew's golf club. We are very lucky to have this space to exercise and walk the dog during this challenging period of social distancing. Back home for the rest of the day to eat a few well-earned chocolate nests!
Crispy, chewy, chocolatey, nests of sweet, delicious heaven topped with mini chocolate eggs! A seriously addictive Easter treat. Use the recipe for Chocolate Rice Crispy Cakes. All you have to do is press the mixture into silicone cup cake moulds, top with mini eggs straight away and leave to set. As the mixture sets the eggs will stick. If you do not have silicone moulds, just use paper cases.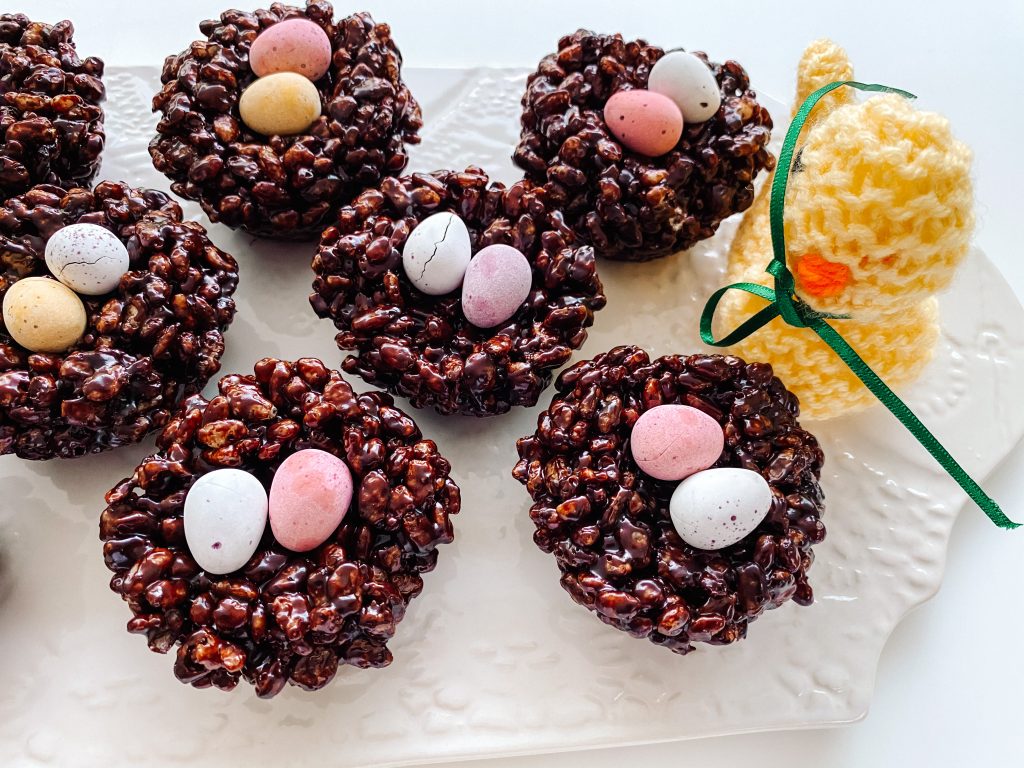 You May Also Like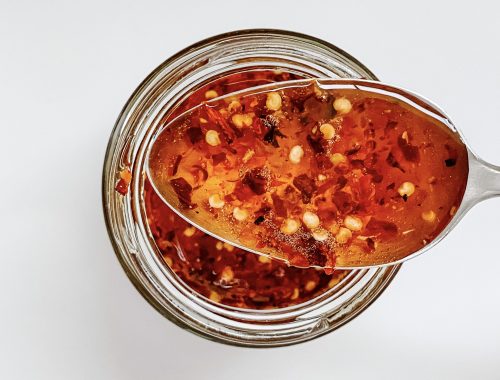 22nd March 2021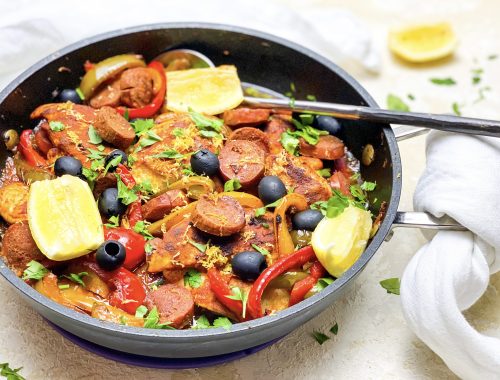 19th October 2021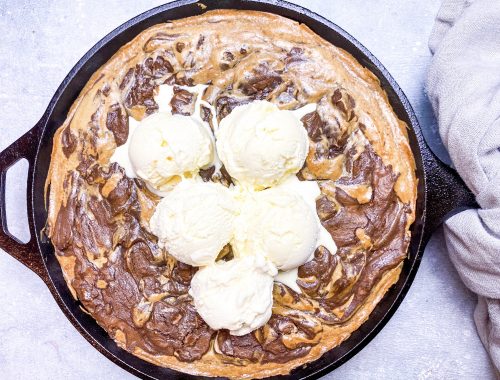 16th November 2021