The Jackdaw by Nick Rudge, Conwy, North Wales
7th November 2021
The Jackdaw restaurant opened in Conwy, last month and is already making waves on the food scene in North Wales. Raised in Llandudno, chef proprietor Nick Rudge, trained locally at Llandrillo College before spending many years at Heston Blumenthal's prestigious, three Michelin starred restaurant, The Fat Duck, in Berkshire. He was the youngest chef they had ever employed and he worked his way through the ranks, including a stint in Melbourne, Australia when The Fat Duck took up residency at the Crown Hotel.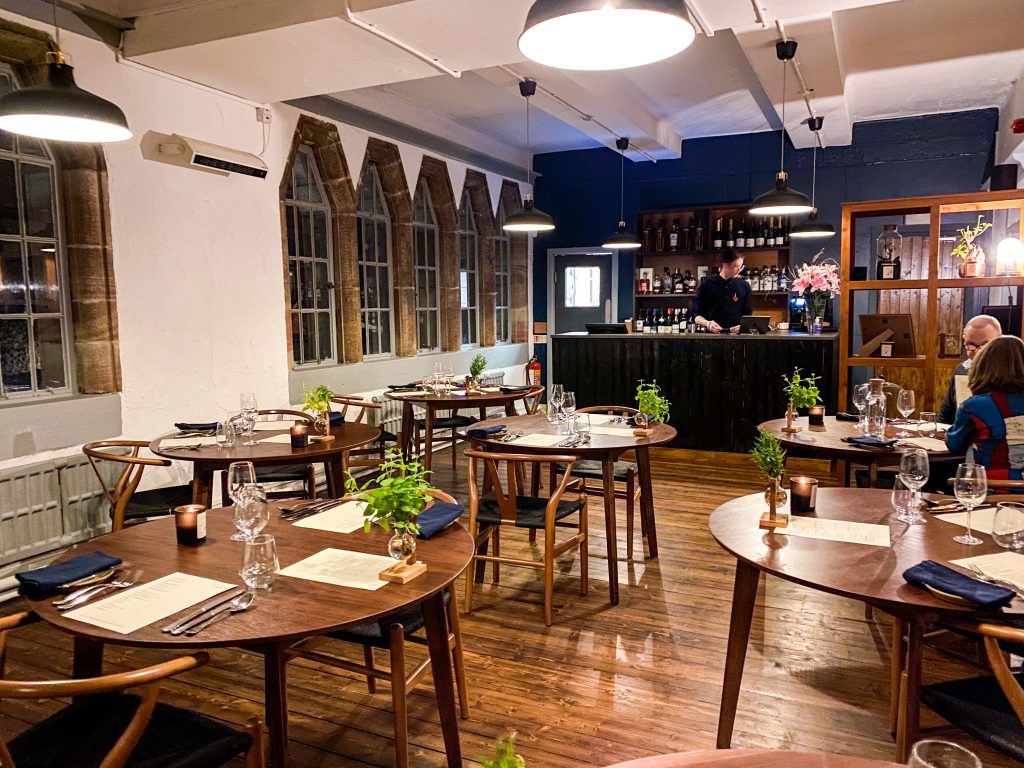 When Covid struck in 2020, Nick, like the majority of staff in the hospitality industry, was placed on furlough. He headed back to his roots and established 'The Jackdaw at Home' from his parent's kitchen – a takeaway operation, offering restaurant quality food enjoyed at home. Using locally sourced, fresh food, it was completely sold out for the whole time it was available.
It was such a resounding success, that Nick has now opened his own restaurant in Conwy, called The Jackdaw. As soon as I was able to book, I reserved a table and told my Mum to clear her diary!
Interestingly, Jackdaw or jac-do in Welsh, is the nickname given to a person who is born within the walls of Conwy town. Apparently jackdaws can be found nesting in the town and castle, hence the nickname and the name of the restaurant. I never knew that before!
Situated on the High Street, within the castle walls of Conwy, I feel quite sure that The Jackdaw will become a destination restaurant in the area. We enjoyed fabulous food, impeccable service from Gareth and his team and a delicious white wine from the Gwinllan Conwy award winning vineyard. We had a fabulous evening!
Mum doesn't like to eat late so I booked an early table. The restaurant was quiet when we arrived but it very quickly filled up and was buzzing. Fully booked on a cold and windy Thursday evening in November, this is definitely a restaurant you need to visit if you are in the area.
For main-courses we enjoyed:
Brown Butter Poached Cod, Brown Shrimp, Nokota Beurre Blanc, Green Sprouting Broccoli – soft, poached and lightly caramelised cod with a luscious butter sauce and crisp, green sprouting broccoli
Welsh Beef Sirloin, Anglesey Onions, Charred Greens, Confit Tomatoes, Green Peppercorn Sauce – tender, melt in the mouth beef, cooked to perfection and served with a selection of local and seasonal vegetables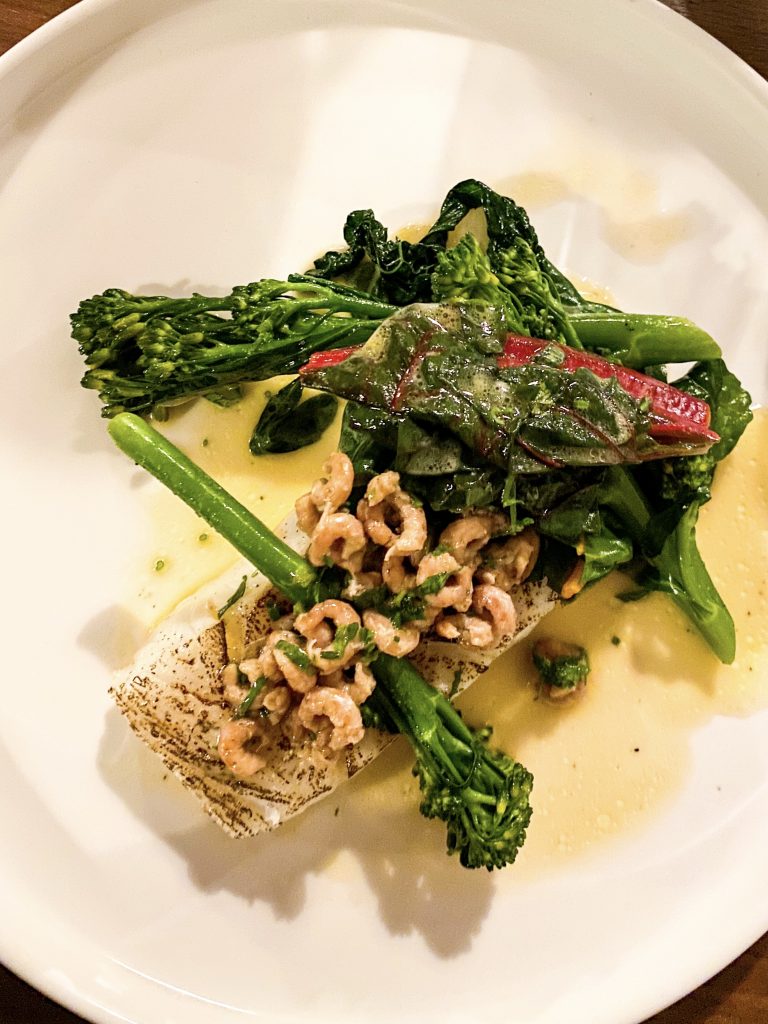 Our desserts included:
Chocolate Delice, Pink Pepper Caramel, Roast Almond and Blackberry Cream – a rich chocolate base, light blackberry cream with addictive pink pepper caramel.
Welsh Amber Tart, Orange and Lavender Marmalade Cream – a melt in the mouth tart, rather like a lemon tart but made with grapefruit.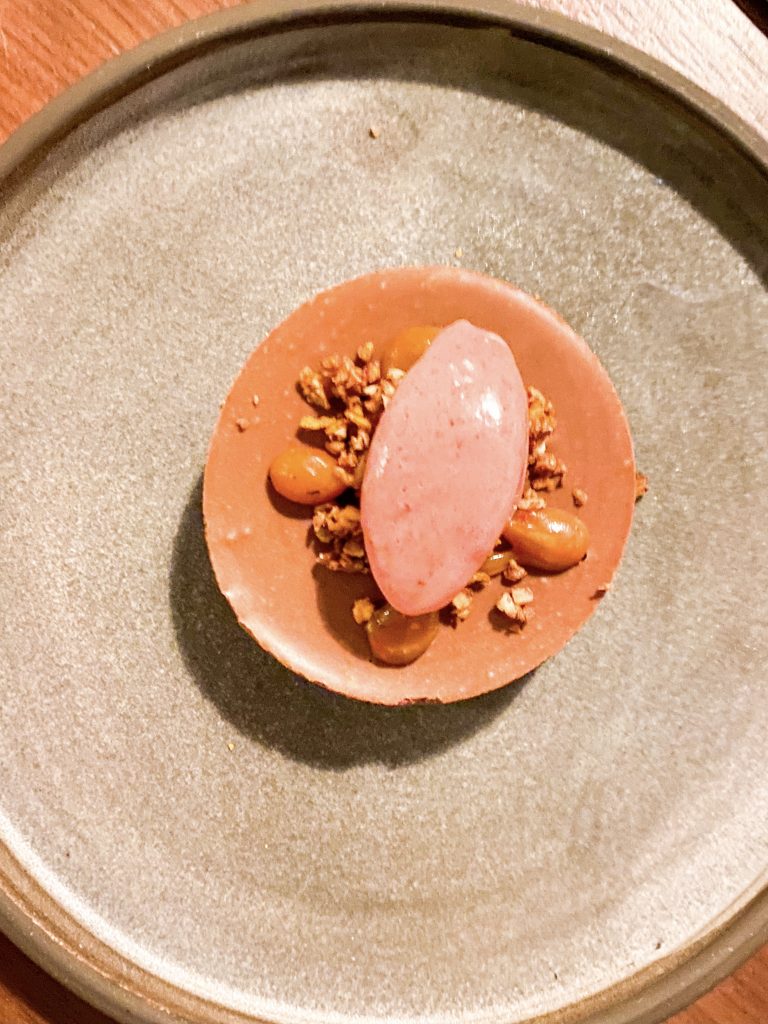 Wine list:
I can honestly say that this is the first time I have ordered a Welsh wine in a restaurant – it was delicious and I highly recommend it!
Many moons ago, when I worked for the Hospitality Training Foundation in London, I spent a lot of time working with Llandrillo College and I am still, to this day, interested to hear about the successes of their alumni. I am so excited about this restaurant and can't wait to come back.
The Jackdaw, Conwy:
I have no hesitation in recommending The Jackdaw, Conwy should you be in the neighbourhood. It gets very busy though, so make sure you book!
Address:
The Jackdaw Conwy Limited, High Street, Conwy, LL32 8DB
Phone number: +44 1492 596 922
Email: enquiries@thejackdawconwy.co.uk
Instagram: @thejackdawconwy
Facebook: @TheJackdawConwy
Website: https://www.thejackdawconwy.co.uk/
You May Also Like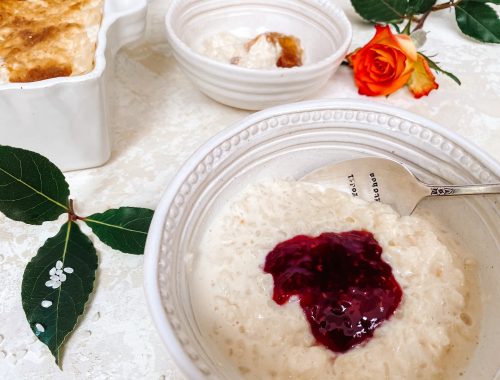 5th October 2020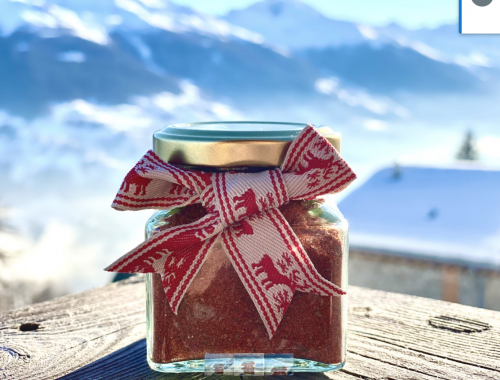 4th January 2020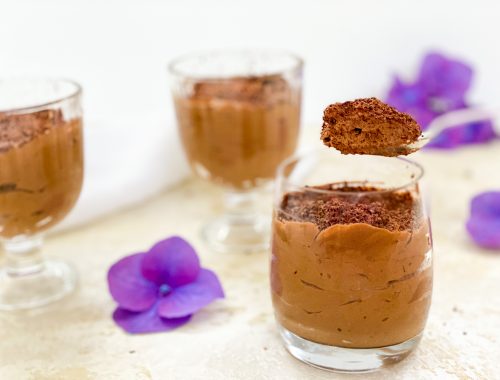 8th August 2021