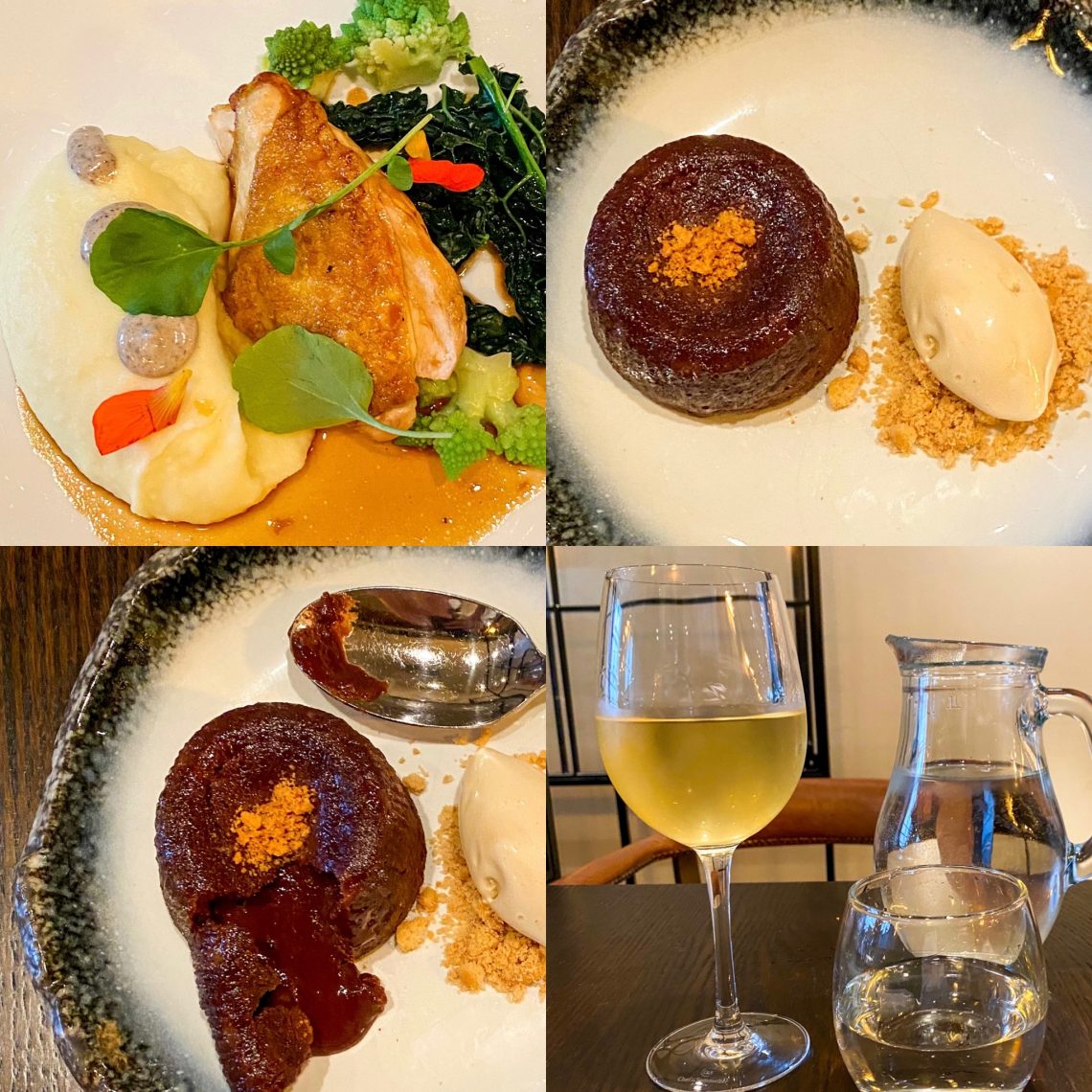 SHU Restaurant, Belfast, Northern Ireland
23rd September 2021
Half an hour walk from the centre of Belfast, SHU, on the Lisburn Road, is a fabulous restaurant serving modern European food using seasonal and, where possible, Irish ingredients.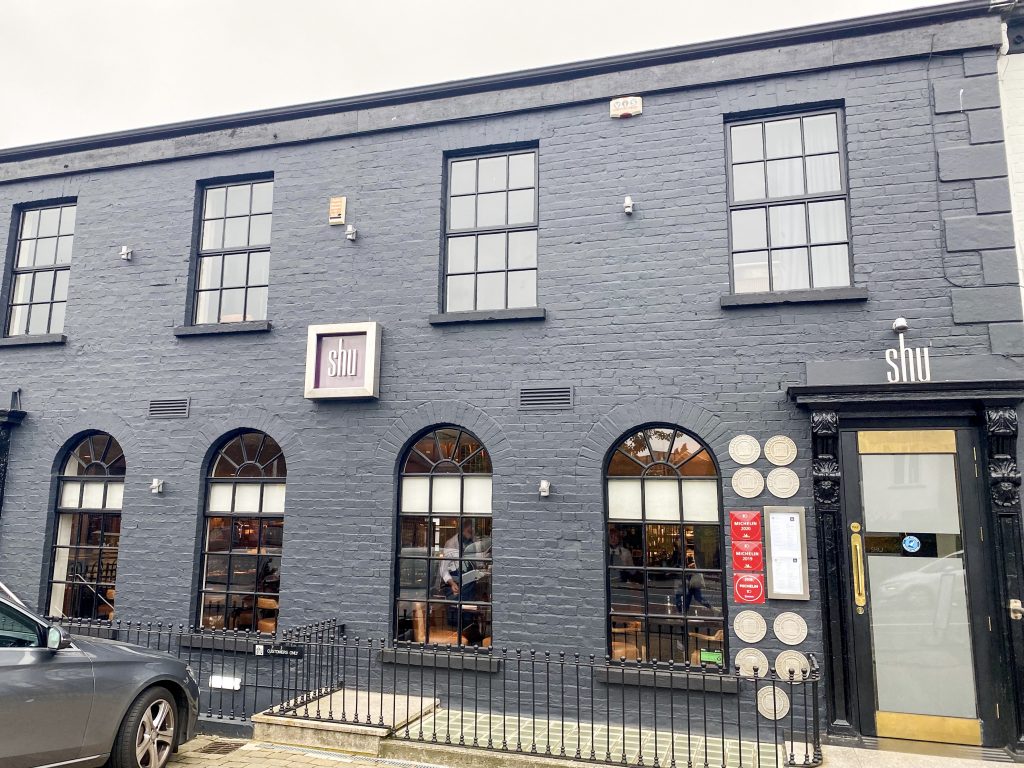 Established in 2000, this multi-award wining restaurant serves delicious and comforting food, the staff are efficient and friendly and the environment a wonderful mix of smart yet relaxed.
Why did I choose SHU?
Andrew and I are in Belfast for one night only – he is at a conference and I am tagging along. I had one night on my own, which also happened to be Emma's birthday (although she is in Cornwall at university). Long story short, I couldn't let the evening pass without going to celebrate and I saw this restaurant featured on @chinvsfood feed. Everything I read about it sounded fabulous and I was lucky enough to get an early table at 1730pm. By 1830pm is was virtually full – so if you want to come here, make sure you book!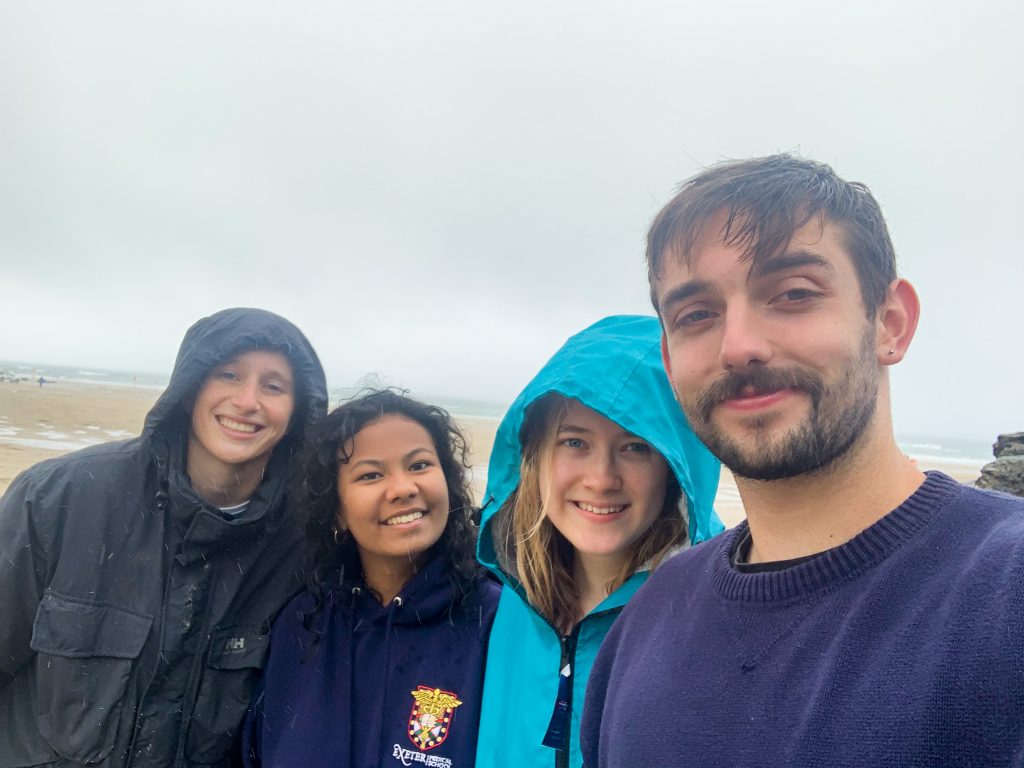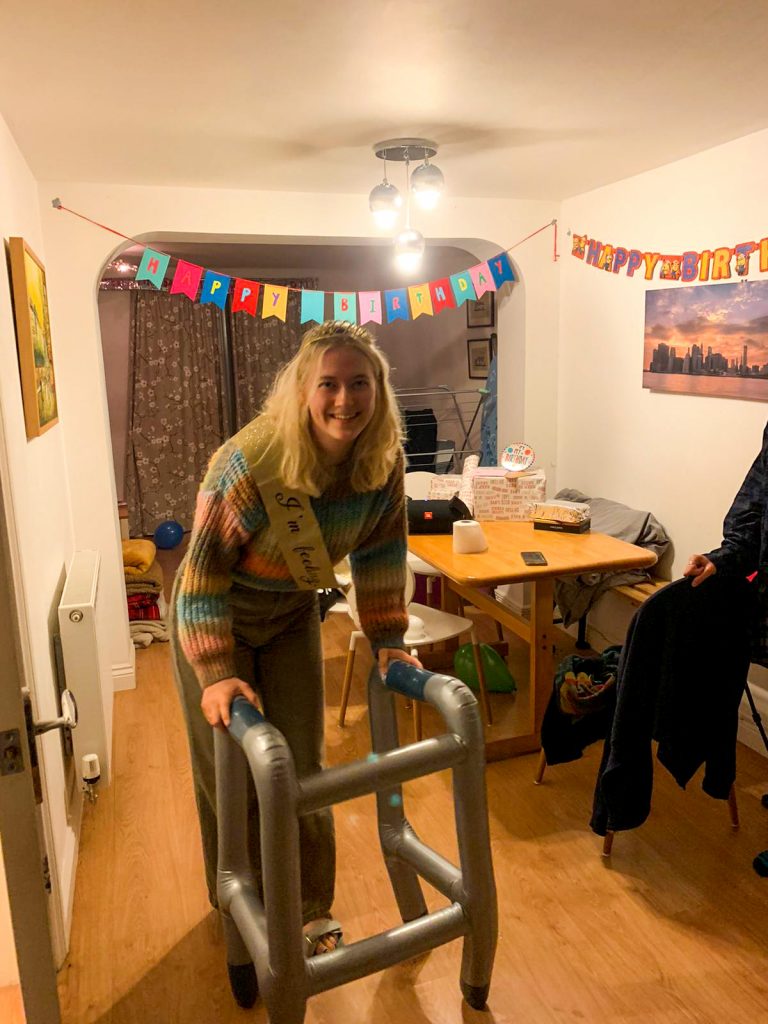 What did I eat?
I only had two courses, but they are both worth shouting about!
For my main course I chose the Cornfed Irish Chicken, Creamed Potato, Truffle Emulsion, Parmesan and Romanesco. Melt in the mouth, tender chicken breast with a crispy skin served with dreamy, creamy potato drizzled with a divine truffle emulsion, enhanced with parmesan and finished with jus and romanesco on the side. Utterly moreish and delectable.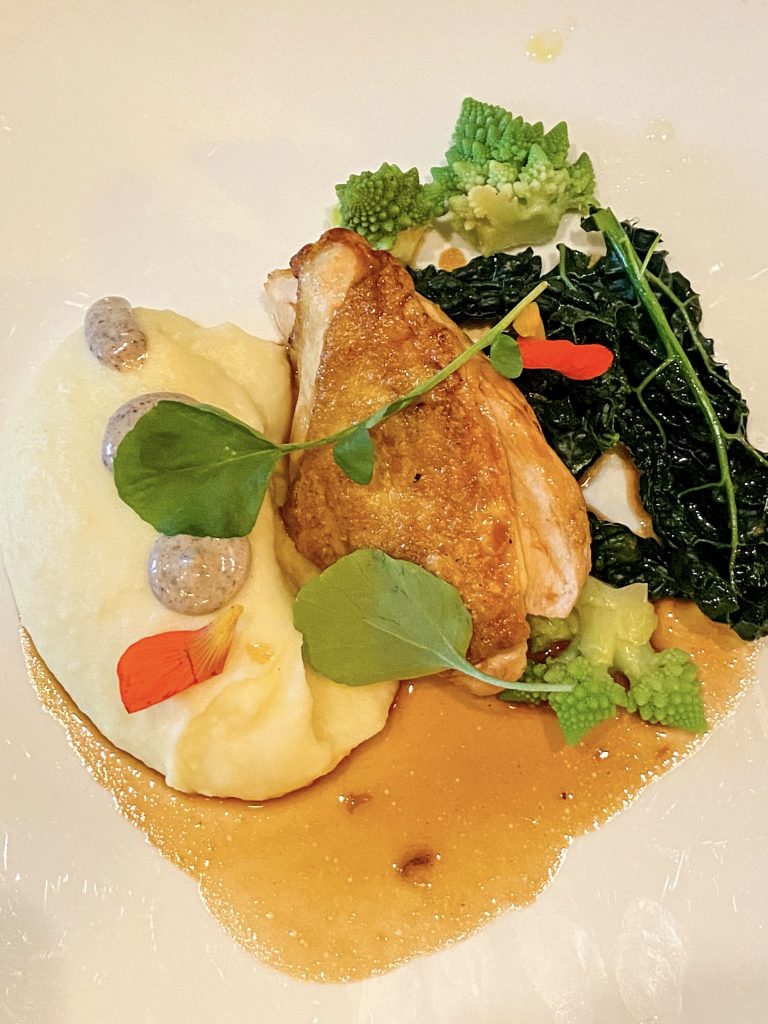 For dessert, it would have been rude not to choose the Chocolate Fondant with Dulce de Leche Ice Cream. Not only was it recommended by @chinvsfood, I also knew that Emma would have chosen it if she had been with me. Literally bursting with a silky, smooth chocolate centre, this dessert was decadent and filling yet light and not too rich. Seriously one of the best fondants I have ever eaten.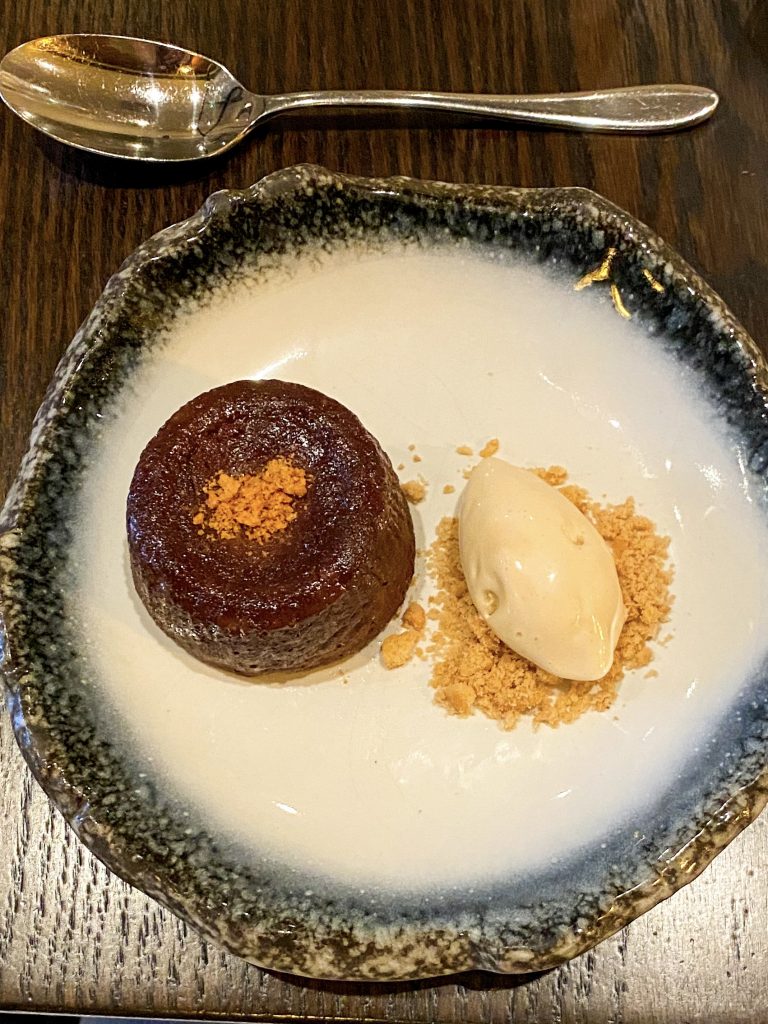 All washed down with a glass of the Chilean Santa Alvara Chardonnay 2018 and finished with a coffee, I really wish I had ordered more courses and I certainly wish I could come back. I have no hesitation in recommending this restaurant should you be in the neighbourhood.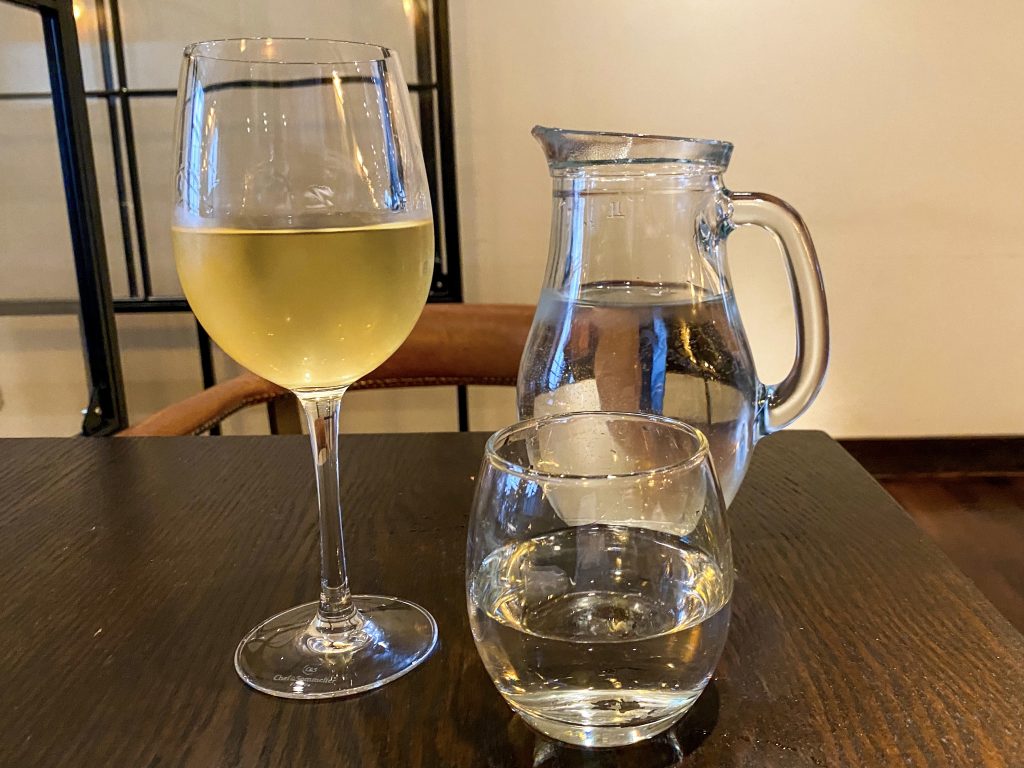 What are the contact details for this restaurant?
Address – SHU, 253 Lisburn Road, Belfast, BT9 7EN
Phone number – 028 90 381655
Website – https://www.shu-restaurant.com/
Instagram – @shu_restaurant
Facebook – @ShuRestaurant
Email – eat@shu-restaurant.com
You May Also Like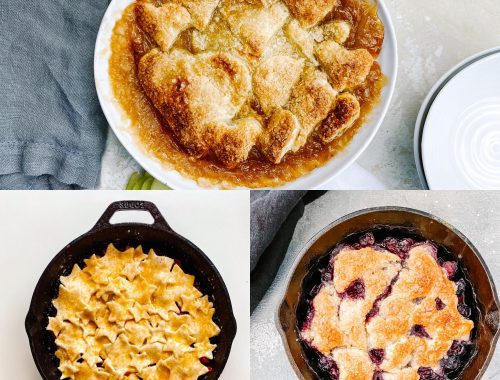 10th January 2021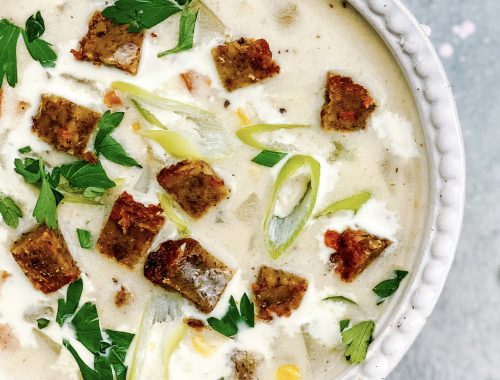 29th December 2020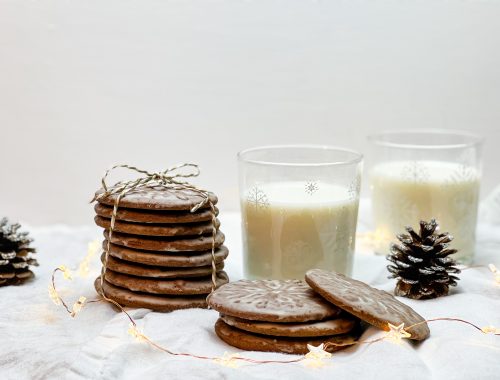 24th December 2021