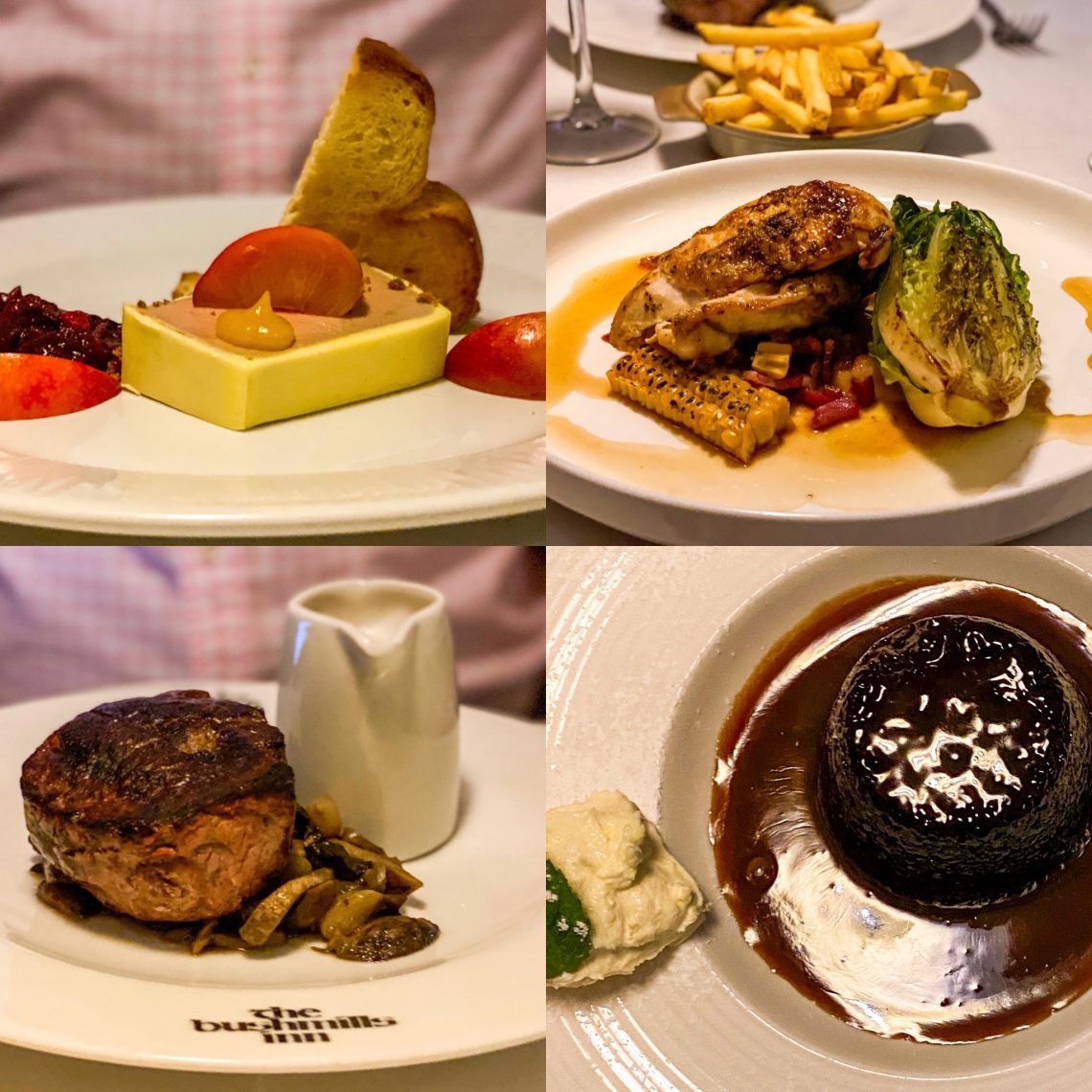 The Bushmills Inn Hotel and Restaurant, Bushmills, Northern Ireland
28th September 2021
The Bushmills Inn is an award winning hotel and restaurant in Bushmills, Co. Antrim, Northern Ireland. With luxurious and comfortable bedrooms, a renowned restaurant and a lively bar, this hotel was recommended to us as a great place to stay whilst exploring the coast and the Giant's Causeway north west of Belfast. It was a fabulous choice; we could not have been happier! Thank you Susie!
Our room
We had a gorgeous bedroom with a wonderful sitting area and bathroom – most importantly we had a kettle, teabags, Irish oatcakes and a fridge for treats!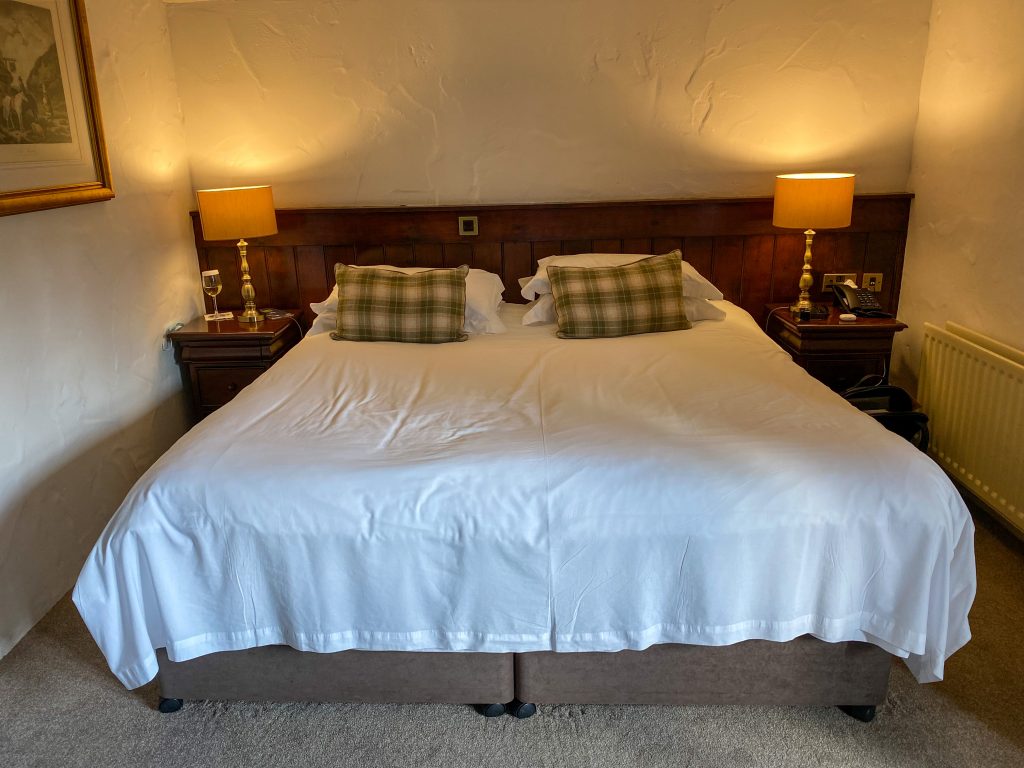 Restaurant
Breakfast
The breakfast is as full and hearty or fresh and healthy as you like! On the first day I went down the healthy natural yoghurt, fruit compote, granola and fresh fruit route. All delicious although I did sneak a round of granary toast as well. On my second morning, after enjoying a little too much Irish hospitality the night before, I decided the only way forward was the full Bush Breakfast. It was just what I needed – sausage, bacon, black pudding, tomato, mushrooms, fried egg, potato farls and soda bread. And of course, I managed another slice of hot toast, dripping in butter and marmalade, all washed down with buckets of tea. This delicious breakfast definitely made me feel better and set me up for the rest of the day!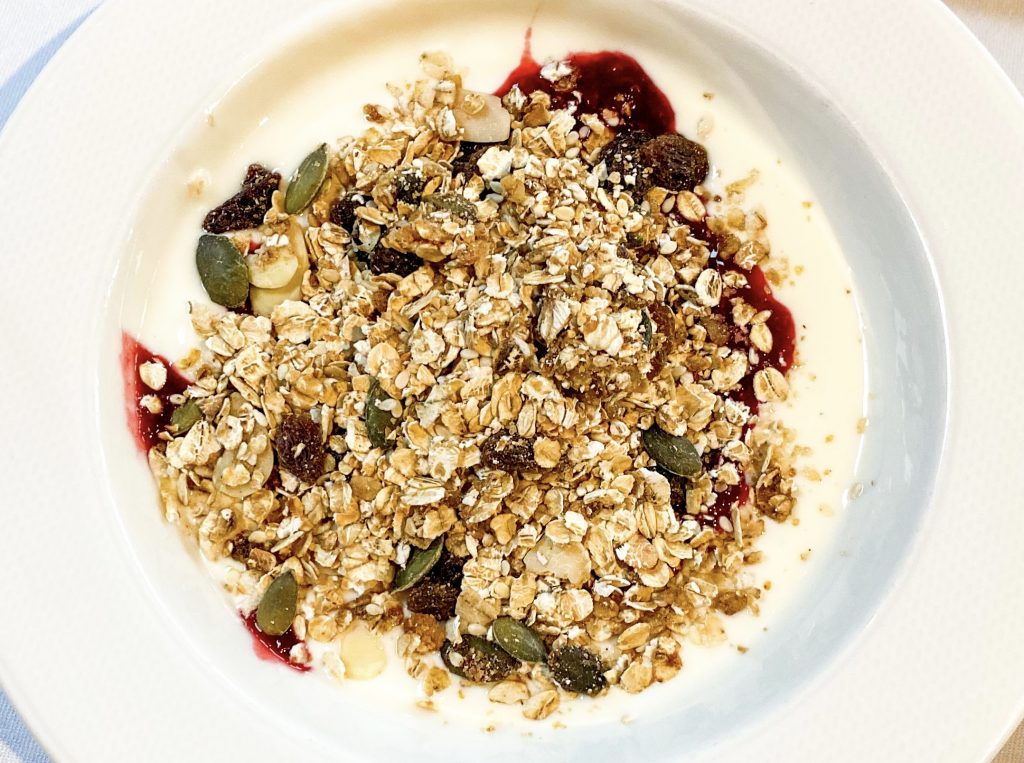 Dinner
We stayed for two nights; after eating at Tartine in Bushmills the first night, we ate at the Inn on our second evening. The restaurant was packed, the bar was hopping and there was a lively and jolly atmosphere. We were sat just inside the restaurant in our own little booth – a great way to have a little privacy!
What did we eat?
We made some fabulous choices from the menu:
Chicken Liver Parfait with chicken skin crumble, macerated plums, plum chutney and brioche.
Maple Glazed Chicken Supreme with butternut squash puree, scorched baby gem, crispy pancetta and toasted sweetcorn.
Wood fired mature Ulster beef fillet with a peppercorn cream sauce and chips.
Sticky Toffee Pudding with a rich toffee sauce and fresh cream.
The chicken liver parfait was full of flavour and silky smooth, the sweet and savoury chicken supreme was beautifully tender served with wonderful flavours and textures and Andrew really loved his Ulster beef.
I do have to make a specific mention of the Sticky Toffee Pudding though. Incredible; so richly flavoured yet the sponge was as light as a feather. Heavenly! I couldn't stop Andrew attacking it from the other side of the table – my only regret was not ordering two of them!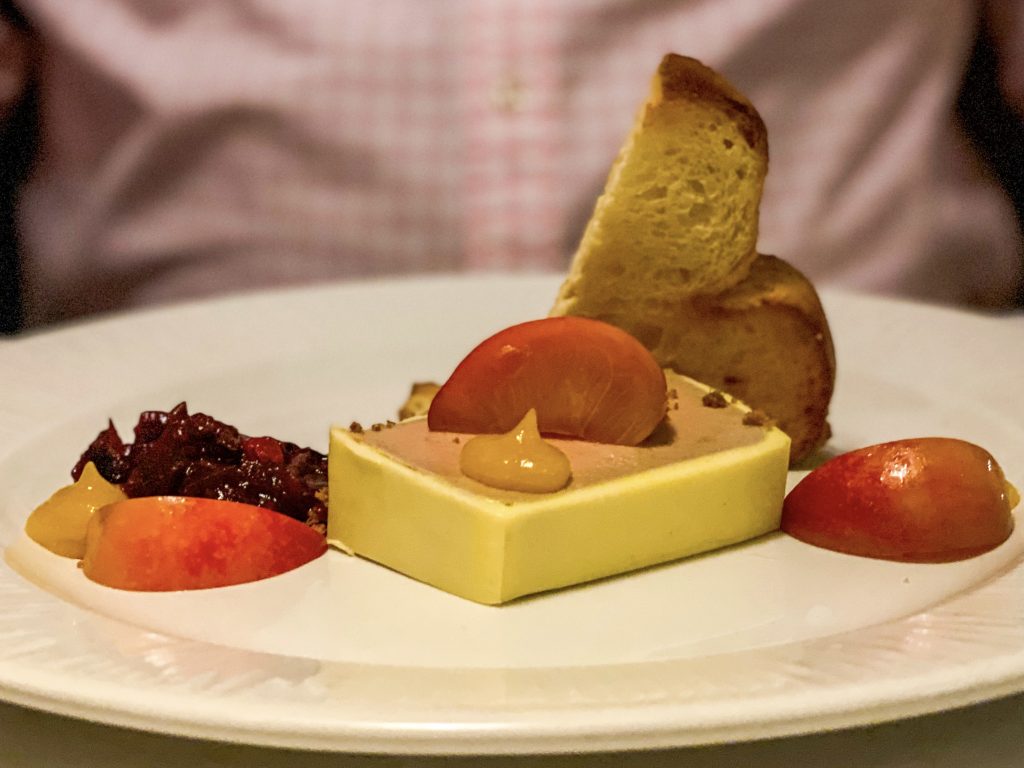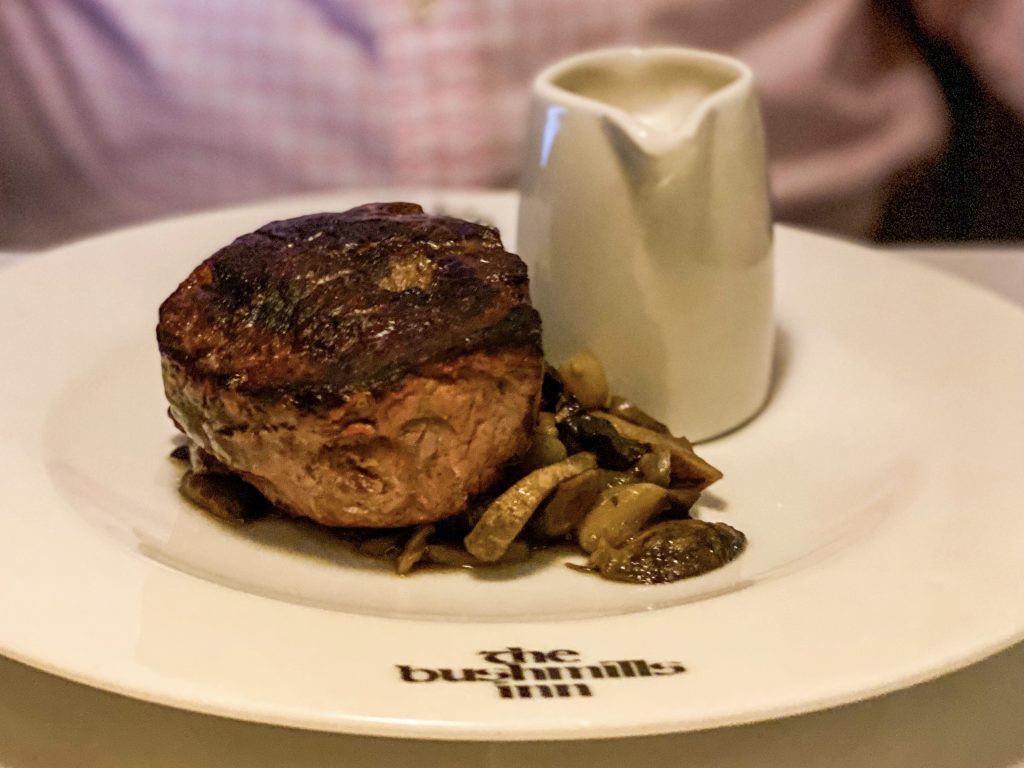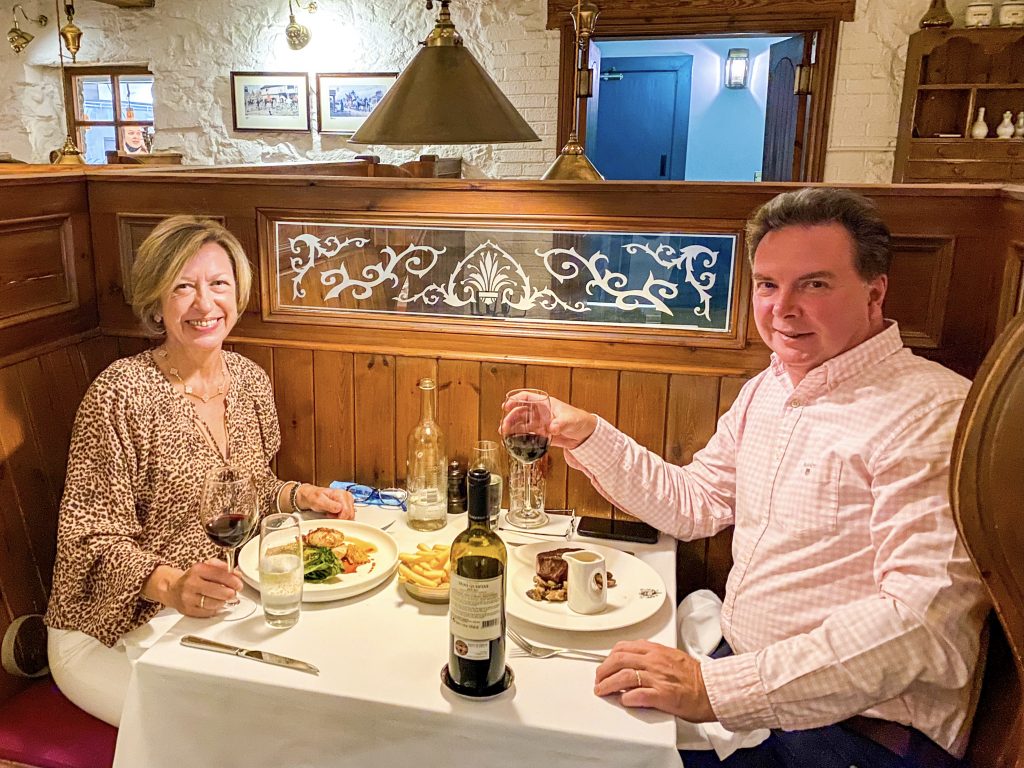 My favourite building in Bushmills and a few photographs from The Giant's Causeway: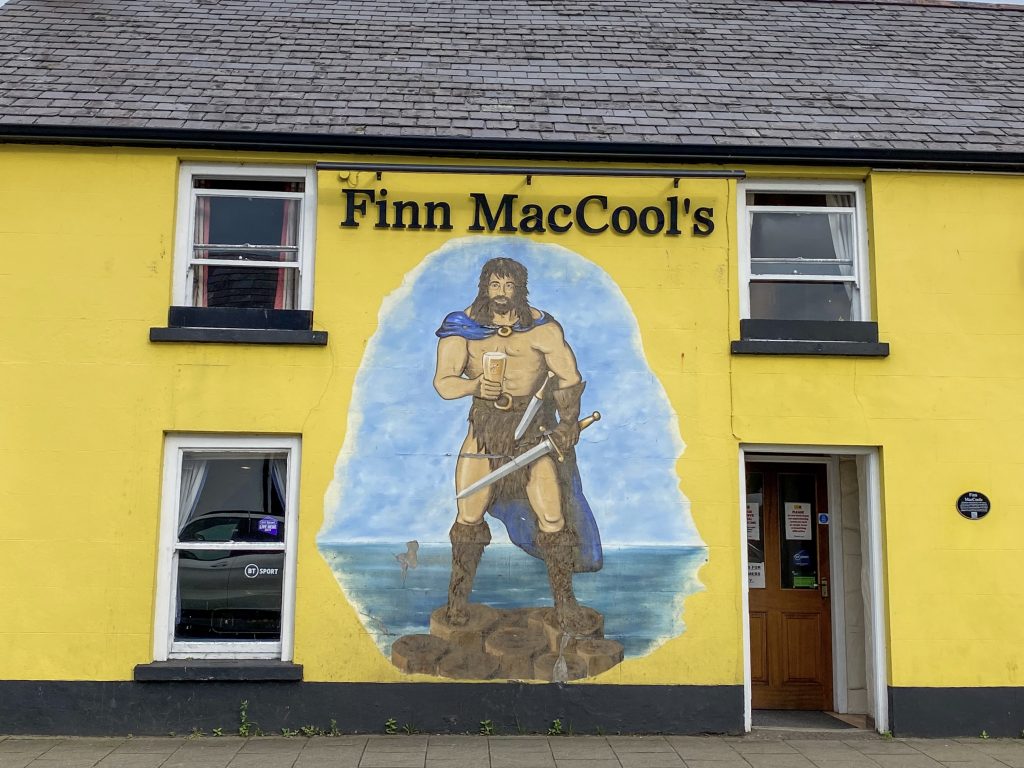 Bushmills Inn:
I have no hesitation in recommending Bushmills Inn should you be in the neighbourhood. It gets very busy though, so make sure you book for the hotel and the restaurant. Another great recommendation from @soozem69 – thank you so much!
Address: The Bushmills Inn, 9 Dunluce Road, Bushmills, Co Antrim, Northern Ireland, BT57 8QG
Phone number: +44 (0)28 2073 3000
Email: info@bushmillsinn.com
Instagram: @bushmillsinn
Facebook: @bushmillsinn

You May Also Like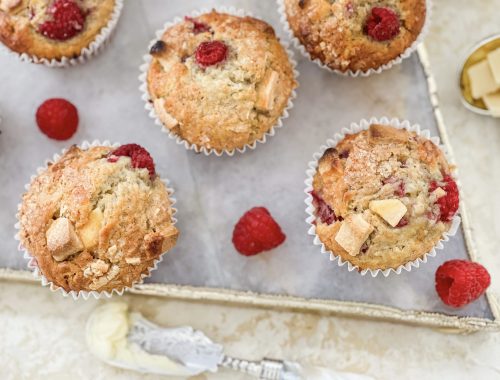 19th March 2022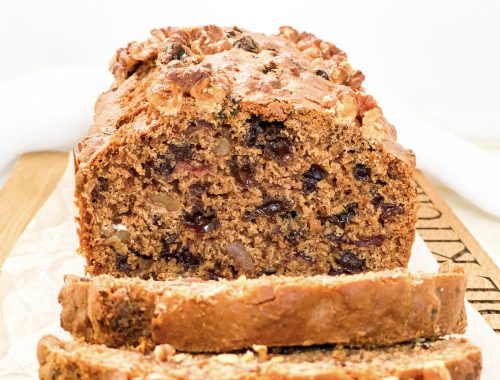 12th July 2021