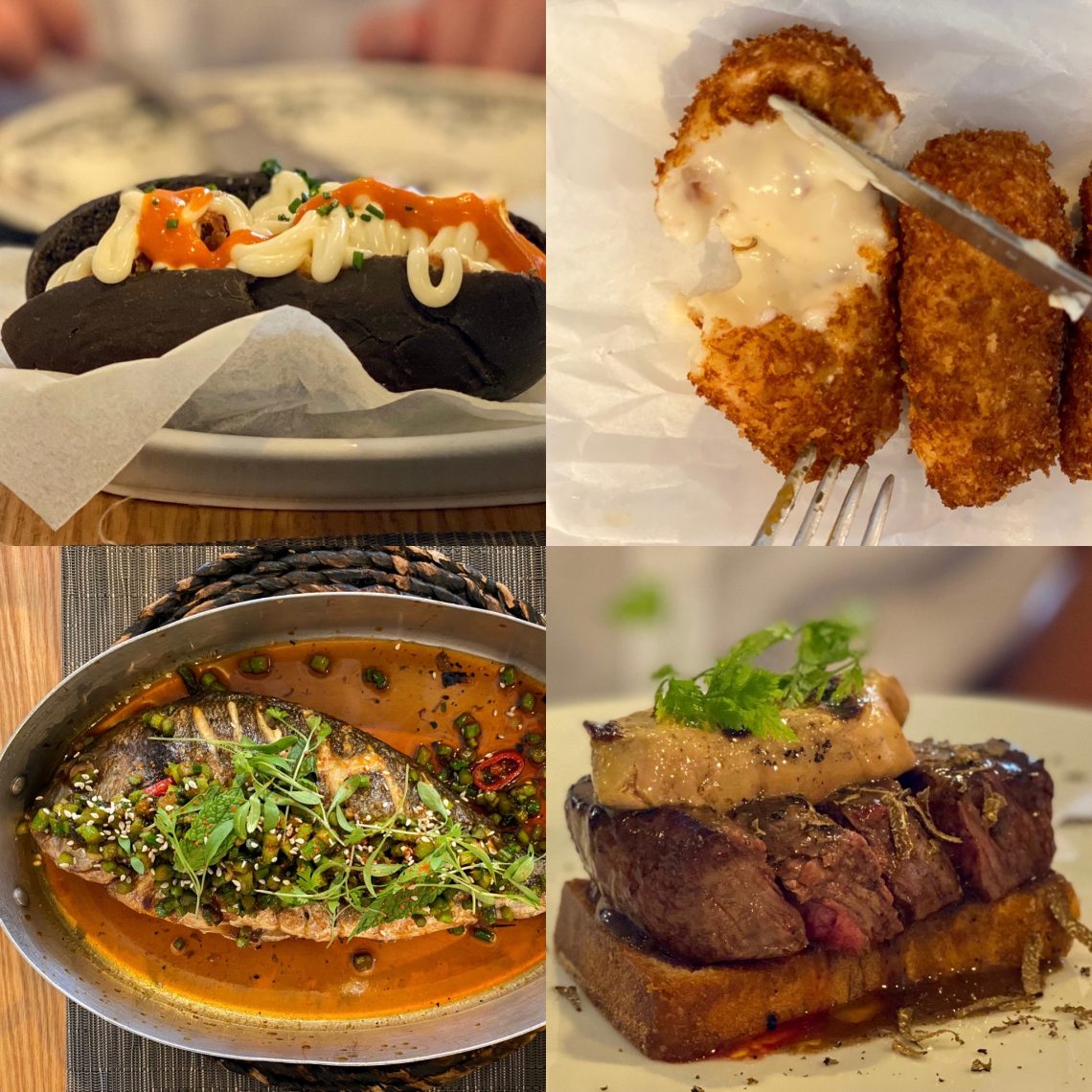 Tragatá, Ronda, Andalusia, Spain
24th September 2021
Last week, Andrew and I were staying with friends in Sotogrande, Andalusia in Spain. We took off for the day to visit Ronda and found this wonderful restaurant, Tragatá. Run by Chef Benito Gómez, he creates modern Andalusian food; what a revelation it turned out to be.
Served in a modern, small restaurant, with an industrial vibe, we bagged the last table, when we walked by earlier in the day. With a queue outside as we left, and numerous hopefuls turned away as we ate, it is no secret that this is a great place to eat.
What did we eat?
Offering a mix of tapas, mains and desserts as well as a generous selection of wines, everything, without exception, was incredible. We chose –
Brioche, Sheep's Butter and Smoked Sardine – sweet and soft brioche, creamy sheep's butter and smoky sardine – simple yet delicious and a wonderful contrast of textures.
Fried Squid Sandwich with Spicy Sauce – this blew us away. Crispy fried squid, mayonnaise and spicy sauce with charcoal bread.
Homemade Ham Croquettes – absolutely the best I have ever eaten! Incredibly soft, almost liquid, centres exploding with flavour.
Grilled Sea Bream with Spicy Asparagus Teriyaki – full of Asian flavours, this beautiful fish was the perfect base for the sauce and accompaniments.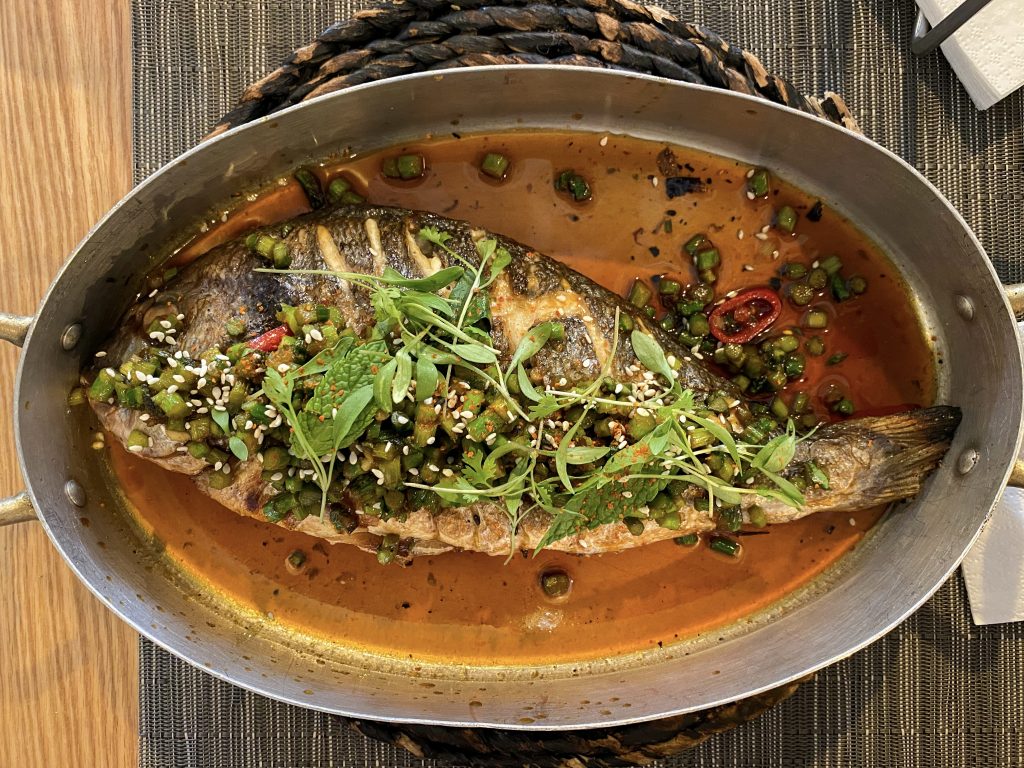 Tournedos Rossini with Toasted Brioche, Fillet Steak, Foie Gras, Truffled Beef Jus and Black Truffles – another incredible dish. Tender, melt in the mouth beef and foie gras, served on sweet, crispy bread, enhanced with the wonderful flavours of truffle
Chocolate Cake – a chocolate tart with ice cream, cream, pop corn and hazelnuts. I made Andrew share this with me. When I offer to share with Andrew, this means, he gets a small bite and I get the rest, without guilt, because I am 'sharing'. The rascal ate his full half. I'm not kidding – we had words! Needless to say it was utterly delectable!
Ronda
Ronda is built around the spectacular, 100m deep, El Tajo Gorge. The new town, on one side of the gorge goes back to the 15th century, whereas the old town dates back to the Moors. The canyon between these two halves is spanned by the New Bridge. Finished in 1793, this bridge took neatly 50 years to build; so dangerous was the project, that 50 people lost their lives in the process.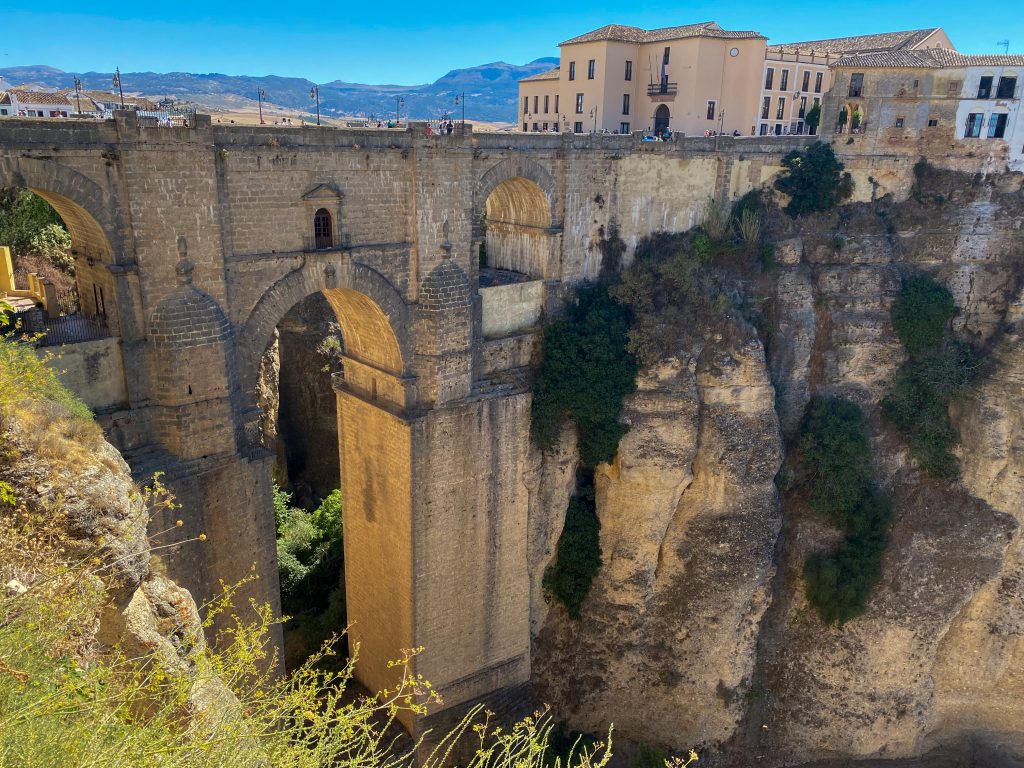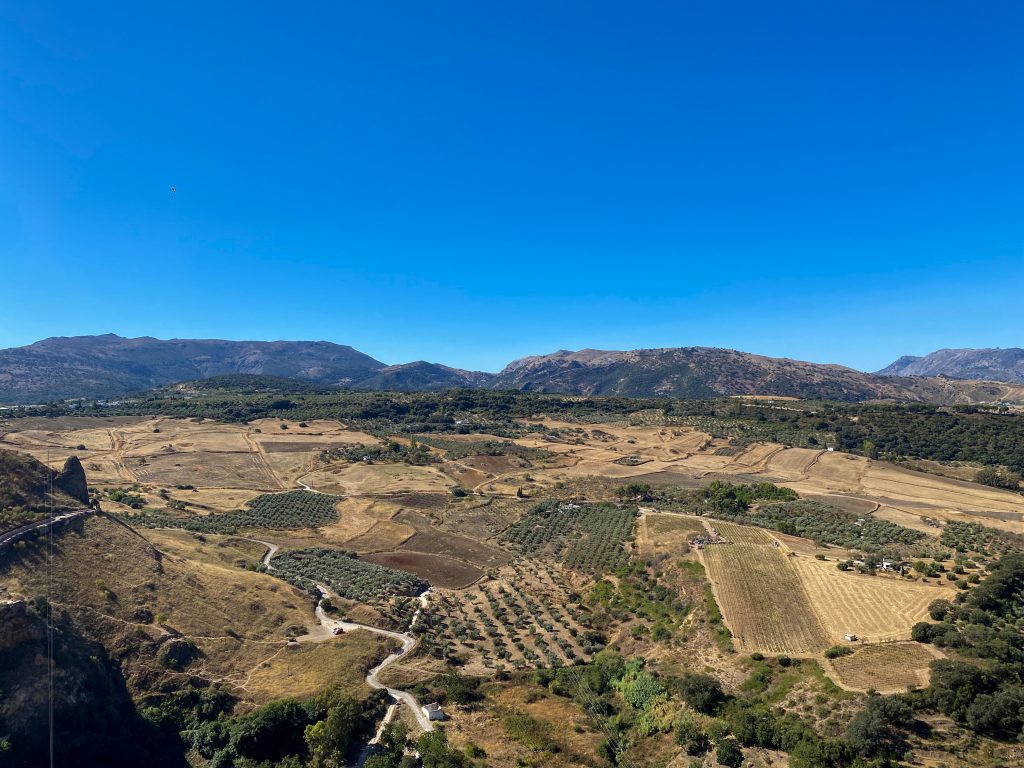 Ronda is also the birthplace of modern bullfighting. It is here, in the 18th century, that Francisco Romero faced the bull on foot for the first time, rather on horseback. Unsurprisingly the town is home to perhaps the most famous and certainly the oldest bullring in Spain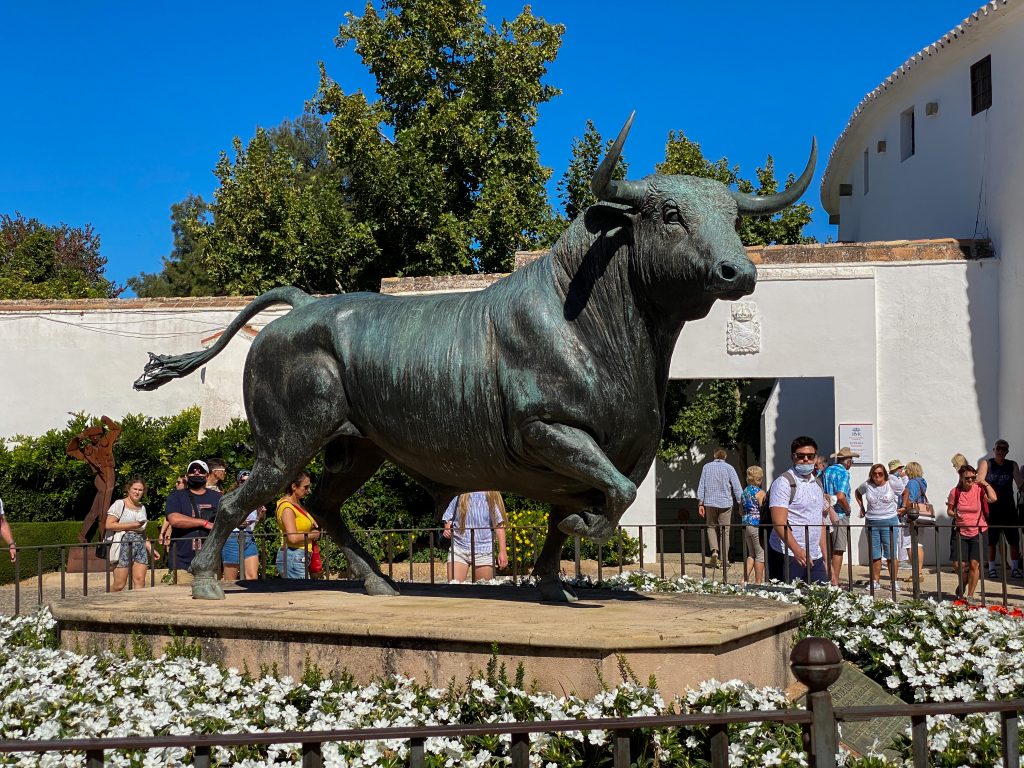 Orson Welles (1915-1985)
"A man does not belong to the place where he was born, but where he chooses to die." In accordance with his wishes, his ashes were taken from the US to Ronda and buried in an old well covered by flowers on the rural estate of his longtime friend and bullfigher, Antonio Ordóñez.
Ernest Hemingway (1899-1961)
"Ronda is the place where to go, if you are planning to travel to Spain for a honeymoon or for being with a girlfriend. The whole city and its surroundings are a romantic set.
… Nice promenades, good wine, excellent food, nothing to do…"
It is the third most visited destination in Southern Spain.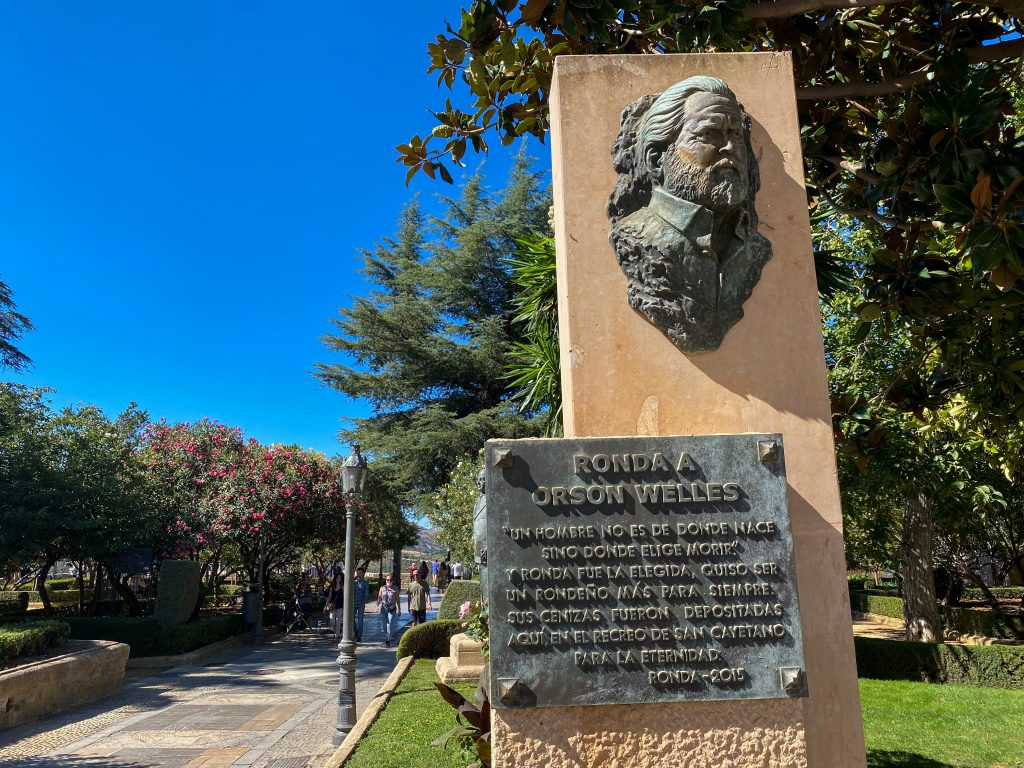 What are the contact details for Tragatá?
Address: Calle Nueva 4, 29400, Ronda, Malaga
Phone number: 952 87 72 09
Website: http://tragata.com/home/
Instagram: @tragata_ronda
You May Also Like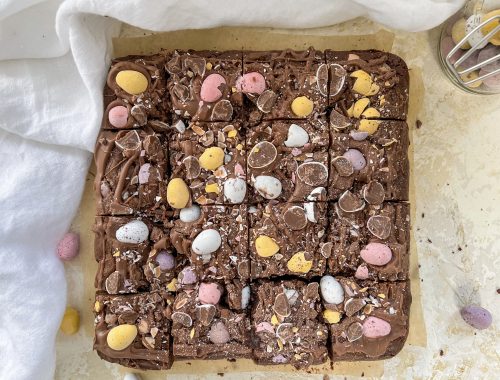 12th April 2022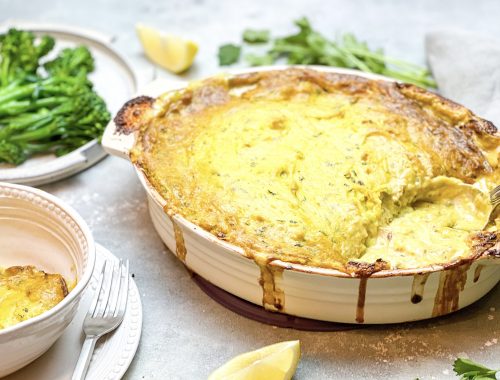 1st January 2022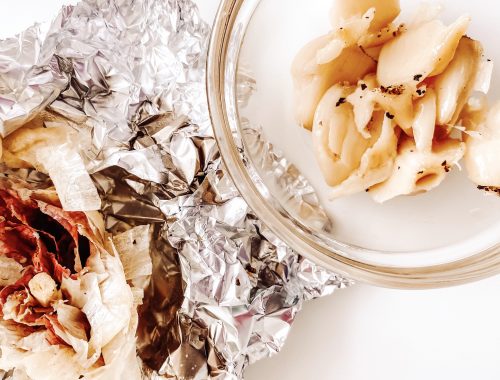 1st May 2020