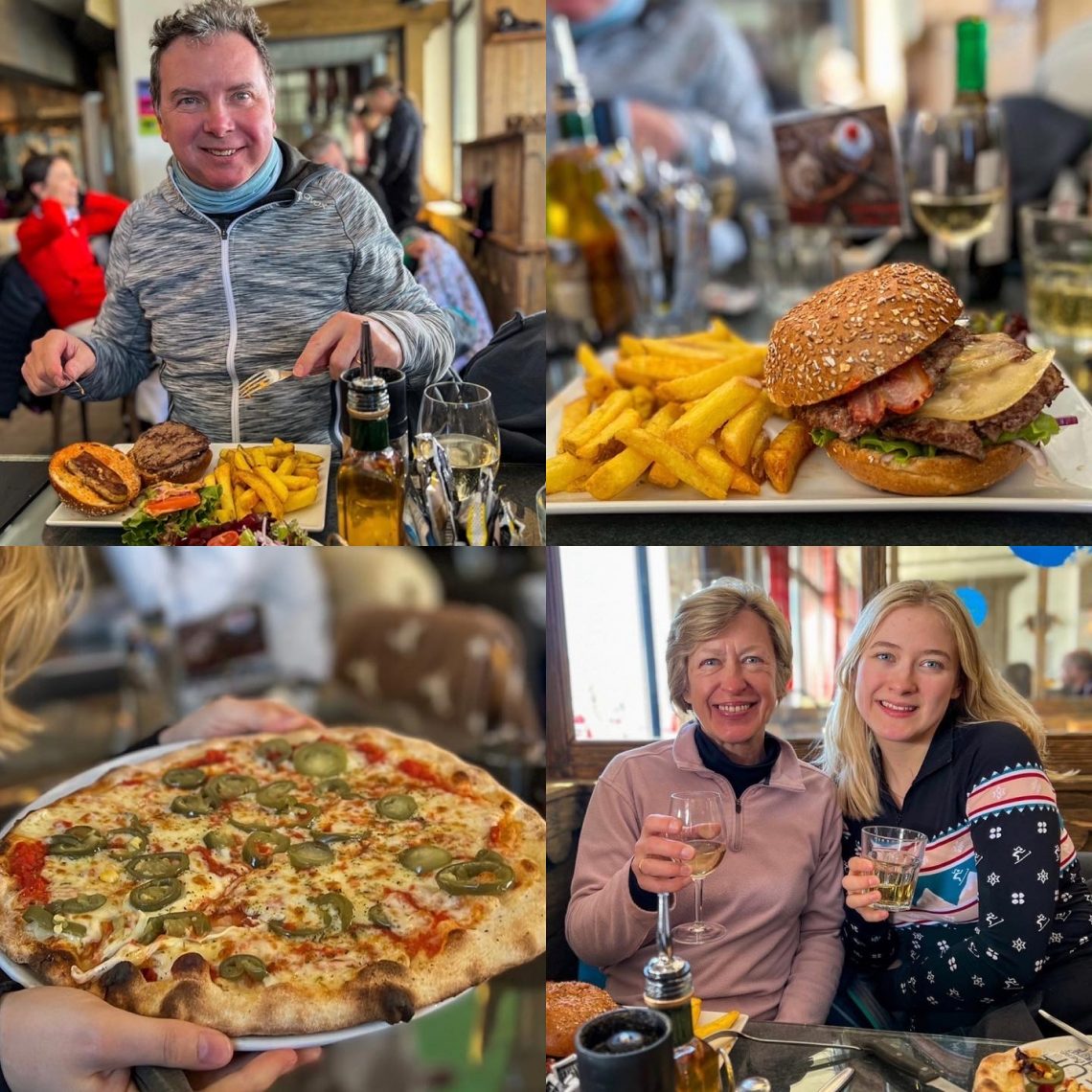 La Vache Restaurant, Verbier.
12th April 2022
I had a wonderful day on the slopes in the beautiful Valais a few days ago, with the fabulous Andrew and Emma. We had come over for a few days at the beginning of Emma's Easter holidays.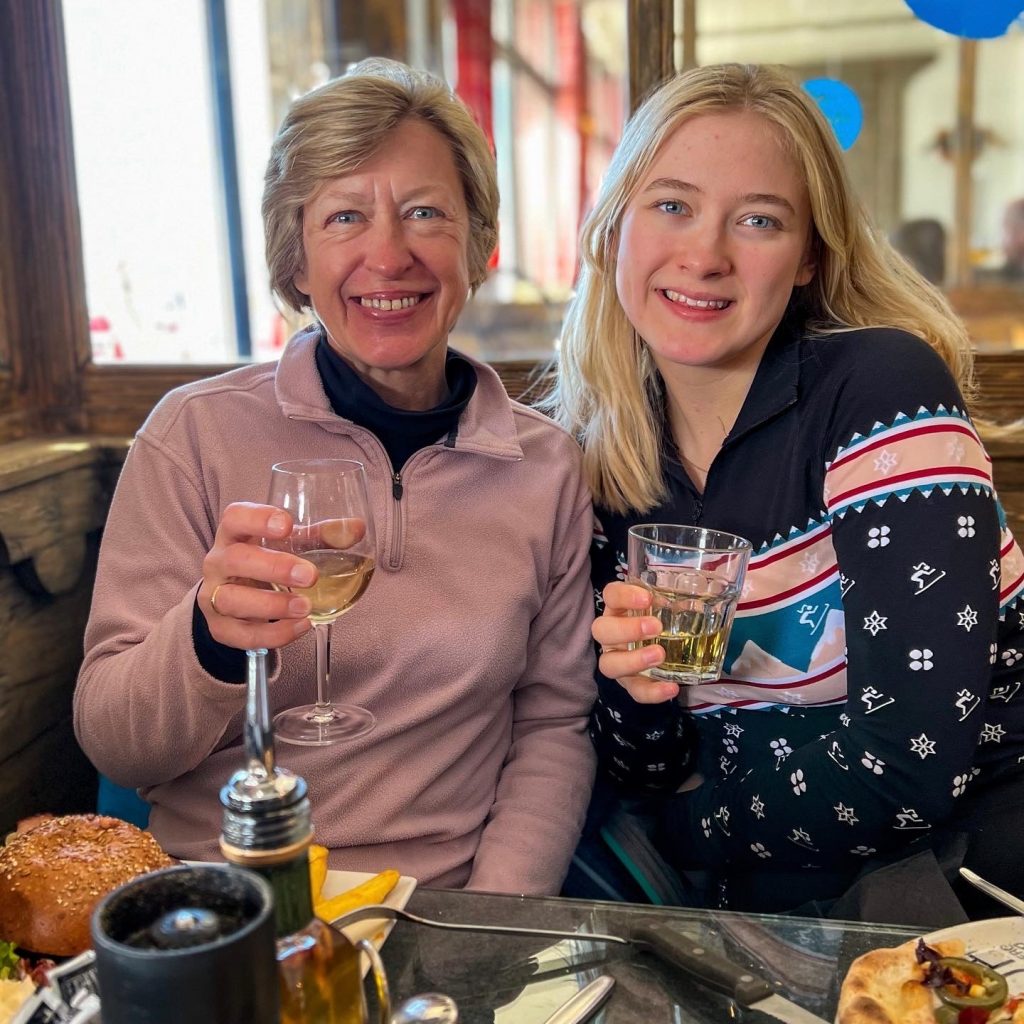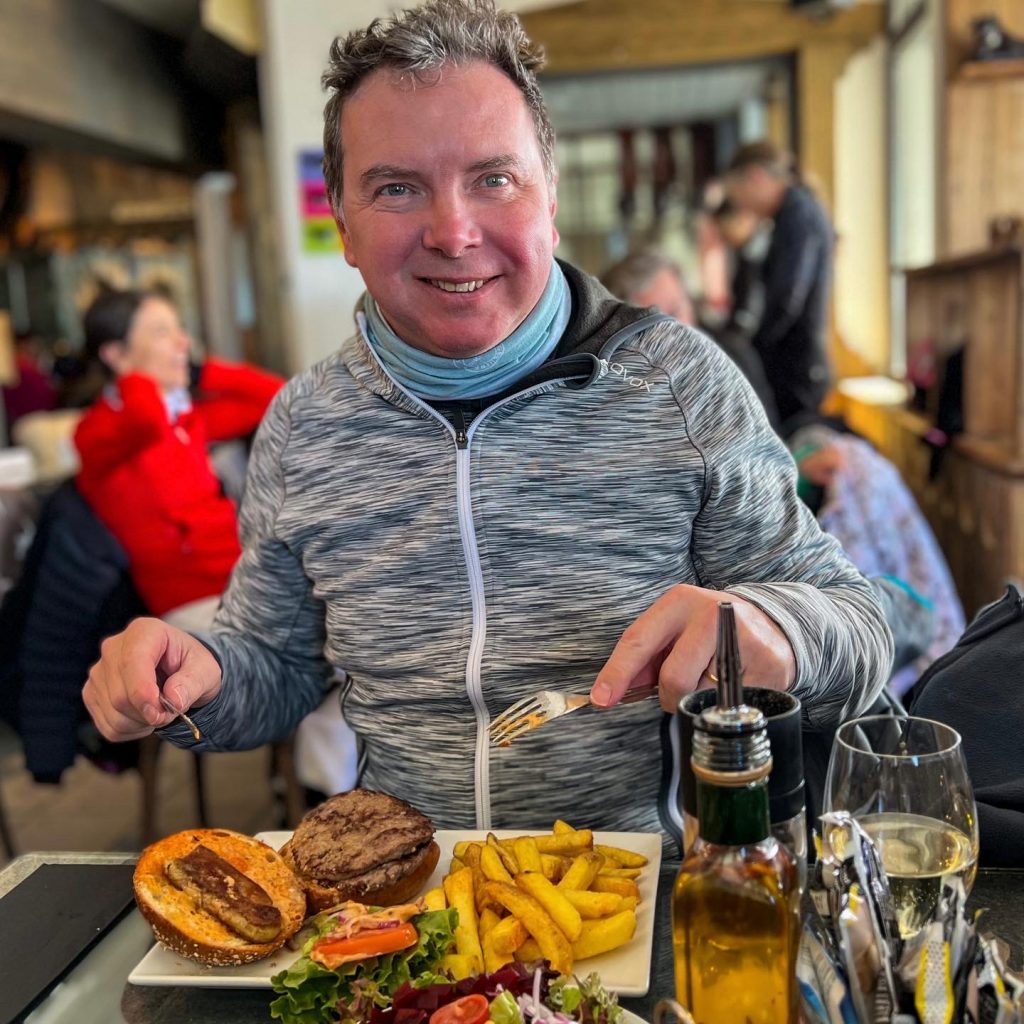 The sun was shining brightly and, despite the fact there was very little snow at the chalet, the pistes were in excellent condition, so we decided to ski over to Verbier.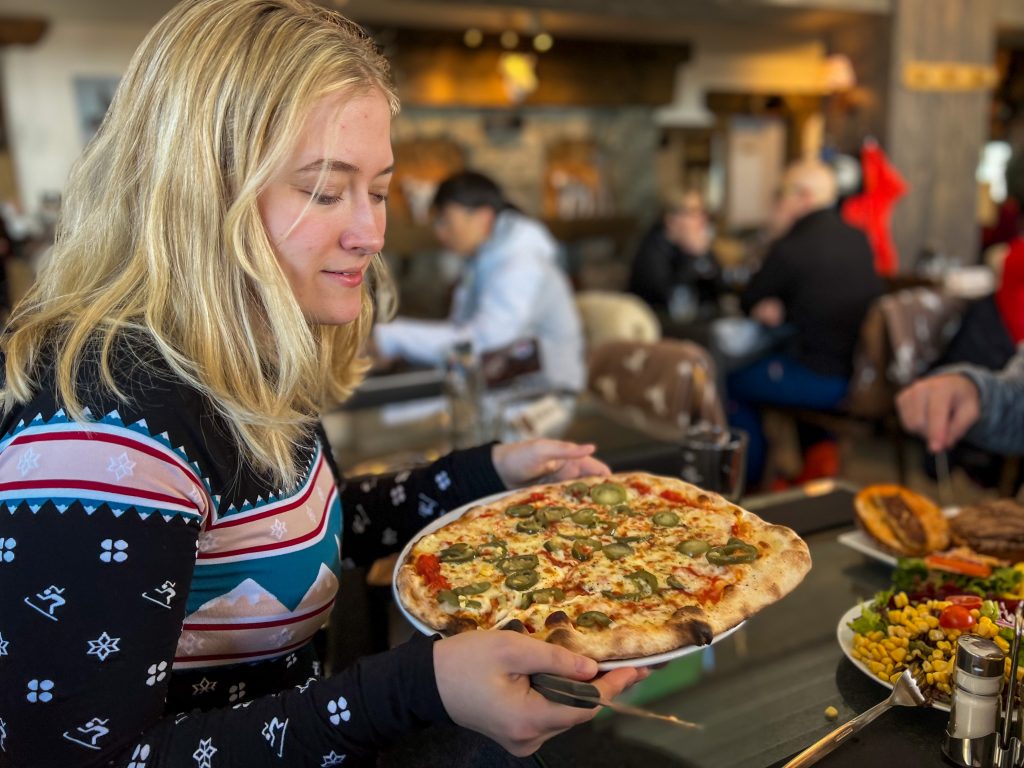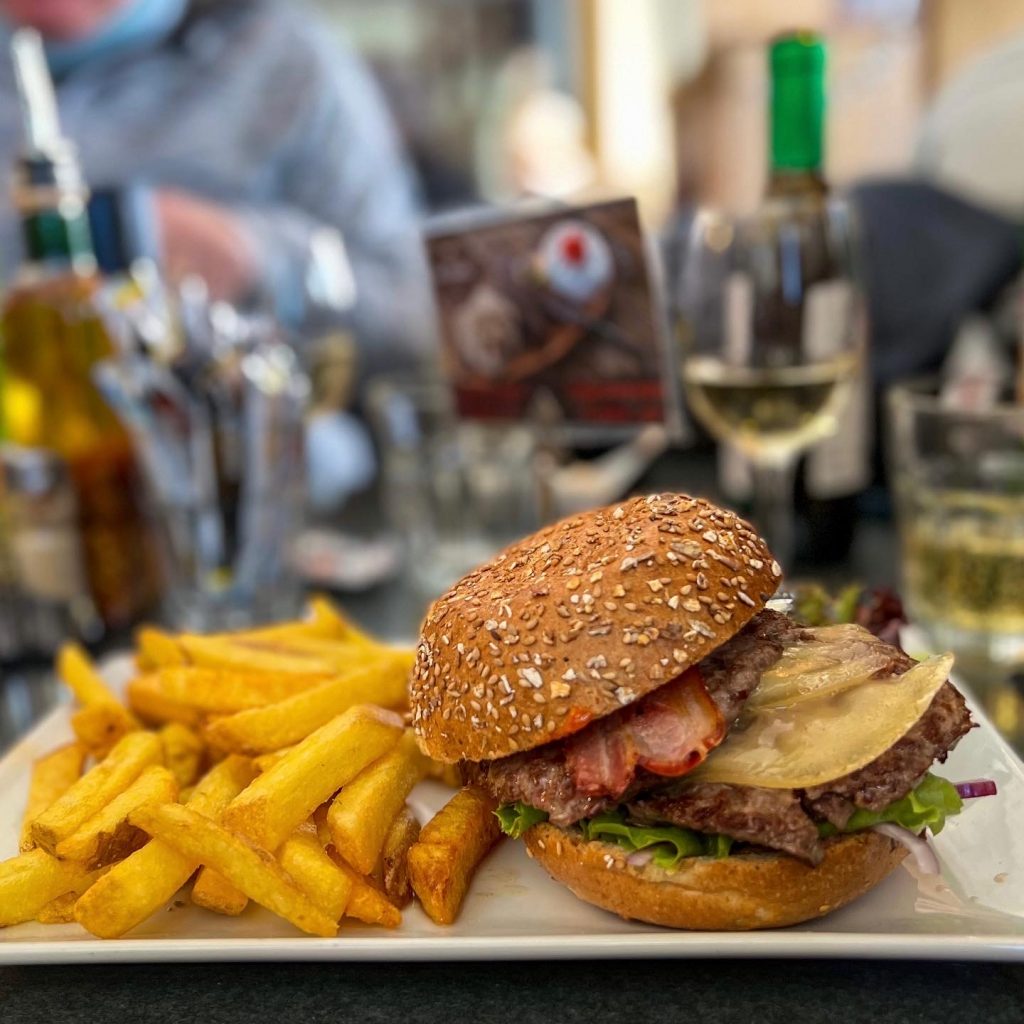 The best part of skiing is that you feel completely justified having a hearty lunch and a cheeky glass of wine. Our appetite was wonderfully satiated today at the restaurant @lavache_verbier, which over the years has become somewhat of an institution in Verbier. Delicious burgers, pizzas and pastas served in a cosy alpine setting, with immaculate, friendly service and views to die for! Who can argue with that?!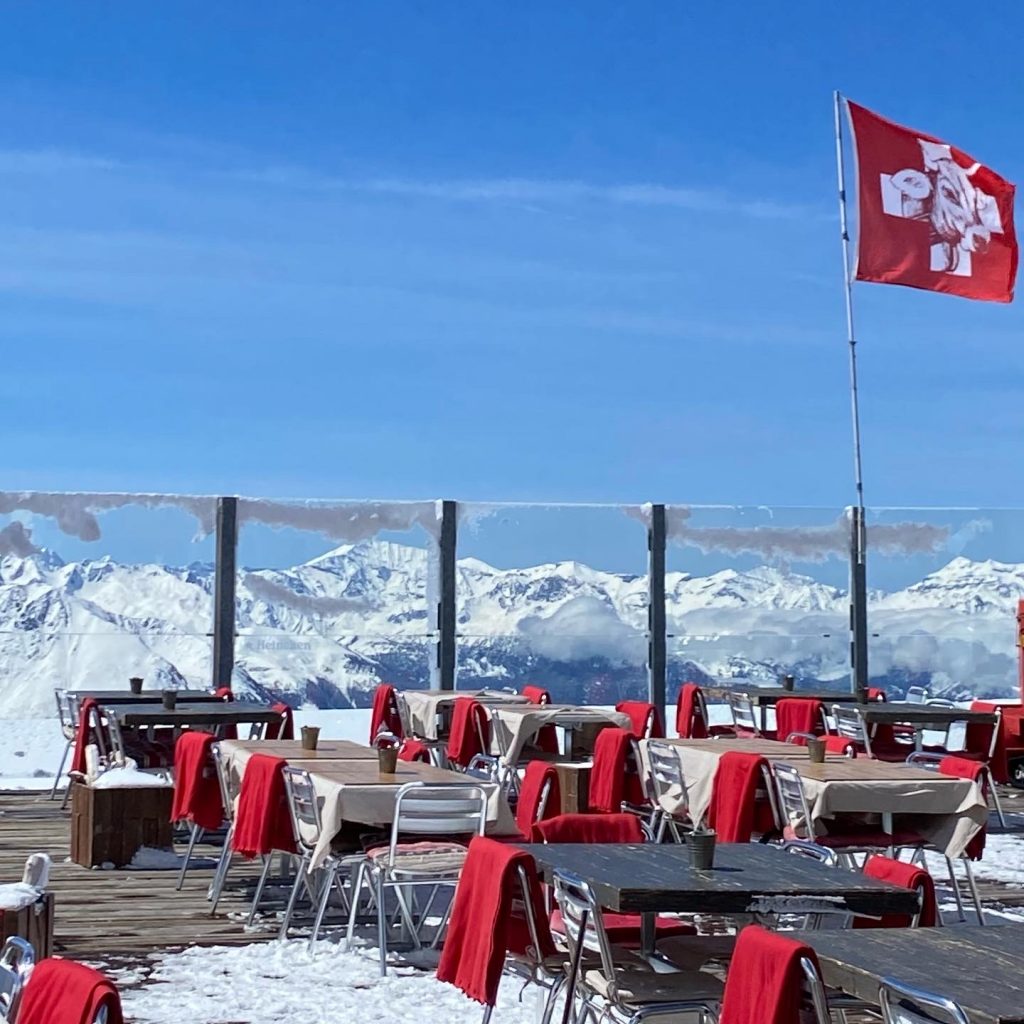 Andrew had been there a couple of times before, once with Charlotte, but Emma and I had never been. I was particularly pleased we had made it because, it turns out, that it is changing hands and shutting in a week. peA new restaurant will be opening next season and I am really looking forward to skiing over again and trying it out.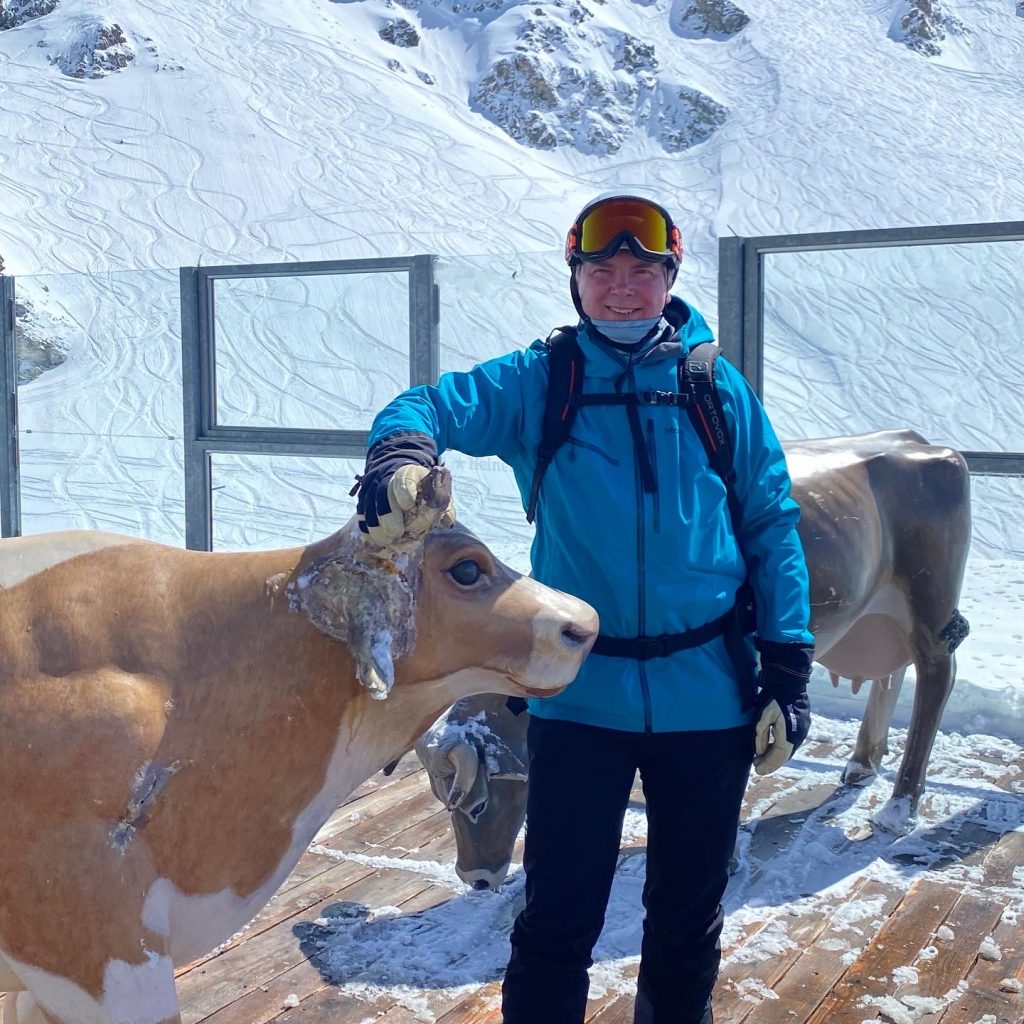 A wonderful day with two of my favourite people. Sadly missing the gorgeous Charlotte, who is stuck at home recovering from recent major knee surgery, not to mention working as well! Hopefully, next time!
Happy eating and hopefully see you soon. 💛🌼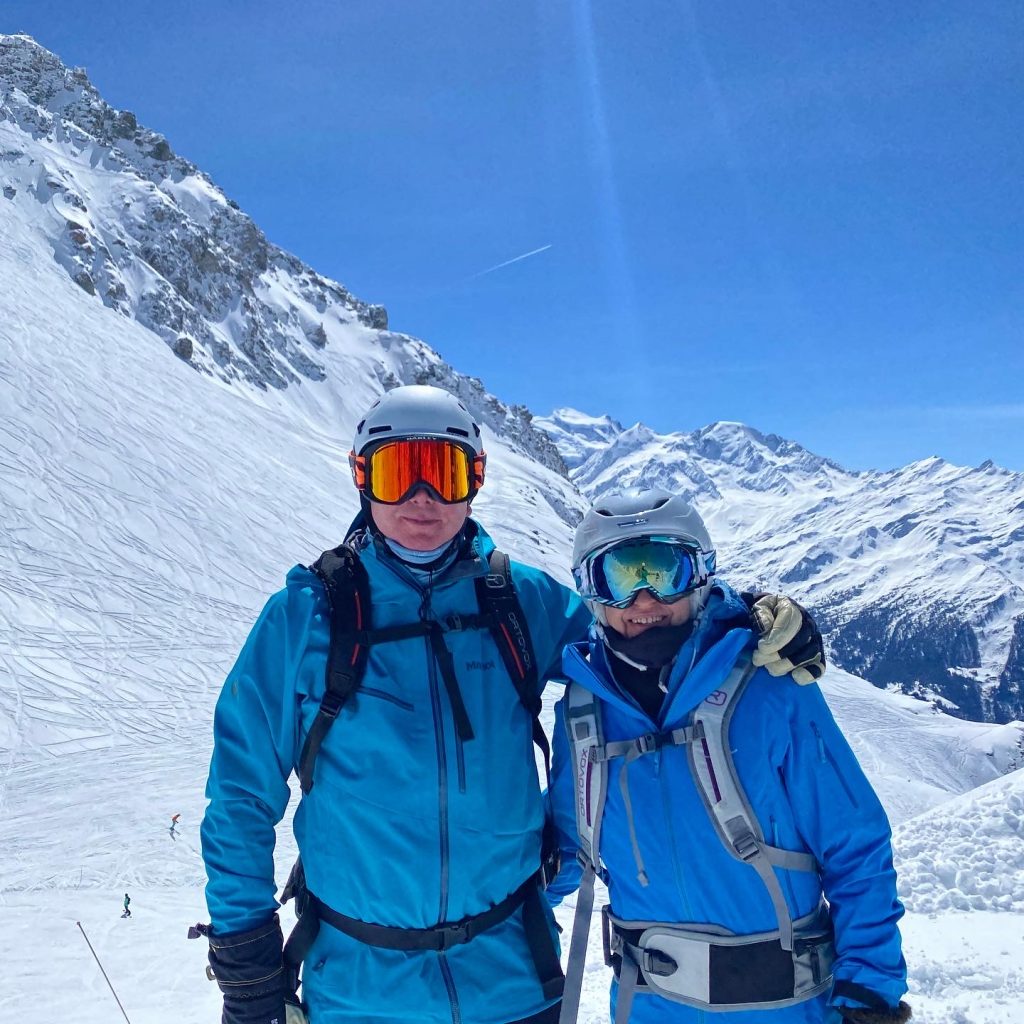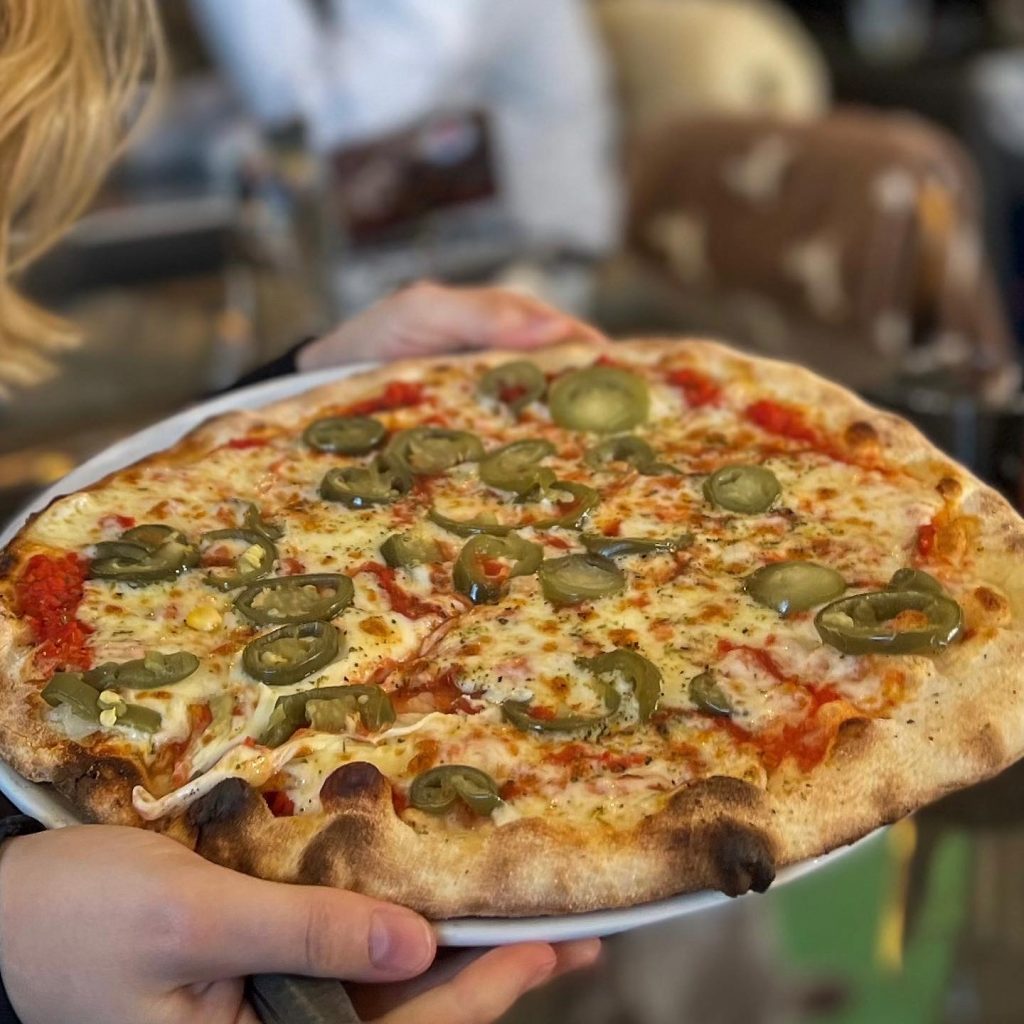 You May Also Like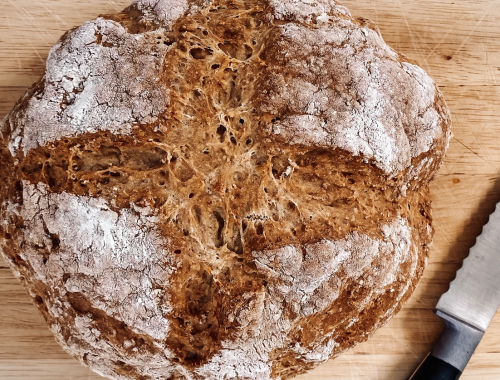 3rd April 2020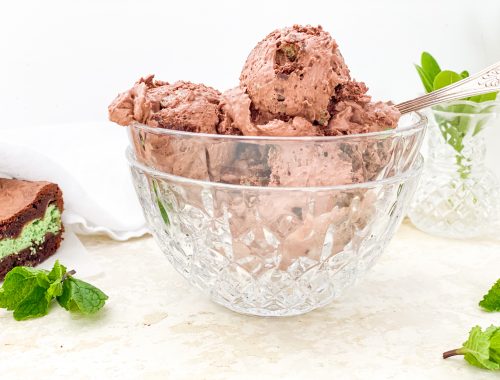 7th September 2021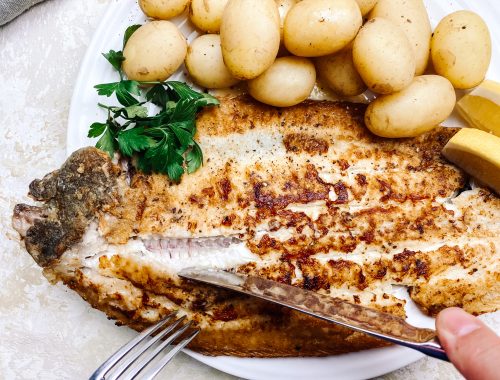 4th November 2020