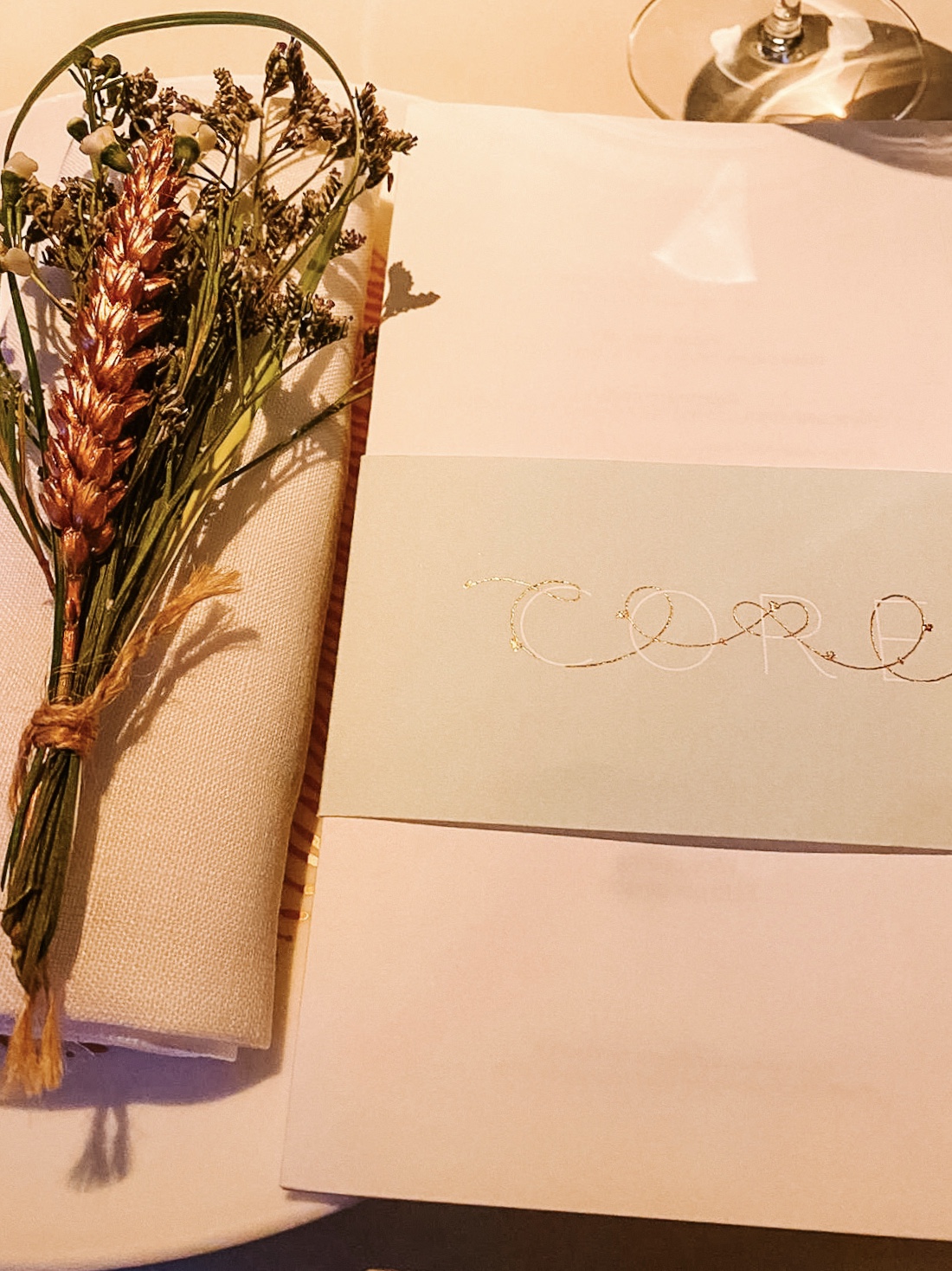 Core by Clare Smyth, London
30th August 2020
Last Friday, we visited the 2 star Michelin eponymous restaurant Core by Clare Smyth in Notting Hill, London to celebrate Emma's 21st birthday. She turns 21 next month but she will be back at medical school, so we had an early celebration. Emma was delighted to be eating at such a famous and well renowned London restaurant but also thrilled that this is headed up by a woman. Clare has won many awards and was the first woman in the UK to run a restaurant with 3 Michelin stars. We wanted somewhere really special and WOW, we absolutely found that here! What an outstanding evening!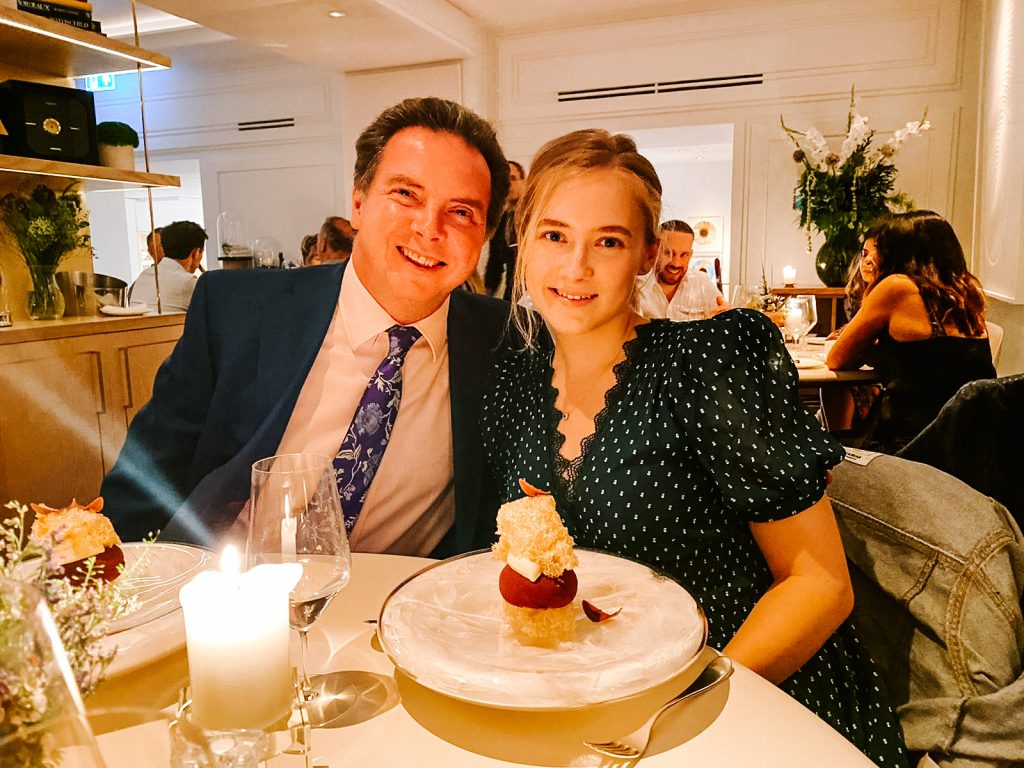 I normally like to comment on each course and provide a little explanation but, to be honest, I do not think I have enough superlatives in my vocabulary. The whole experience was a sensory feast for our eyes and tastebuds. With each magnificent course, flavour and textural experience, we wondered how the next course could possibly compete. But it did; each course delivered, every time.
So rather than trying to provide descriptions, I shall instead simply share the photographs we took and I guarantee, that you will be drooling. We decided to go large and ordered the Core Seasons tasting menu plus the wine pairing (with a couple of replacement courses for Mr Fussy).
I have to add here, that I always get a little embarrassed taking photographs of food in restaurants. However, returning to these photographs brings back all the incredible flavours and memories of the occasion and reminds me that cooking at this level is art, an incredibly skilled art albeit one which you then devour! The only way to immortalise this art is to somehow record it and a quick photograph with a phone seems the most unobtrusive way to do this. Looking at the artwork in these photographs will forever remind me of both my beautiful daughters and the wonderful evening we all shared to celebrate Emma's 21st birthday. (NB The lighting wasn't great for photography, the food looked even more amazing in real life!)
Cocktails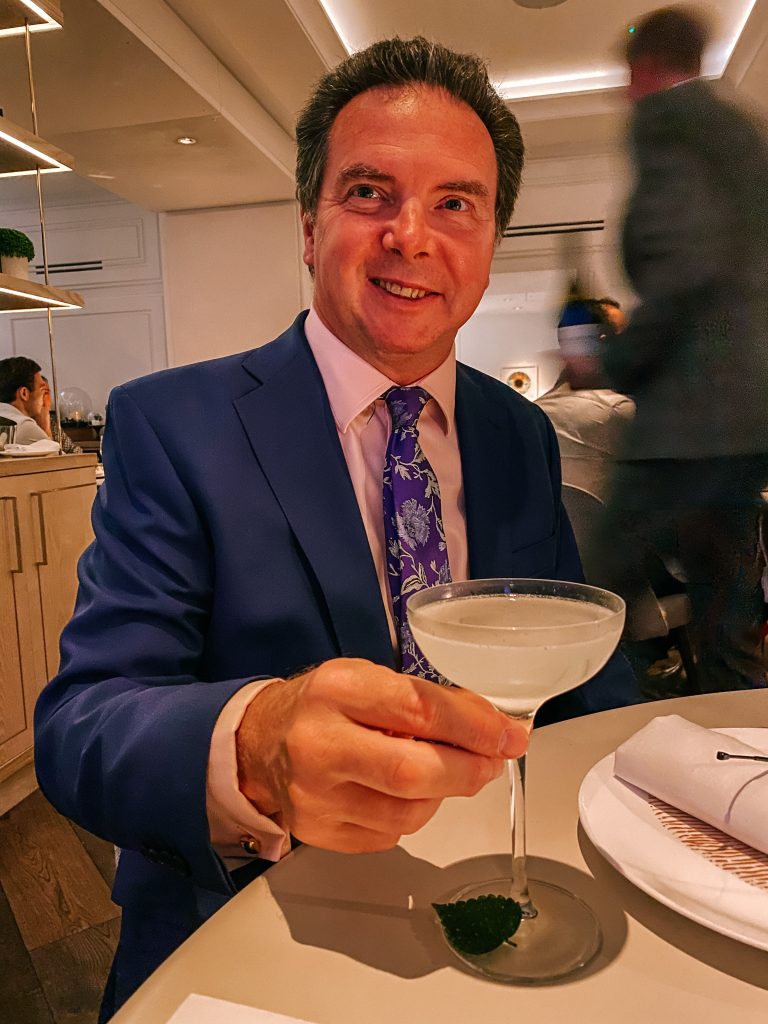 The beginning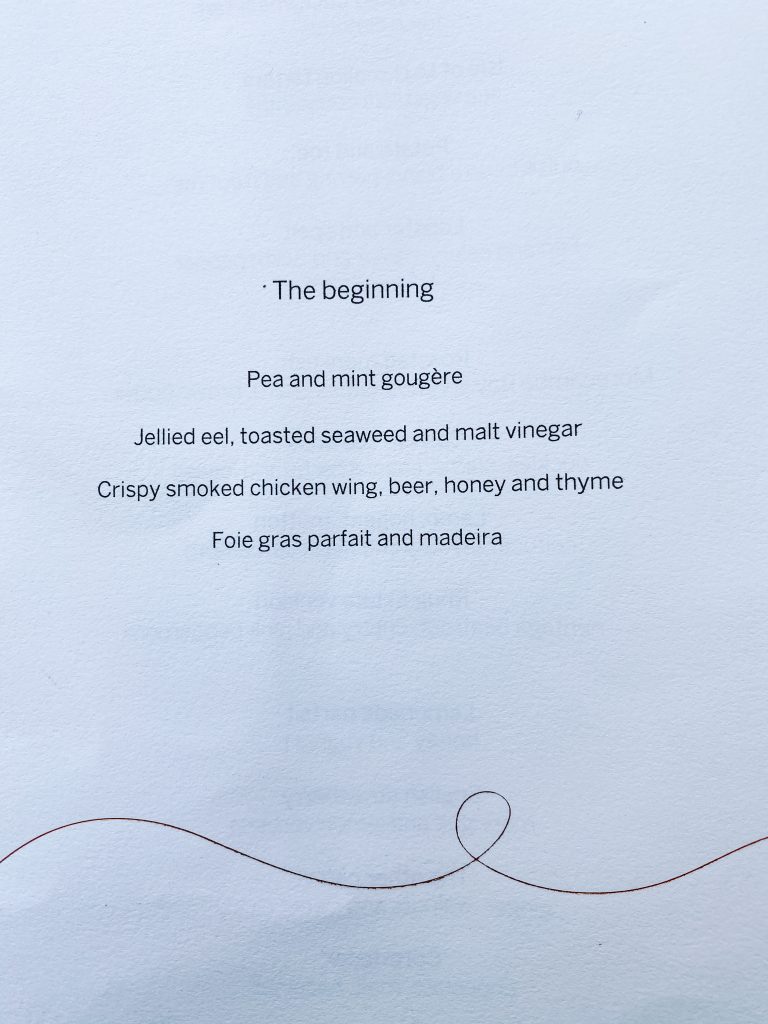 First Course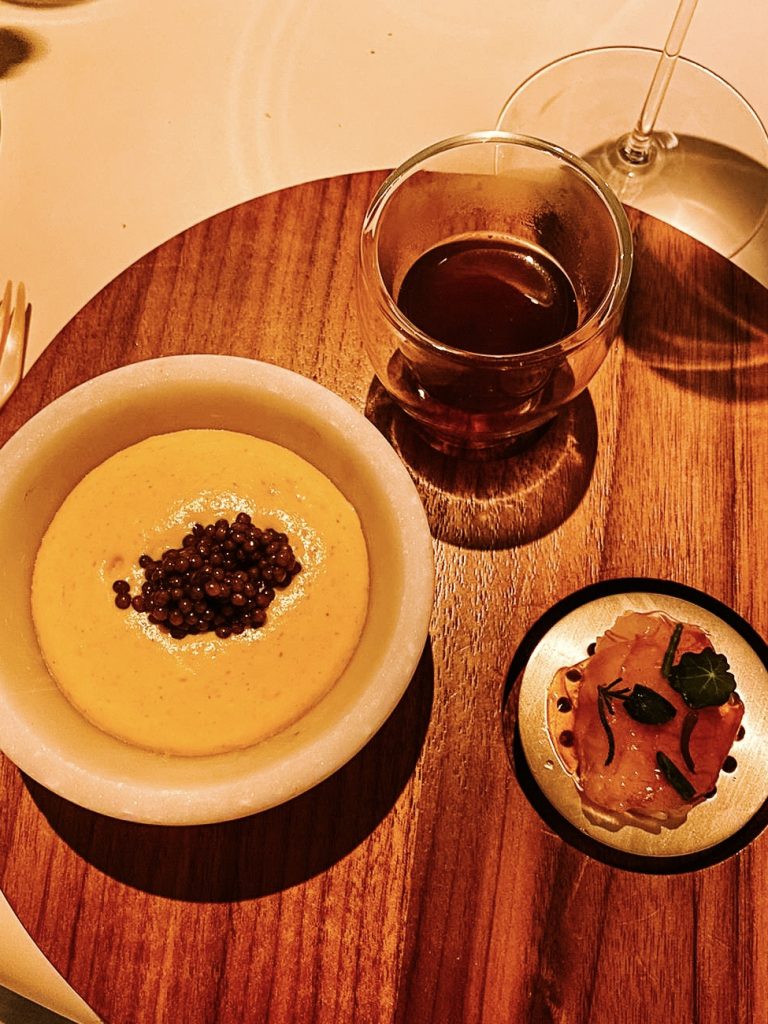 Second Course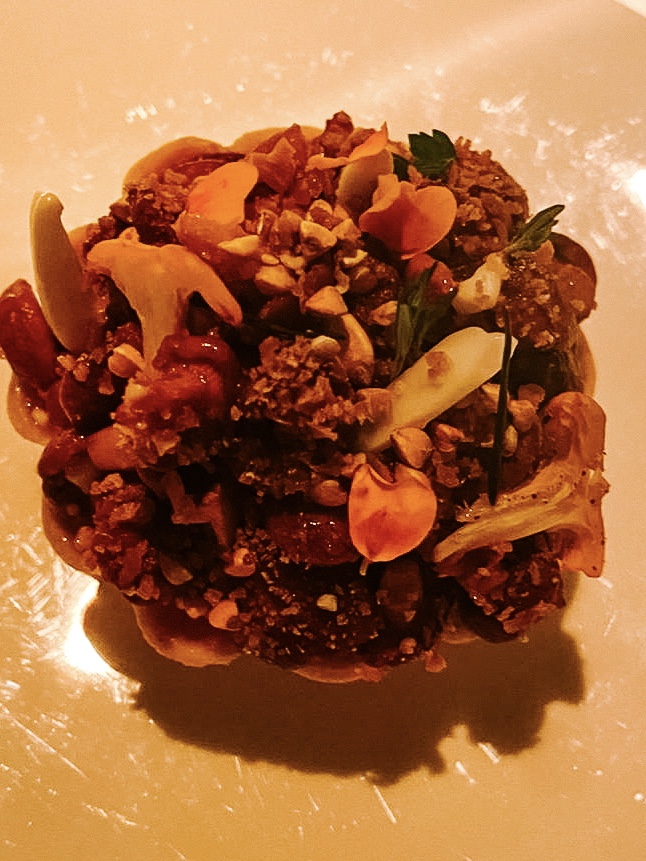 Third Course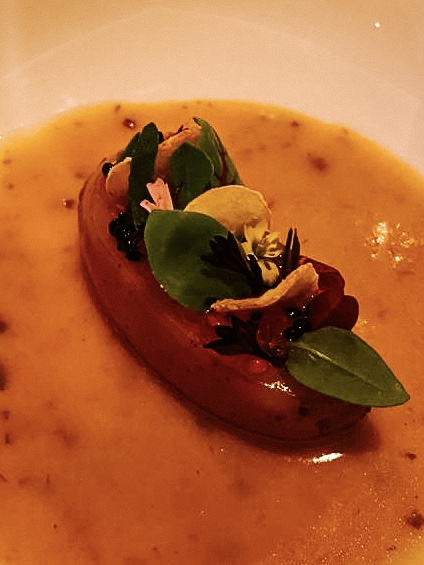 Fourth Course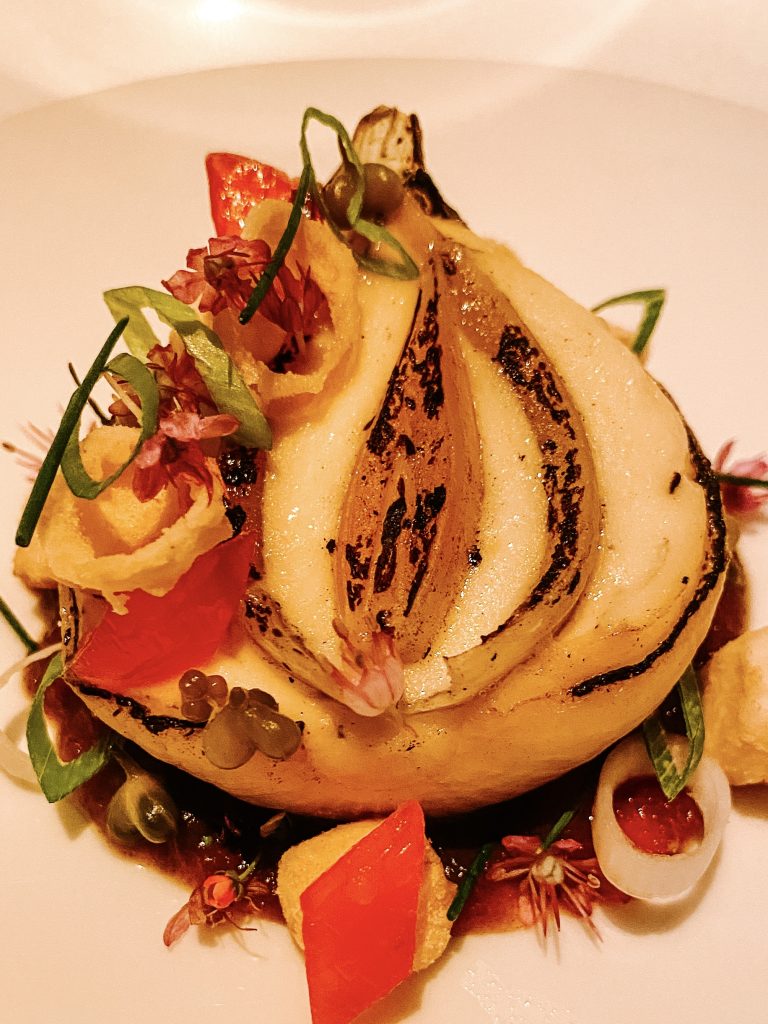 Fifth Course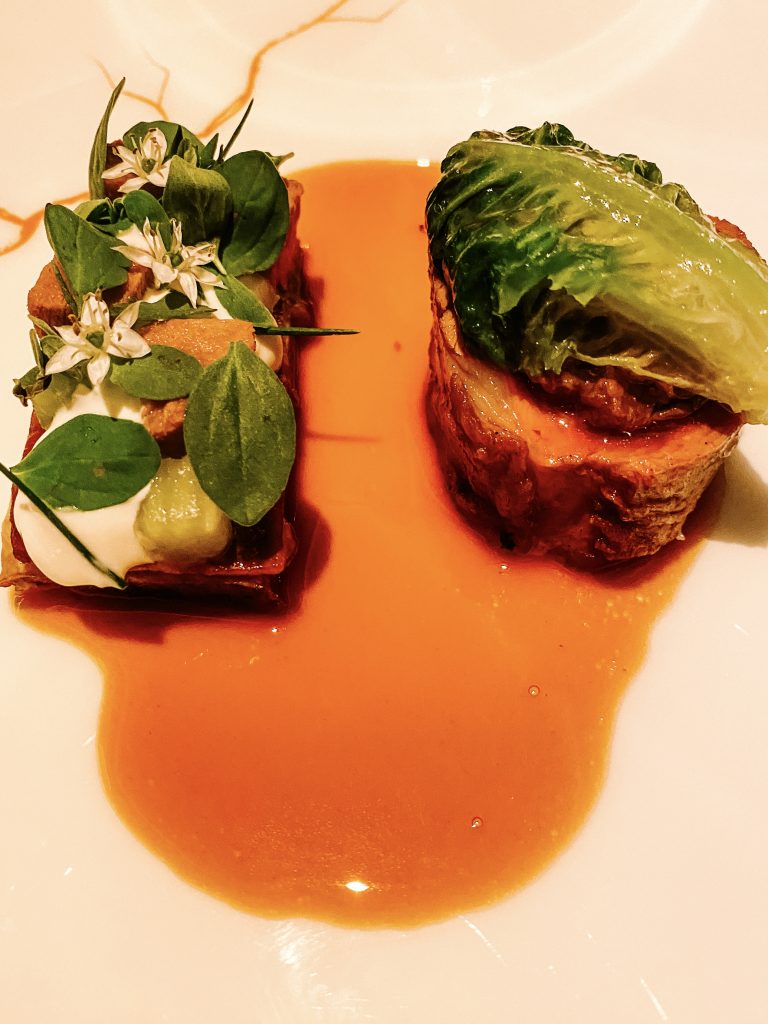 Emma doesn't eat meat, so instead of the lamb she was served lobster with a Puligny Montrachet.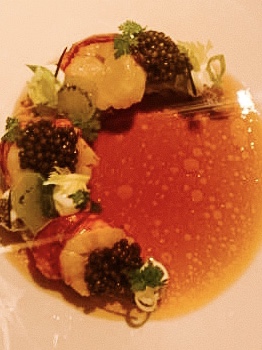 Sixth Course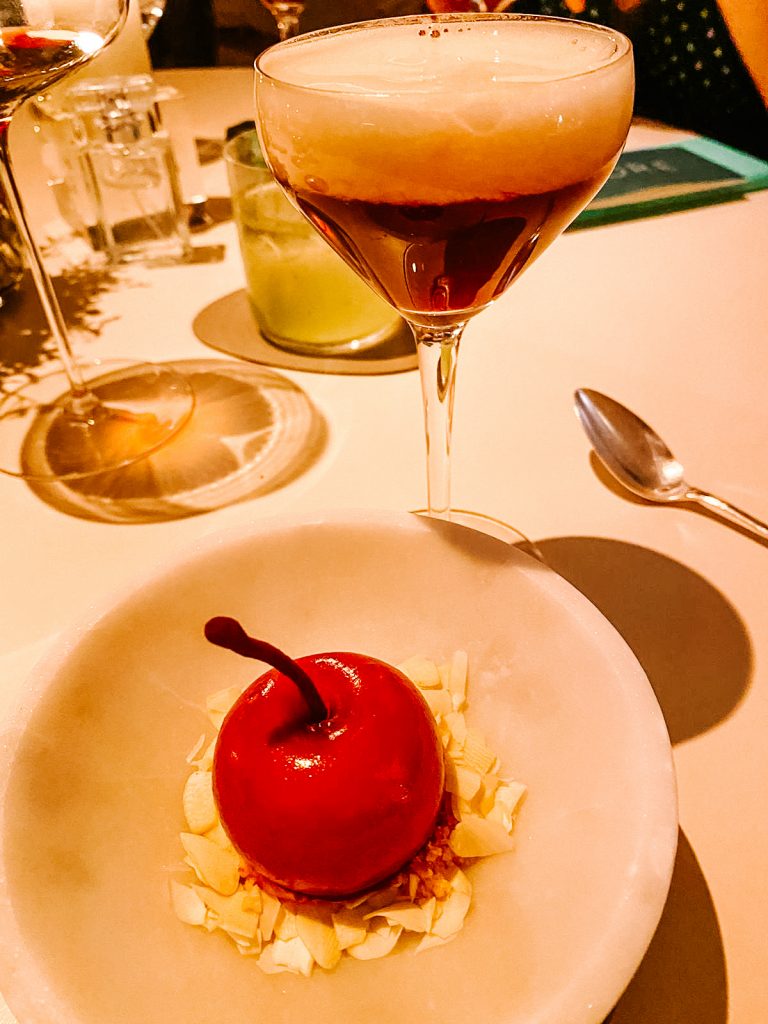 Seventh Course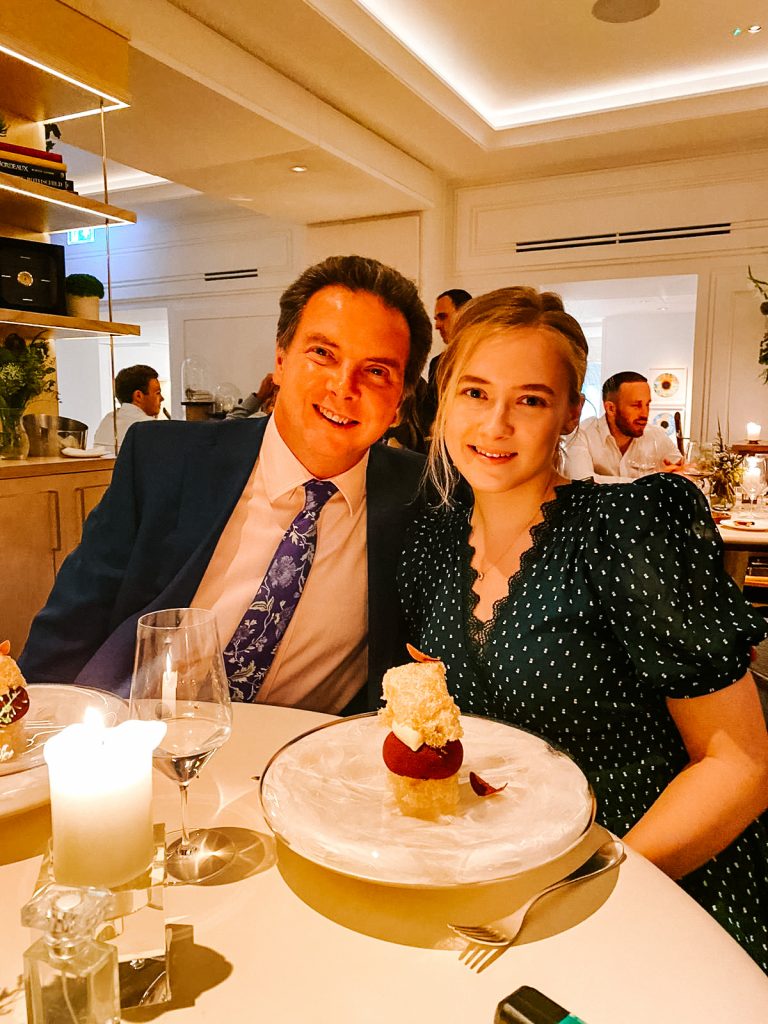 The end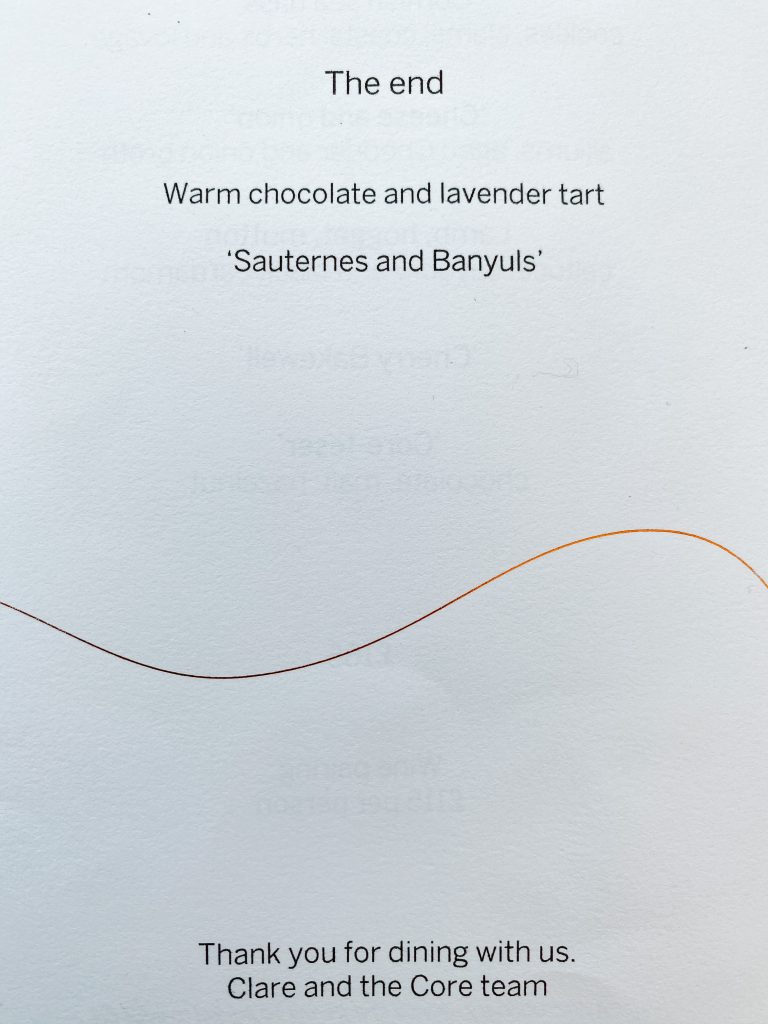 Or so we thought…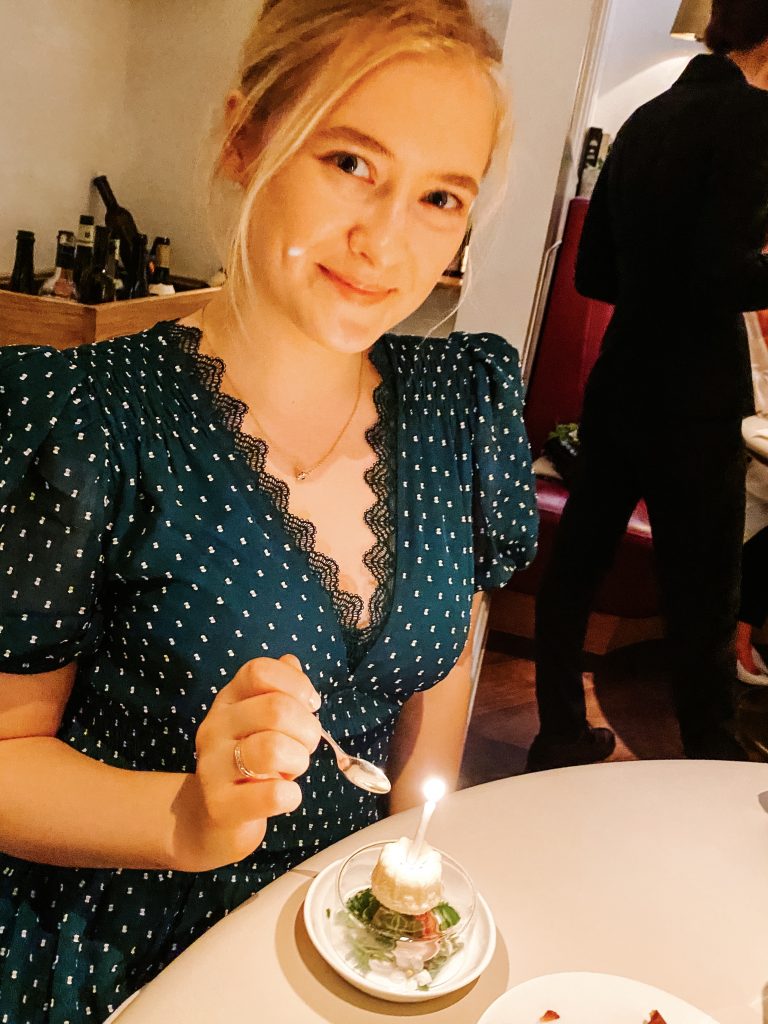 PS I promise you I was there – too busy taking photographs to be photographed! They caught me the next morning though. Rather a long lie in, joined by Mimi the cat, the following day.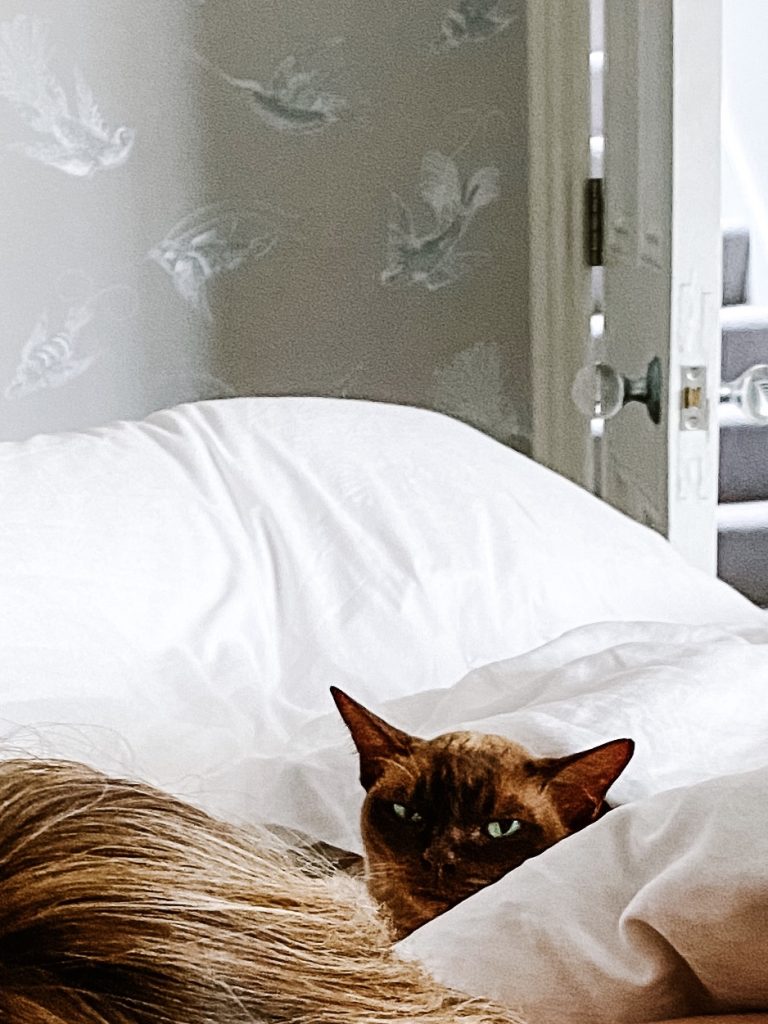 NB I love to eat out in all sorts of establishments from street food to 3-star Michelin restaurants. I am not a food critic. I am merely sharing with you what I like and writing about what I find when I am there. The views are all my own and I receive no reward, financial or otherwise.
You May Also Like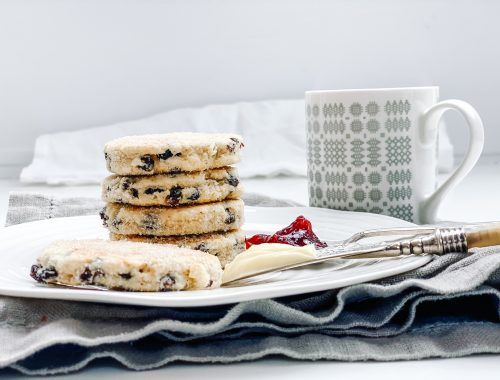 26th February 2021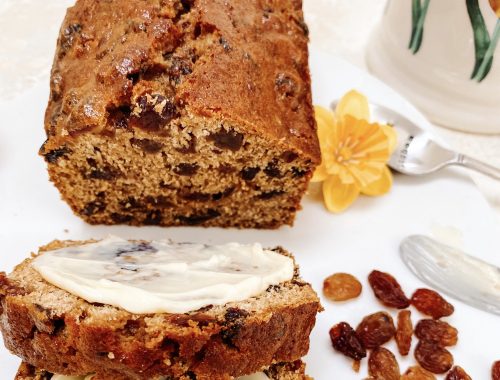 18th April 2020