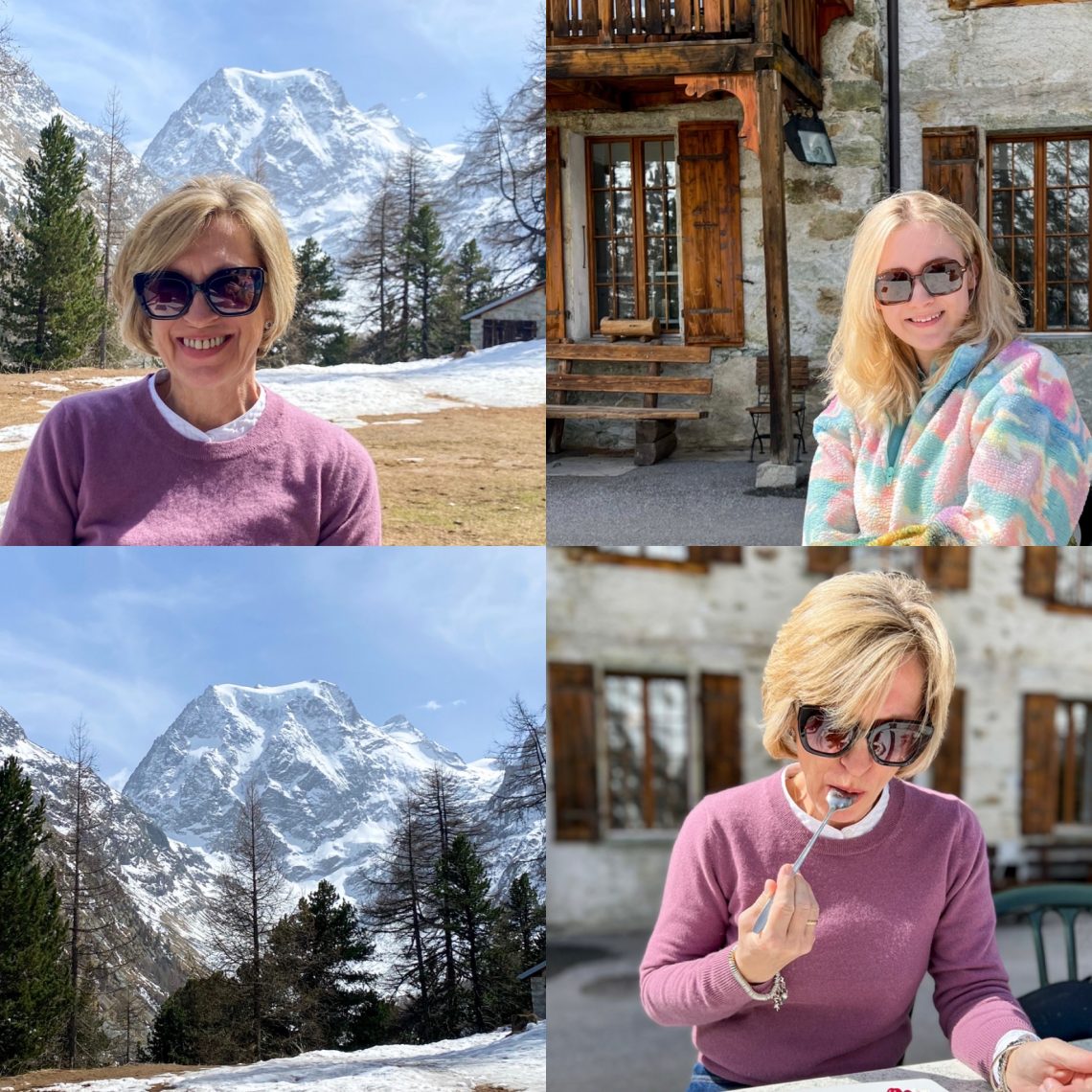 Grand Hôtel & Kurhaus, Arolla, Valais
13th April 2022
A very quick trip to this stunning place with the beautiful Miss Emma for a quick Arolla Spritz (basically an Aperol Spritz, but made with génépi), a scrumptious slice of apple tart, a cup of black coffee, and one of the most incredible views I have ever seen.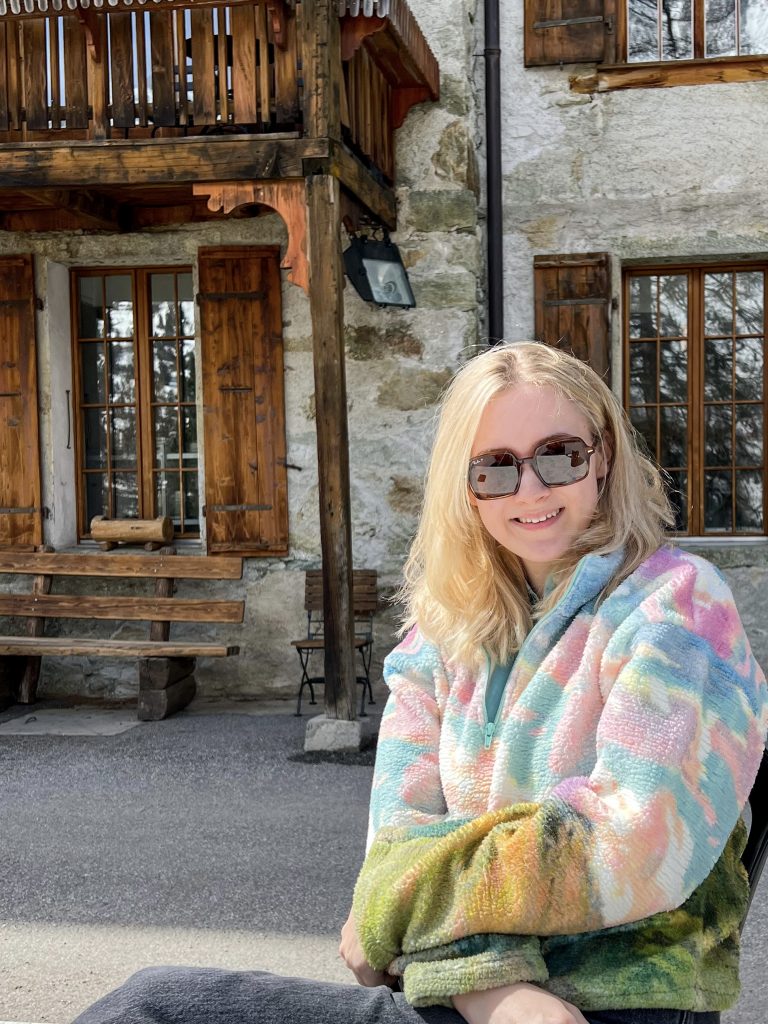 We sat on the terrace, outside the front of the  Grand Hôtel & Kurhaus, overlooking the village of Arolla, with stunning views over the Evolène Valley in the Valais.
The photographs and receding snow do not do it any justice, but we are continually blown away by the views, every time we visit, be it winter or summer.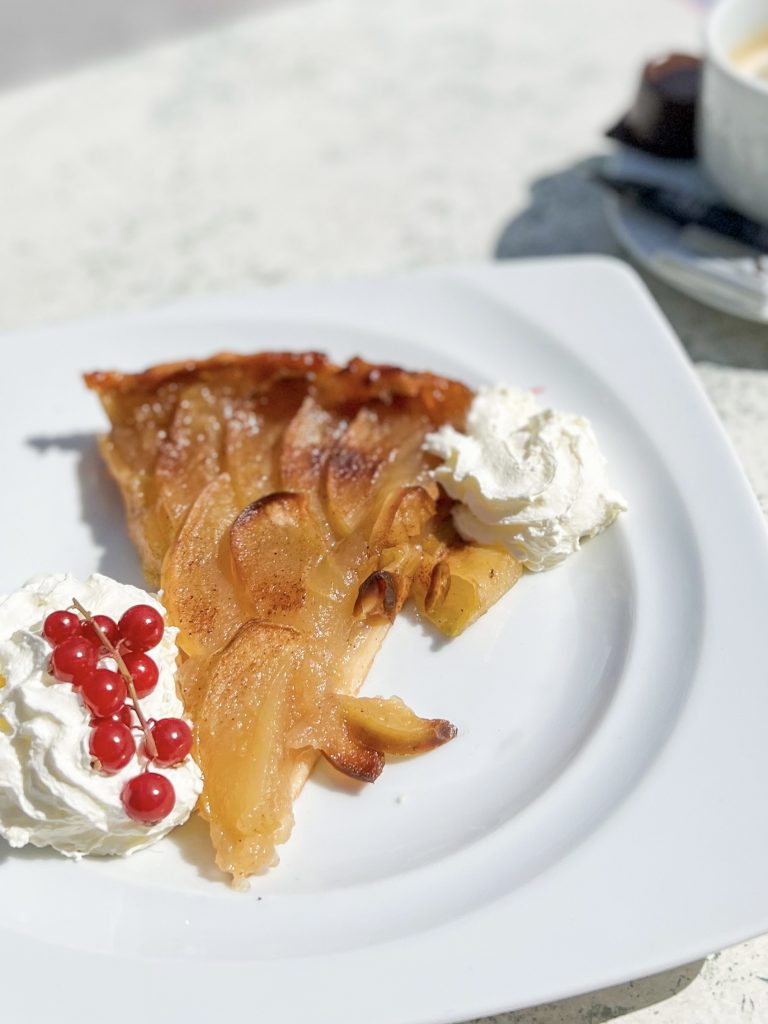 Although today was just a brief visit, we have eaten here often; they serve excellent Valaisanne food using local and seasonal produce. We will just have to come again, so I can share more information about their delicious food!
Happy eating and hopefully see you soon. 💛🌼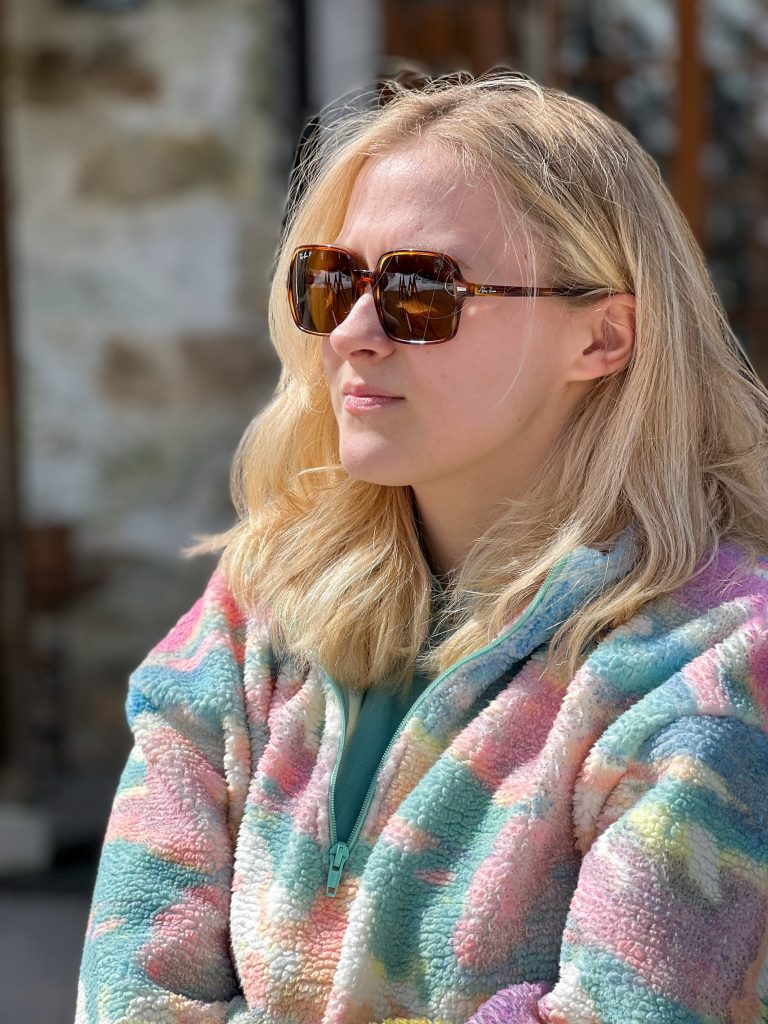 Grand Hôtel & Kurhaus, Arolla, Valais:
If you are in the area and looking for somewhere good to eat, I really recommend the Grand Hôtel & Kurhaus. We have been coming here for many years and have never been disappointed. You are guaranteed consistently good food and wine, a friendly atmosphere, a warm welcome and the most incredible view. It can get very busy though, so do try and book.
Address: Chemin de la Forêt 6, 1986 Arolla, Switzerland
Phone number: +41 27 283 70 00
Email: reception@grandhotelkurhaus.com
Instagram: @grandhotelkurhausarolla
Facebook: @arolla.grandhotelkurhaus

I love to eat out in all sorts of establishments from street food to 3-star Michelin restaurants. I am not a food or hotel critic. I am merely sharing with you, what I like and writing about what I find when I am there. The views are all my own and I receive no reward, financial or otherwise.

You May Also Like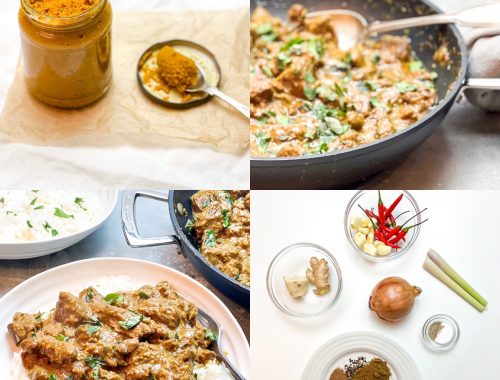 31st December 2021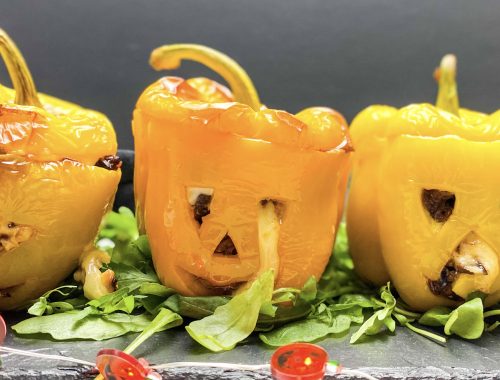 26th October 2021