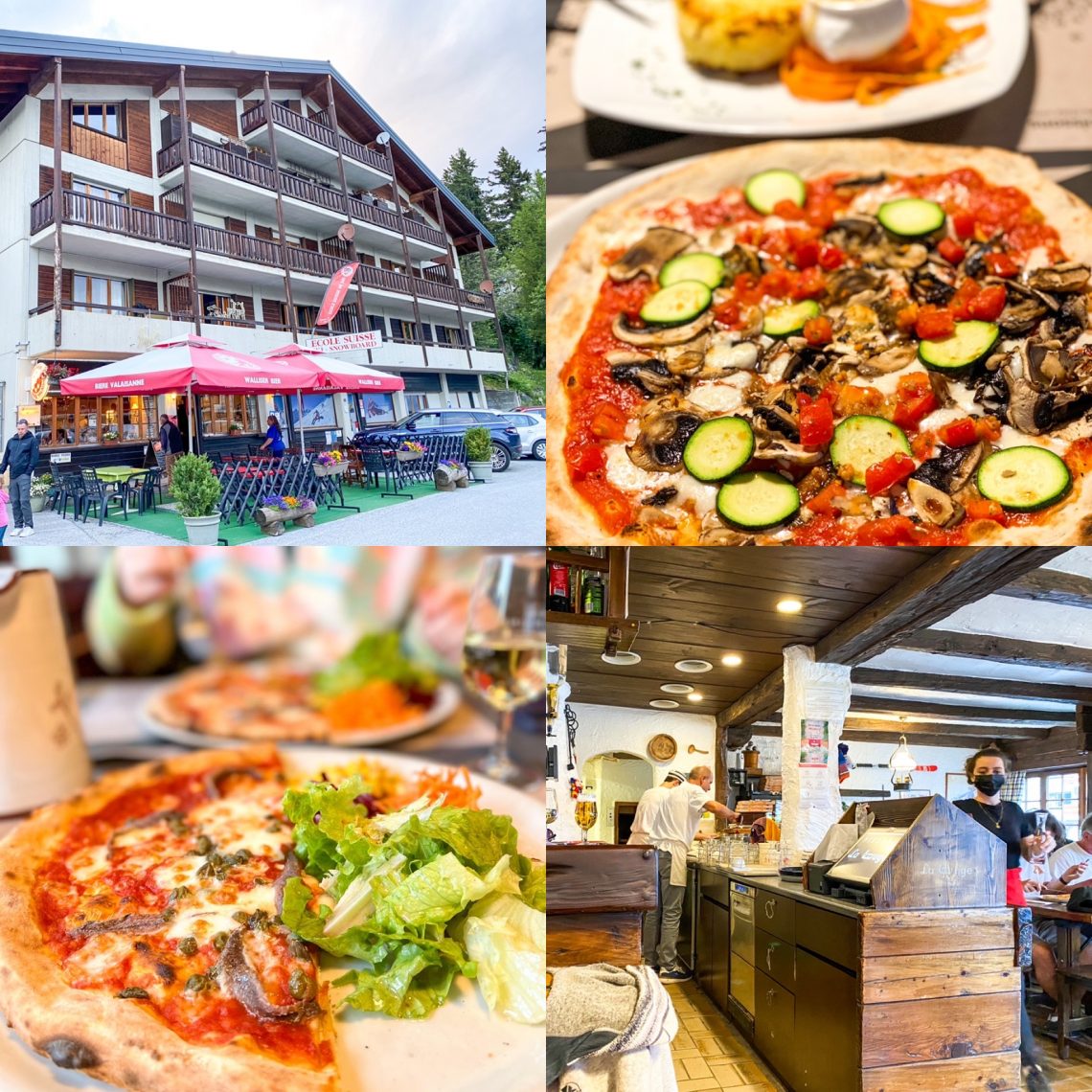 Pizzeria La Luge, Les Collons, Valais
12th April 2022
Best Pizza in the Alps!
If you are in the Thyon-Les Collons/Veysonnaz area, Pizzeria La Luge (instagram handle is @pizzerialaluge) is a 'must visit' for all pizza fans!
No trip to this wonderful area of the Swiss Alps is complete for us, without a trip to this friendly, lively restaurant. We've been coming here for over 15 years, so I speak from considerable experience.
La Luge has been run by 3 generations of the Coretti family since 1974. You are assured an incredibly friendly welcome and an amazing collection of fresh pizzas, all made to order in front of you.
Andrew and me in August 2021
After being unable to travel to Switzerland for 13 months, we were very happy to be back at La Luge! Andrew was very excited to see some local Valais fillet steak on the menu as well. Cooked to perfection, it melted in the mouth. In total contrast, I chose the the Vegetarian Pizza with Mushrooms, Courgette and Tomatoes – just delicious.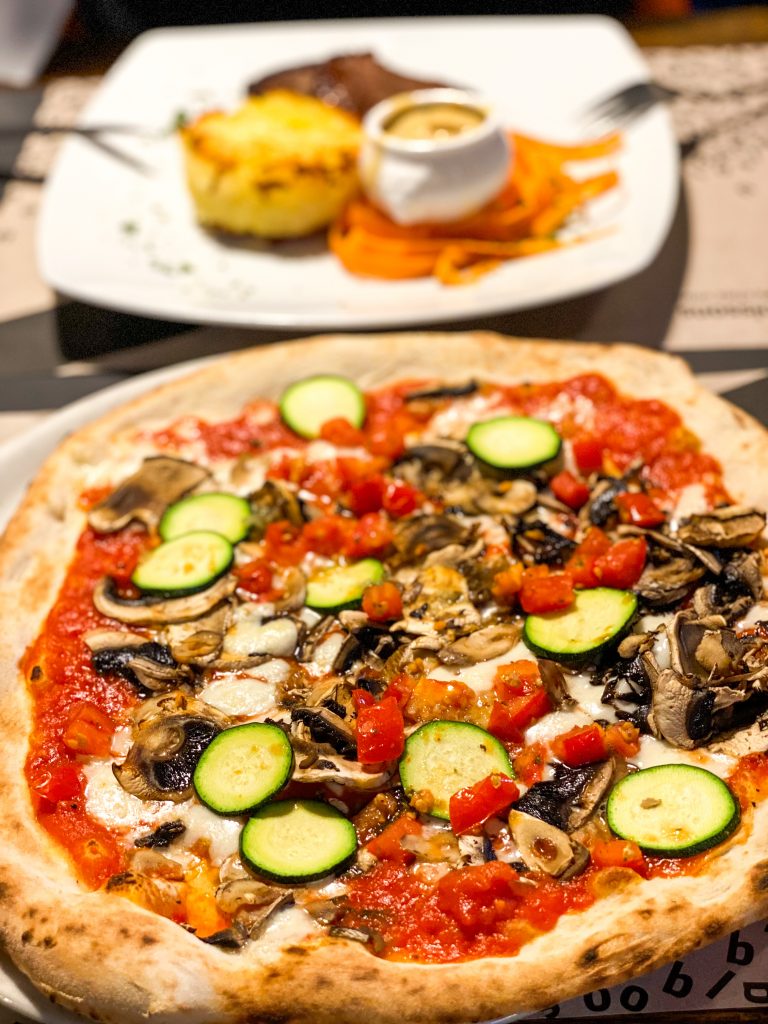 Emma and me in April 2022
Last night Emma and I shared an amazing Pizza Napolitaine with anchovies and capers, as well as a mixed salad. (We had too many frites with our Aperol Spritz at L'Alpage earlier in the day to manage a whole one each 😂!). Washed down with a glass of the local Fendant white wine, it was the perfect meal to end a fabulous day on (or near) the pistes!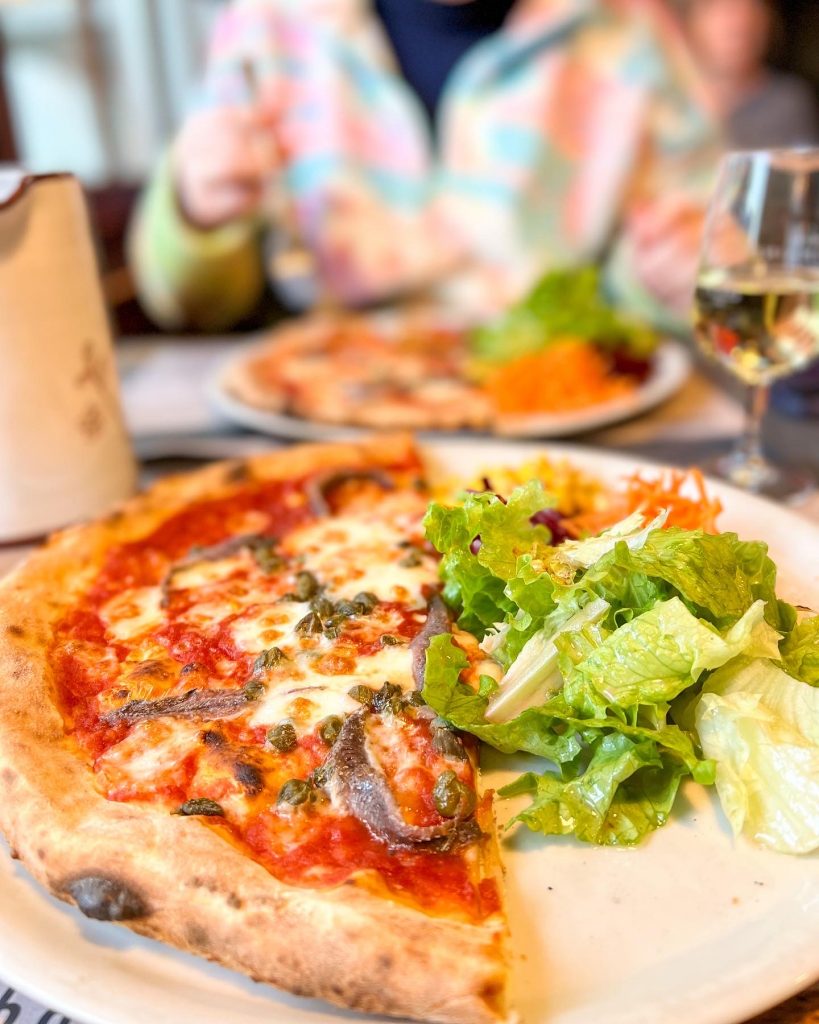 Pizzeria La Luge, Les Collons, Valais:
If you are in the area and looking for somewhere good to eat, I really recommend La Luge. We have been eating here for over 15 years and have never been disappointed. You are guaranteed consistently good food and wine, a friendly atmosphere and a very warm welcome from Giovanni and his team. It gets very busy though, so don't forget to book.
Address: Rue de la Mura – 1850 Les Collons
Phone number: + 41 (0)27 281 17 98
Instagram: @pizzerialaluge
Website: www.laluge.ch
I love to eat out in all sorts of establishments from street food to 3-star Michelin restaurants. I am not a food critic. I am merely sharing with you, what I like and writing about what I find when I am there. The views are all my own and I receive no reward, financial or otherwise.
You May Also Like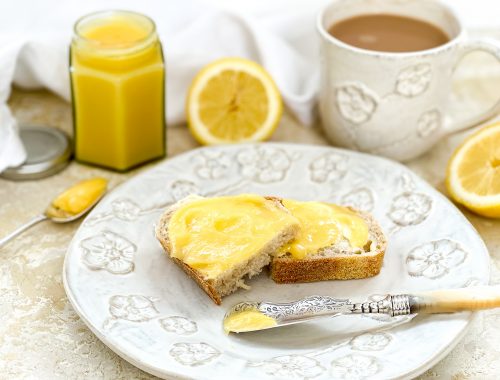 11th August 2022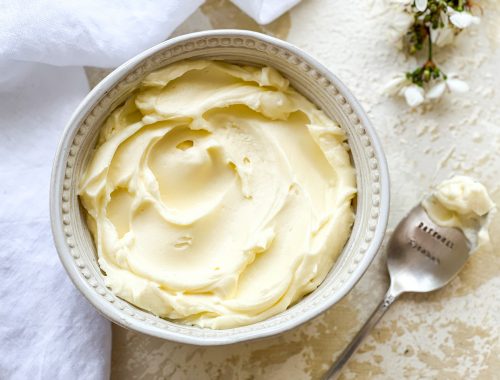 4th July 2022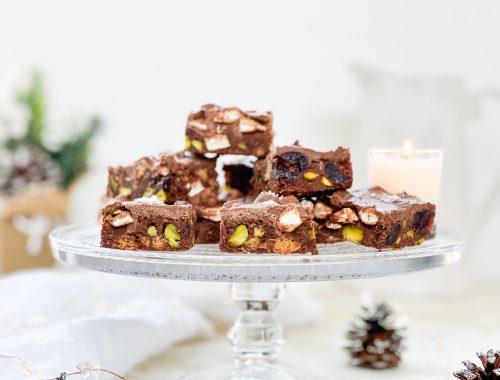 20th December 2022