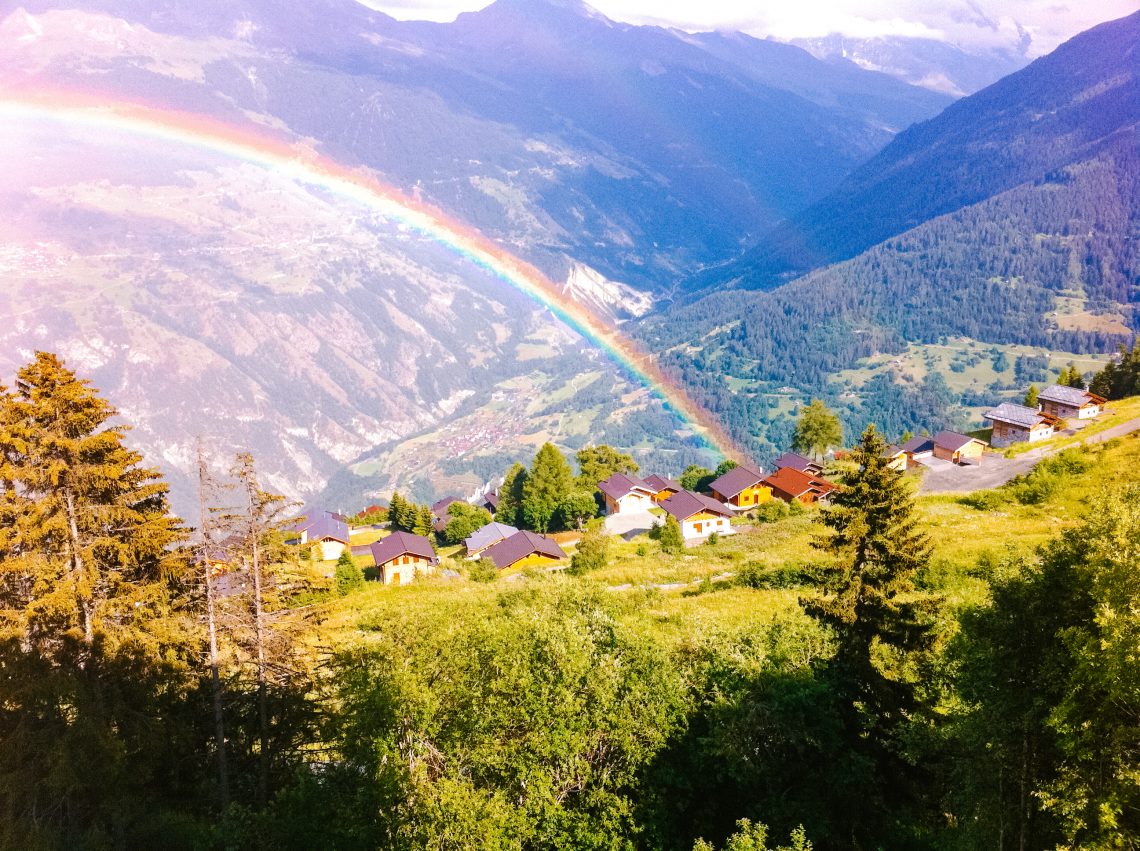 Chalet La Maya, Les Collons, Switzerland
21st July 2020
Chalet la Maya is our favourite restaurant, hands down, in Les Collons near our chalet in Switzerland. We have been eating here for nearly 15 years and have seen the restaurant undergo a renovation both with their interior design and menus. With incredible views over the Val D'Herens dominated by Dent Blanche and the Matterhorn in the distance, this restaurant produces seasonal french cuisine using the best local produce from the Valais/Wallis region of Switzerland.
Open all year round, this restaurant and hotel is located at the base of the ski slopes and therefore is an ideal location to stop for breakfast, lunch, dinner, a snack or a few après-ski/hike/bike drinks or simply because you are hungry and thirsty and in the area.
July 2020 – What did we eat and drink?
Food
On this occasion we both chose the set menu and it was an excellent choice. Soft fluffy blinis with an abundance of flavourful smoked salmon and a lemon cream, melt in the mouth fillet of veal with a rich red wine sauce and a selection of seasonal vegetables followed by the best panna cotta I have ever had – creamy and velvety with a blueberry coulis and apricot financiers. I have never made a panna cotta (although I often order it in restaurants) so I am now on the hunt for the best recipe so I can re-create this at home!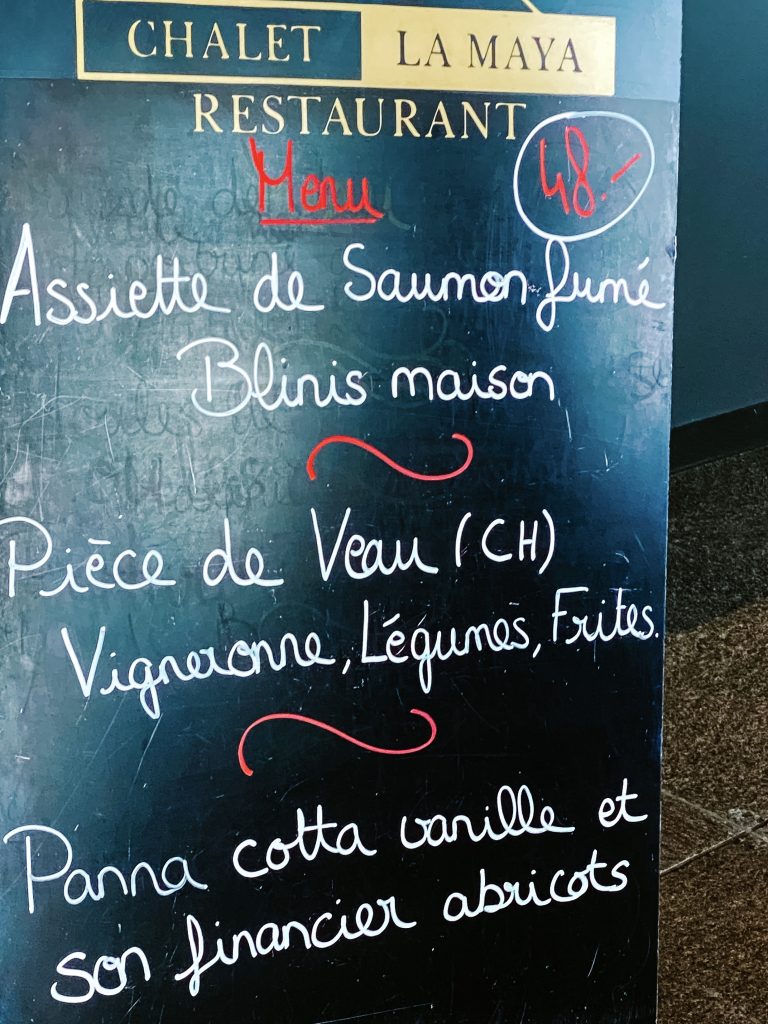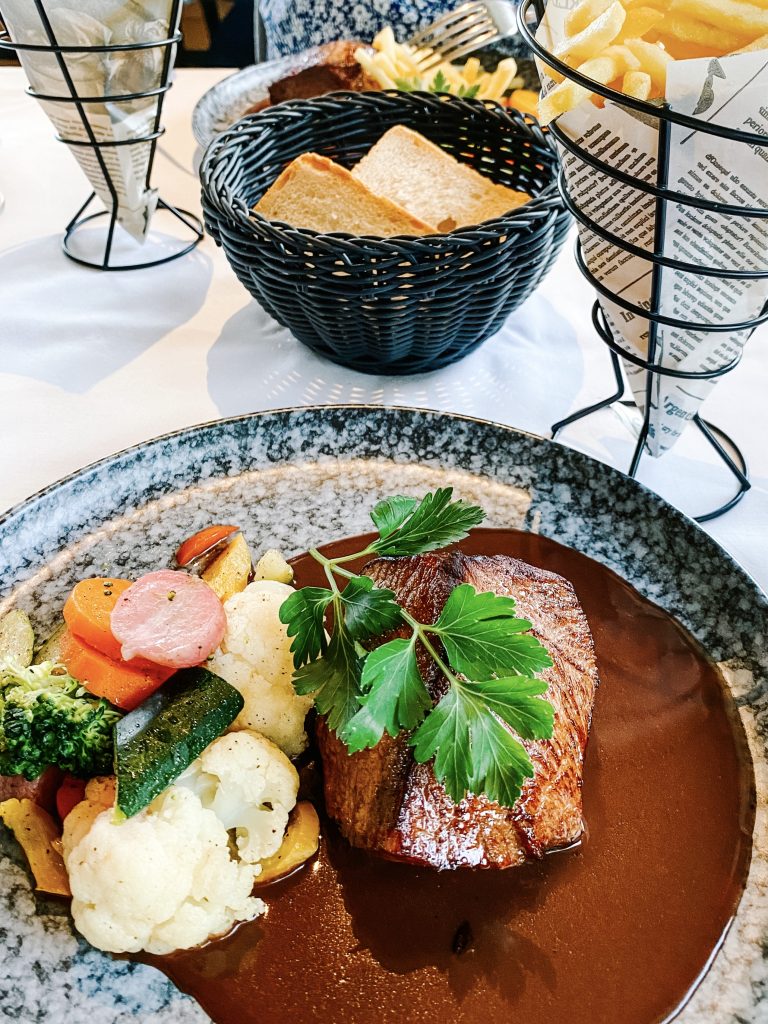 I love the picture of Andrew in the background, behind his dessert, hands behind his back – my family have gradually learnt that nothing can be eaten until it has been photographed! He (who doesn't like sweet things) made up for it moments later and polished it all off without leaving a scrap for me! (ie she who loves sweet things and can normally manage my own dessert plus some more!)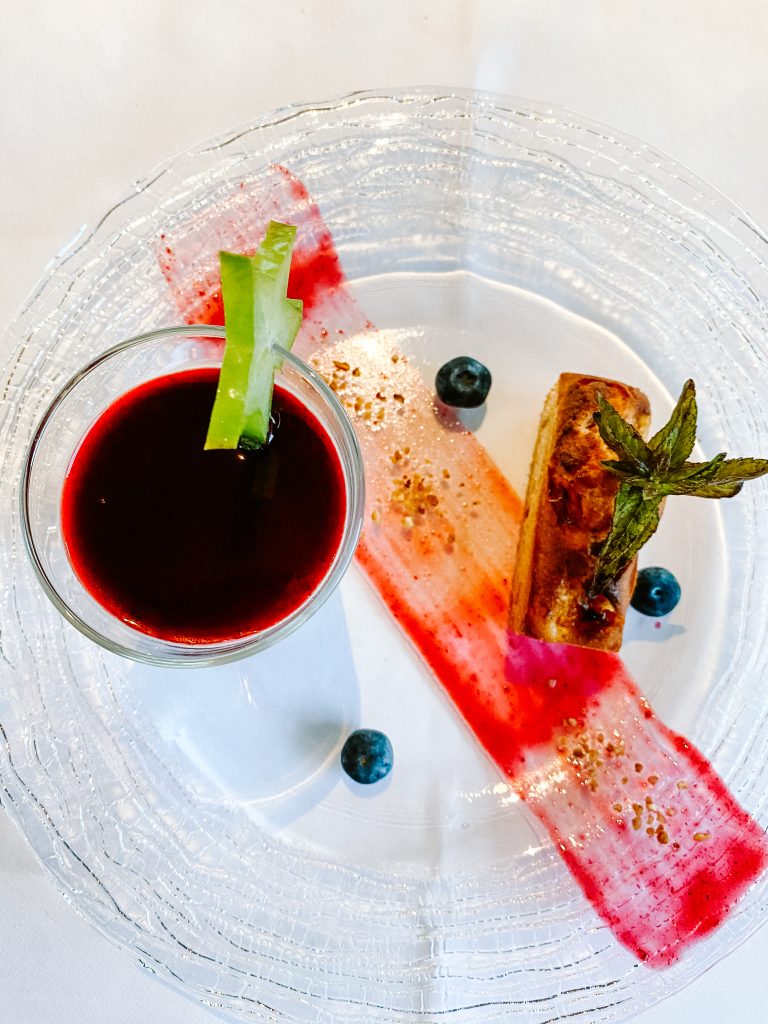 The à la carte menu
Wine
This was our last evening in Switzerland on this trip and we were driving back home to London the following day – hence we were very abstemious with the wine and went for a half bottle only. Our chalet is 20 minutes from Sion, the capital of the Valais/Wallis region and also the centre of the largest wine making area in Switzerland. Further down the mountain we are surrounded by vineyards and we do make every effort to drink local wines when we are here. We really enjoy the red wines from this area, particularly the pinot noir and tonight my husband chose this little beauty from Cave Ardevaz, Famille Boven, in Chamoson – around 30 kms away. An excellent accompaniment to the veal.
A further visit – February 2022. What did we eat?
We wrapped a wonderful weekend with our friends Tracey, Mark, Amanda and Jim with a trip to this fabulous restaurant with a view. It was the perfect way to end a lovely weekend.
The pictures here show:
Valaisanne Salad with local dried meats, ham and bacon
Fish of the day, which was salmon, served with white wine sauce, vegetables and rice
Fillet of beef, with pepper sauce, chips and seasonal vegetables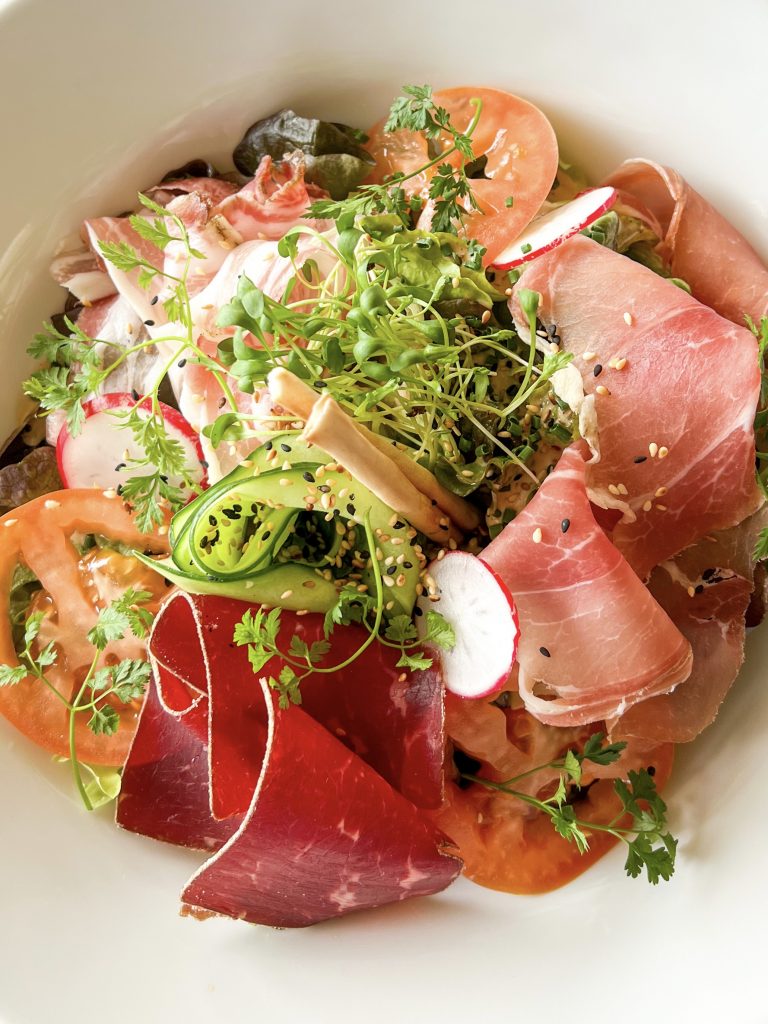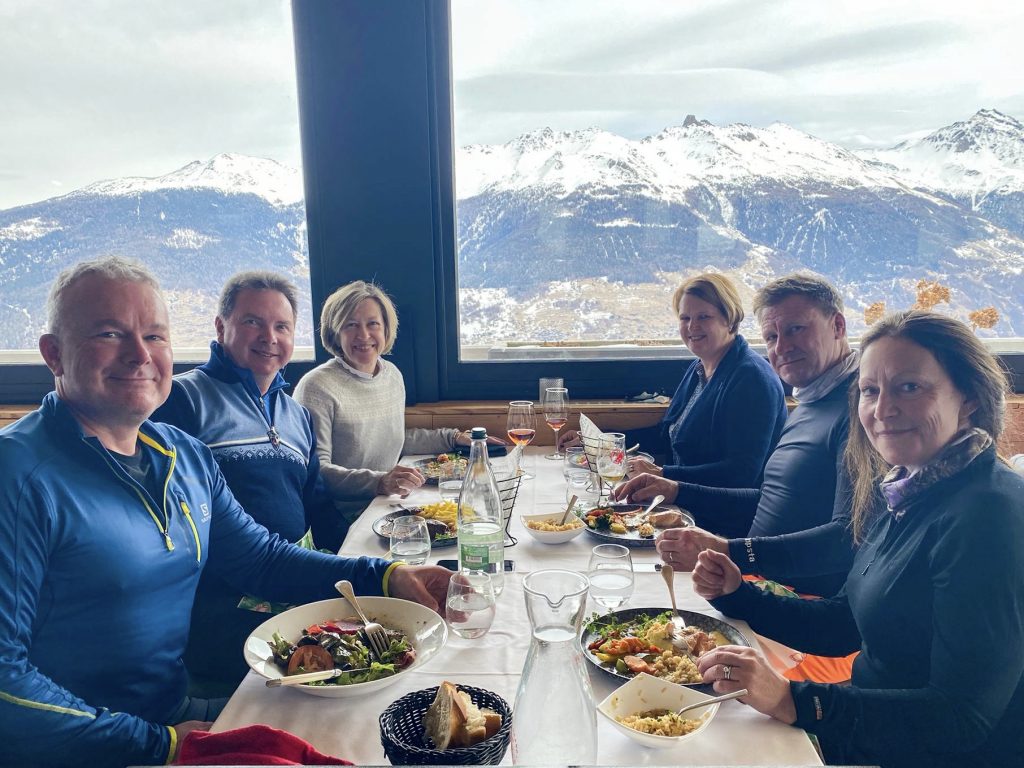 Chalet La Maya:
If you are in the area and looking for somewhere good to eat, I really recommend Chalet La Maya. You are guaranteed consistently good food and wine, a friendly atmosphere and a warm welcome from Cyrille and his team. It gets very busy though, so don't forget to book.
Address: Rue des Collons 97, 1988 Les Collons, Vex
Phone number: 027 281 50 50
Email: info@chaletlamaya.ch
Instagram: @chalet_la_maya
Website: www.chaletlamaya.ch

I love to eat out in all sorts of establishments from street food to 3-star Michelin restaurants. I am not a food critic. I am merely sharing with you, what I like and writing about what I find when I am there. The views are all my own and I receive no reward, financial or otherwise.

You May Also Like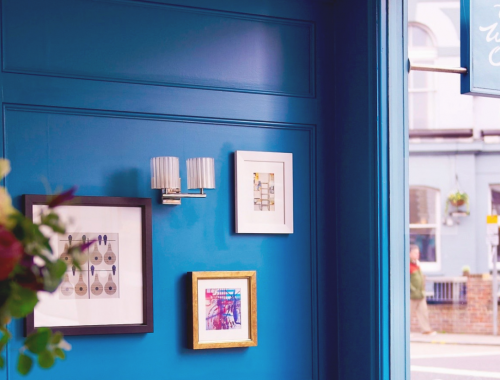 20th July 2020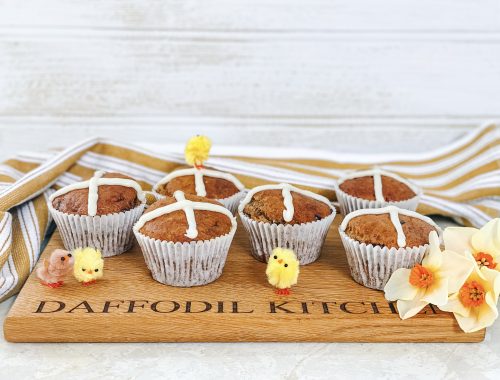 3rd April 2021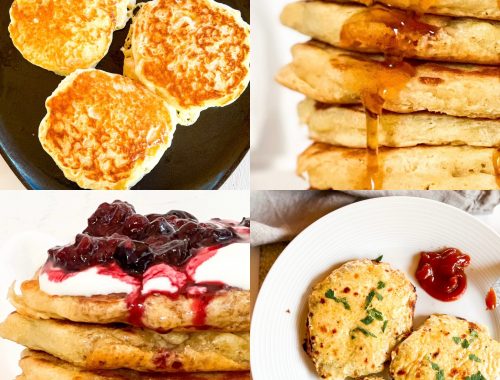 24th February 2022