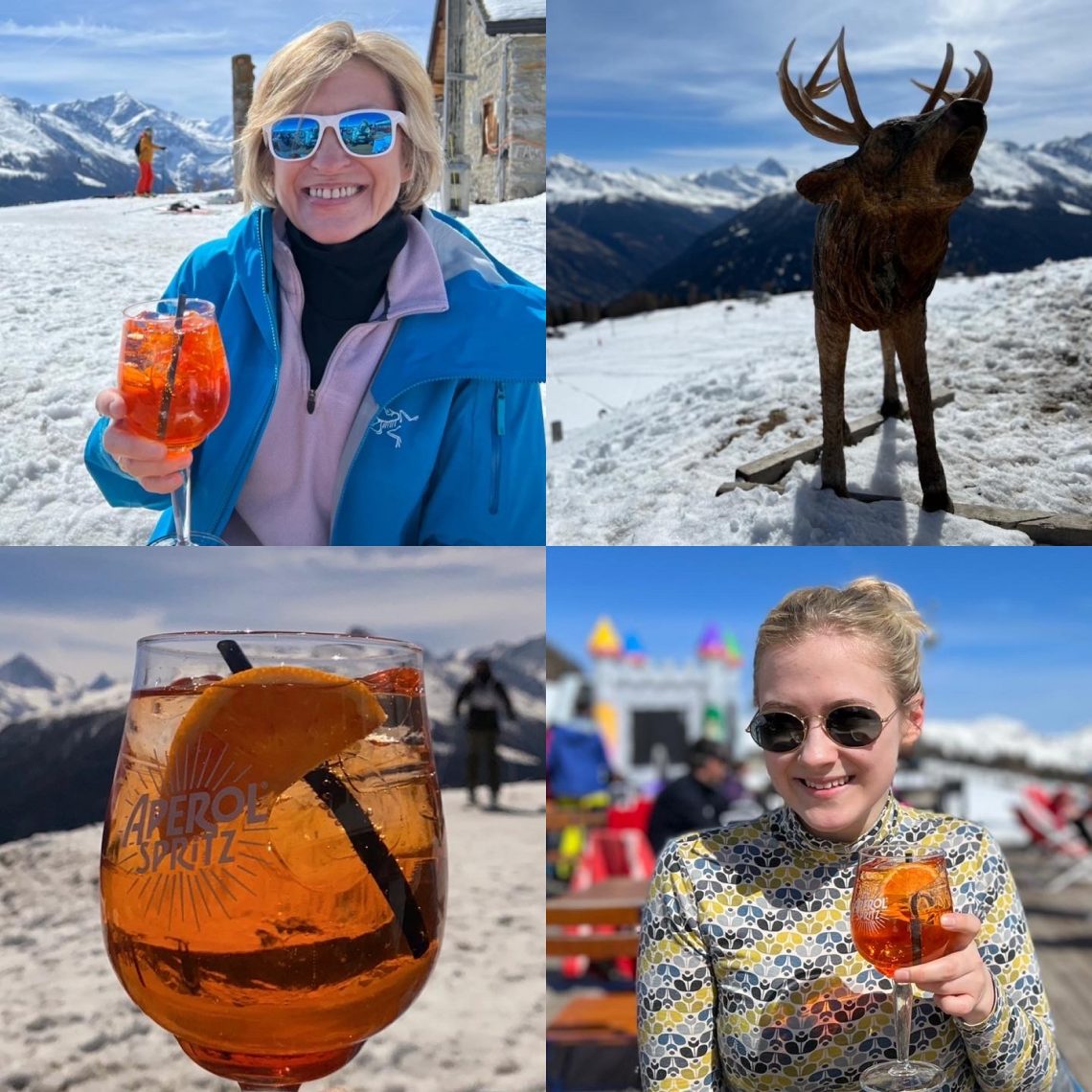 Restaurant de l'Alpage, Thyon, Valais
12th April 2022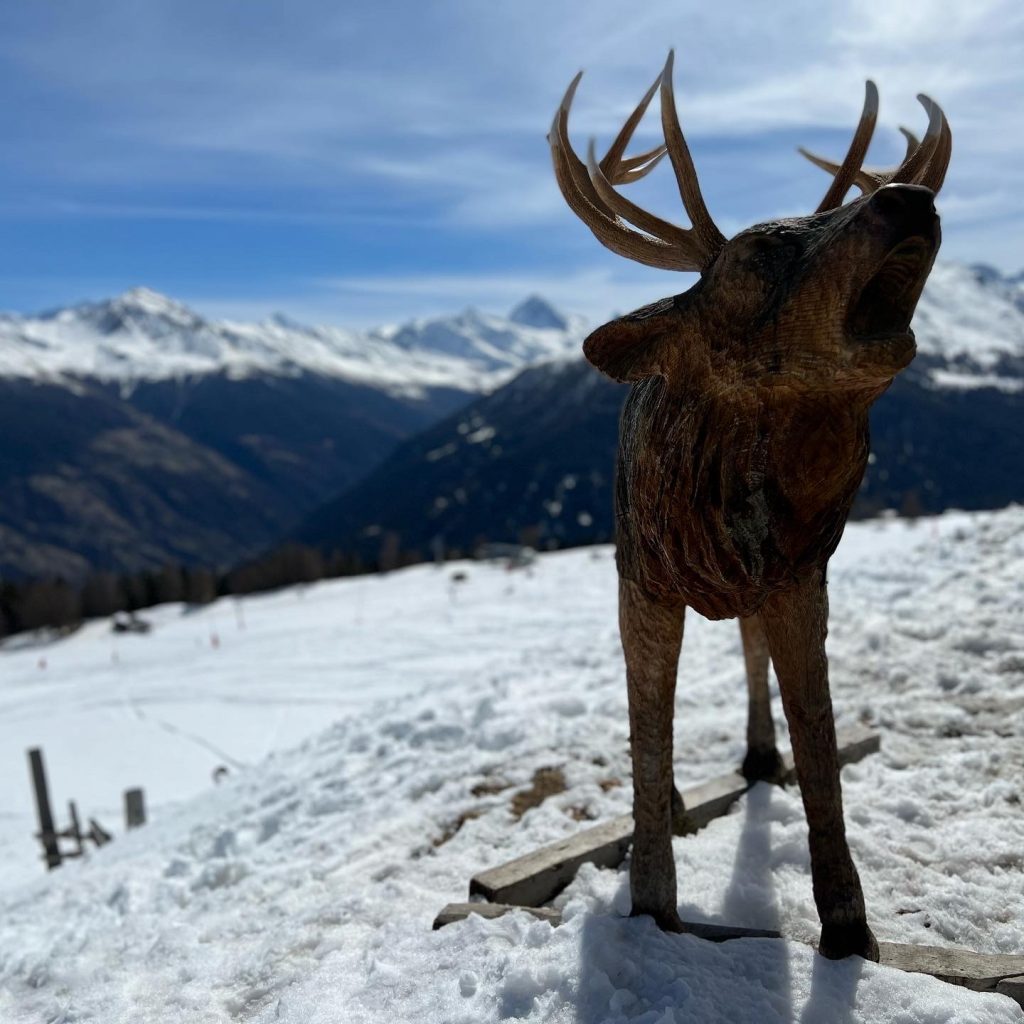 This is not so much of a restaurant review as a recorded memory for a lovely day Emma and I had on the pistes in Les Collons yesterday.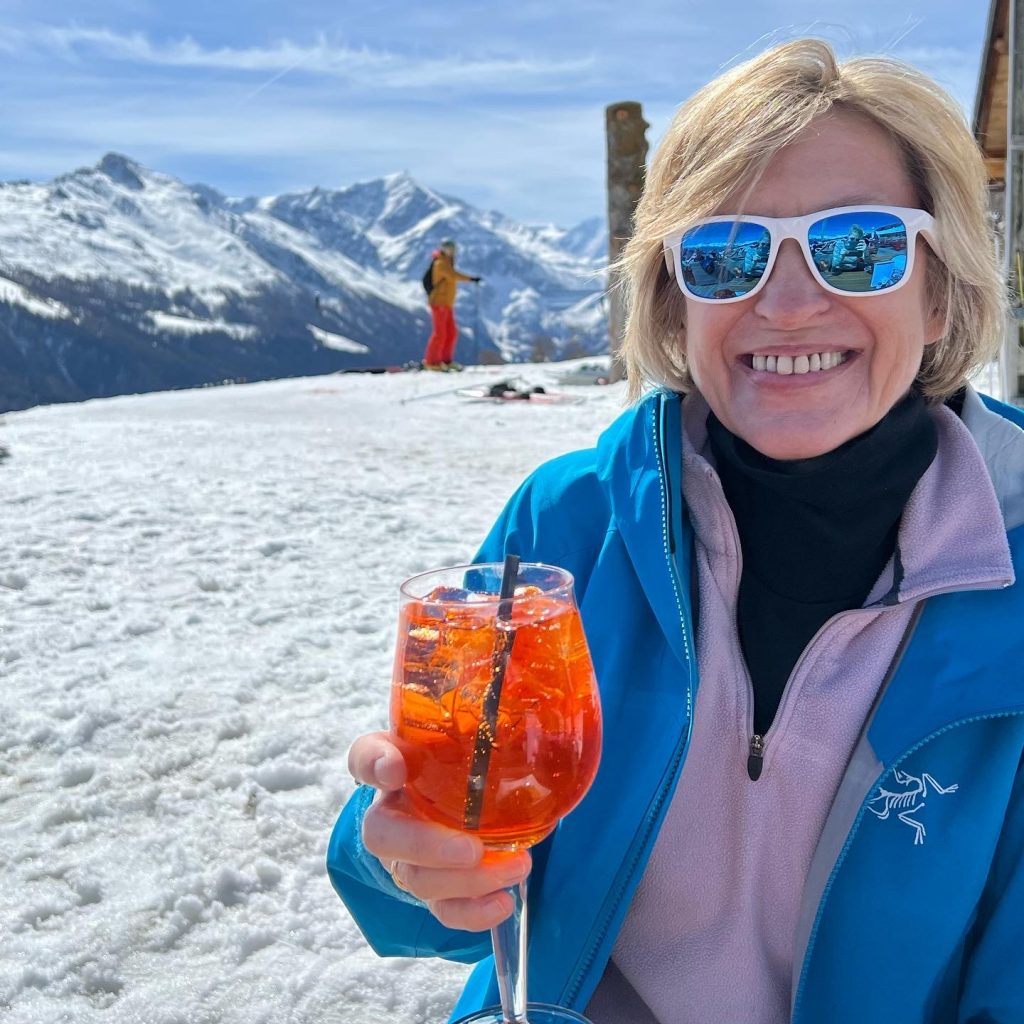 Andrew had gone back to London, so Emma and I were left to our own devices. We decided to make the most of the fabulous weather and go for a ski whilst the sun was shining brightly, but the snow had yet to turn slushy.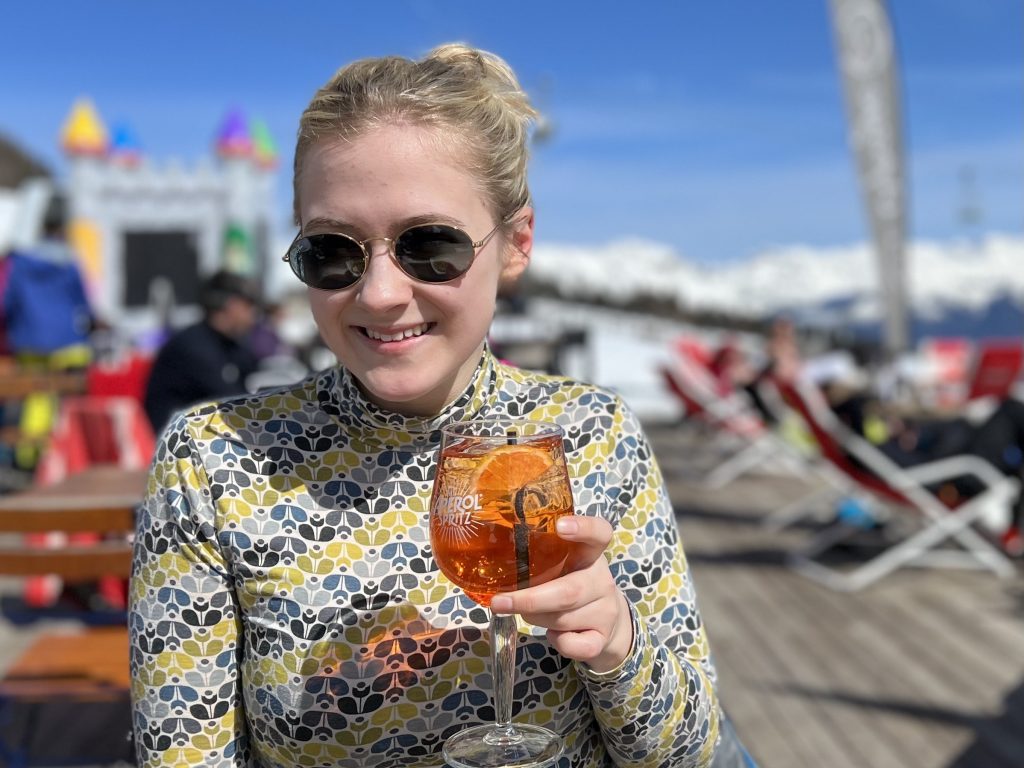 We strapped on the planks – at least I did; Emma prefers her snowboard when skiing with me! Although great at both, she is a better skier than snowboarder and prefers to board when she is looking after me on the pistes, as our descent is naturally slower and on easier runs!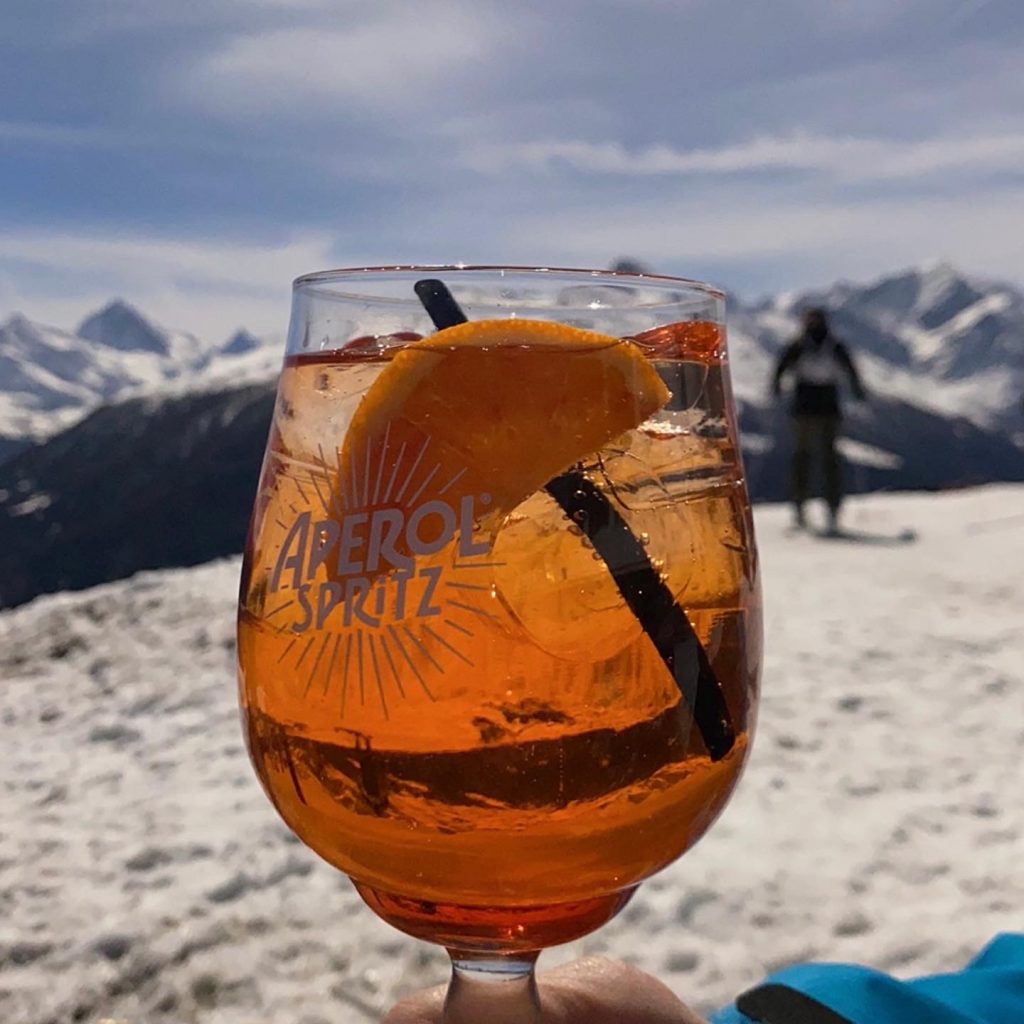 Yesterday we managed a few runs before the lure of Restaurant de l'Alpage beckoned. It has a wonderful terrace, in the sunshine, with the most spectacular views over the valley. With Andrew safely in London, we found ourselves the best spot in the house: a comfy sofa and deckchair. It may only have been 11am but we ordered ourselves some Aperol Spritz and some hot frites! And there we stayed for a couple of hours chatting, drinking and enjoying the weather and atmosphere. A fabulous day.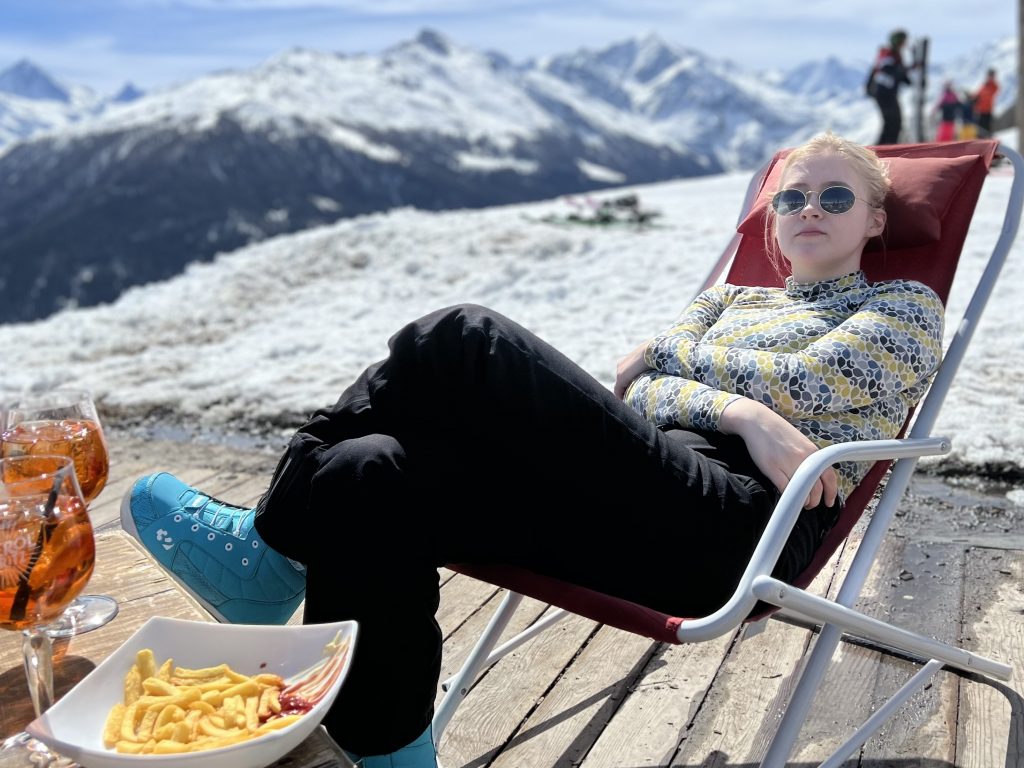 Although, on this occasion we only ordered frites, Restaurant de l'Alpage is one of our favourite places to stop for lunch and serves delicious, Valaisanne food. Next time we visit, I shall update this post with details of their menu.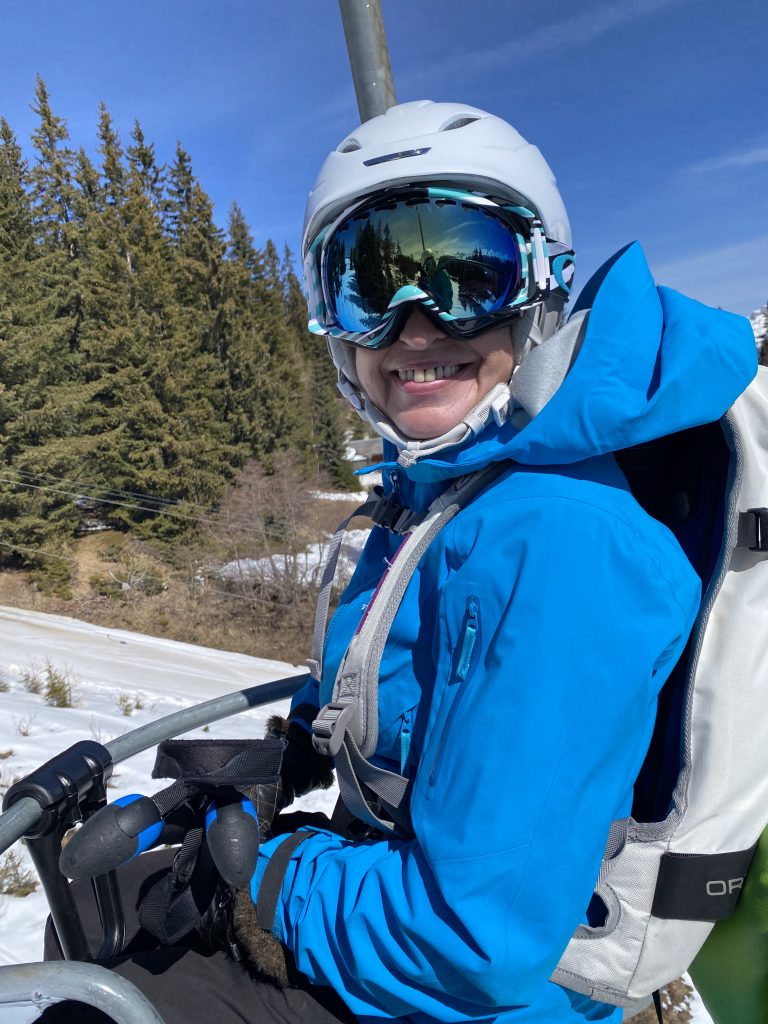 Restaurant de l'Alpage, Thyon, Valais:
If you are in the area and looking for somewhere good to eat, I really recommend Restaurant de l'Alpage. We have been coming here for many years and have never been disappointed. You are guaranteed consistently good food and wine, a friendly atmosphere, a warm welcome and an incredible view. It gets very busy though, so do try and book.
Address: Route de l'Alpage, Thyon 1988 Switzerland
Phone number: +41 27 282 57 80
Email: alpage@tele-thyon.ch
Instagram: @alpagethyon
I love to eat out in all sorts of establishments from street food to 3-star Michelin restaurants. I am not a food critic. I am merely sharing with you, what I like and writing about what I find when I am there. The views are all my own and I receive no reward, financial or otherwise.
You May Also Like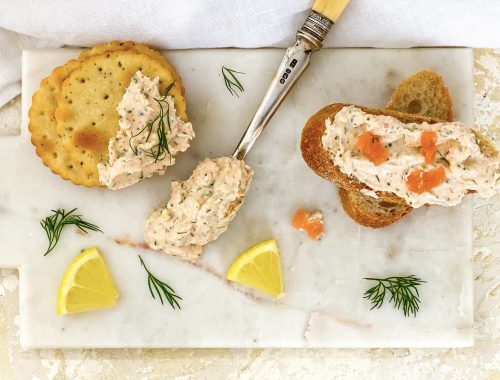 16th July 2021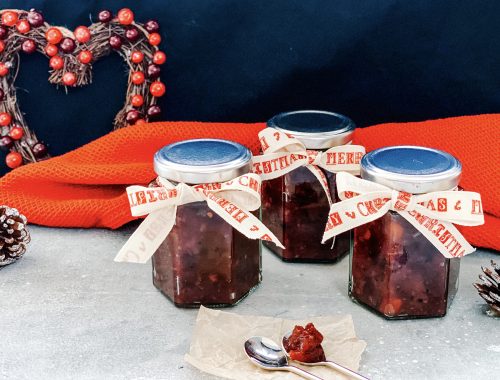 18th December 2020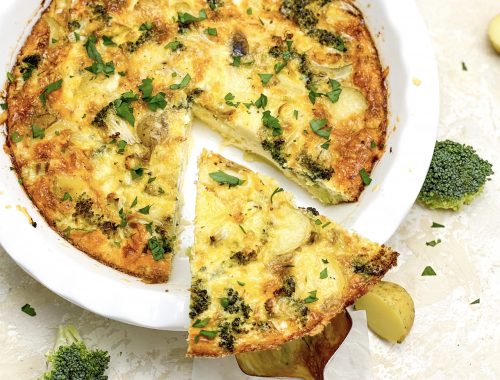 24th August 2021